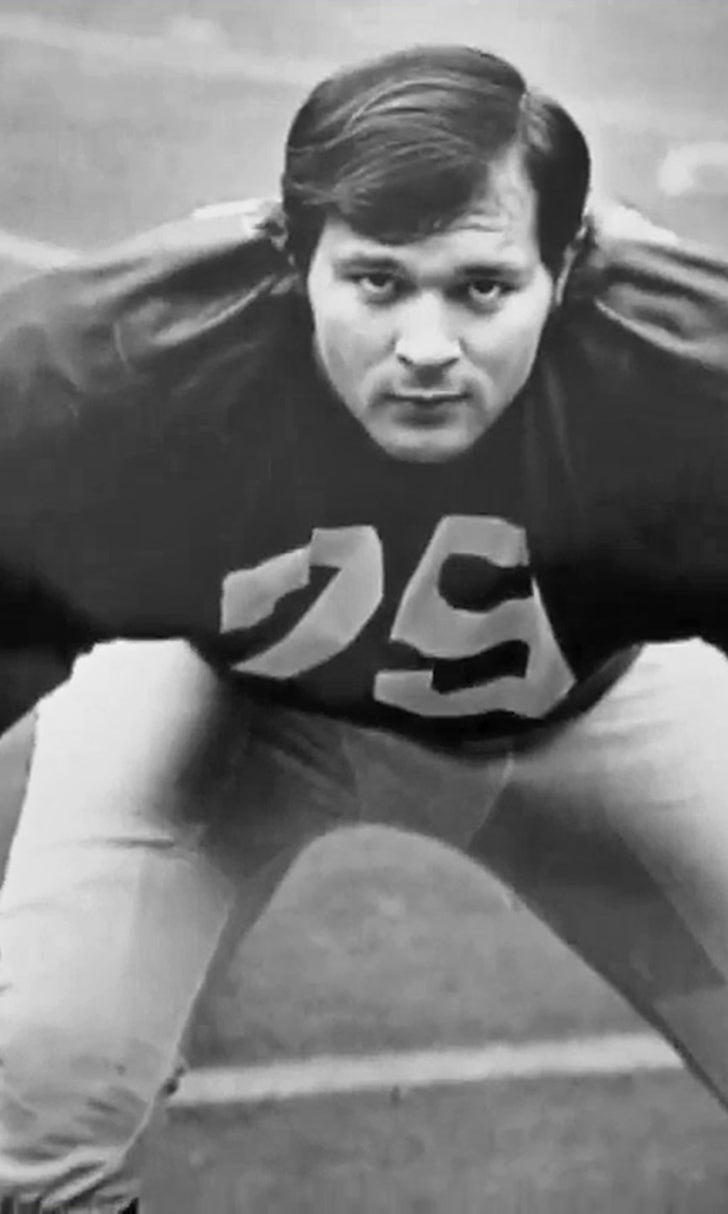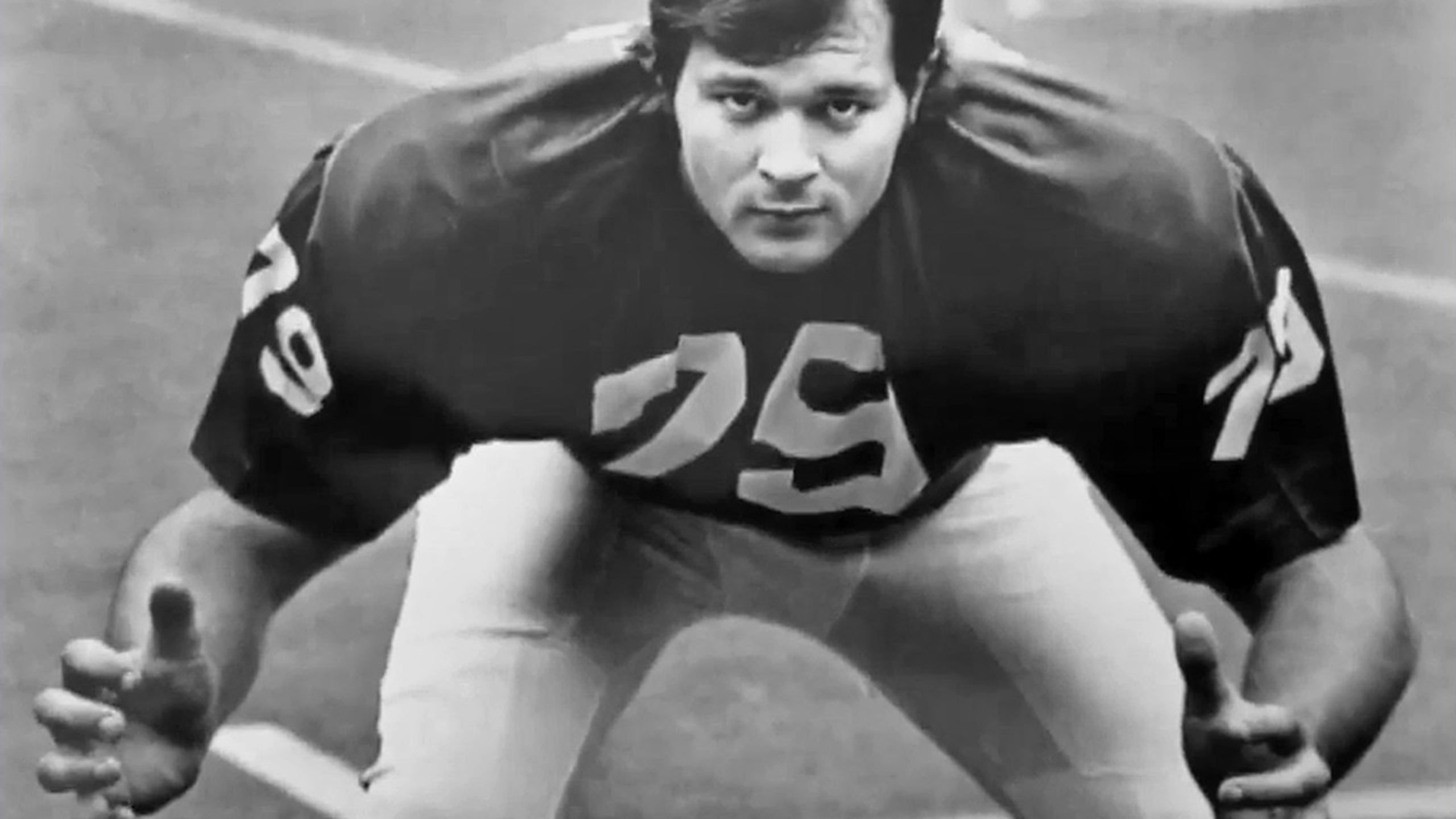 Catching up with the NFL's first deaf player
BY foxsports • January 29, 2014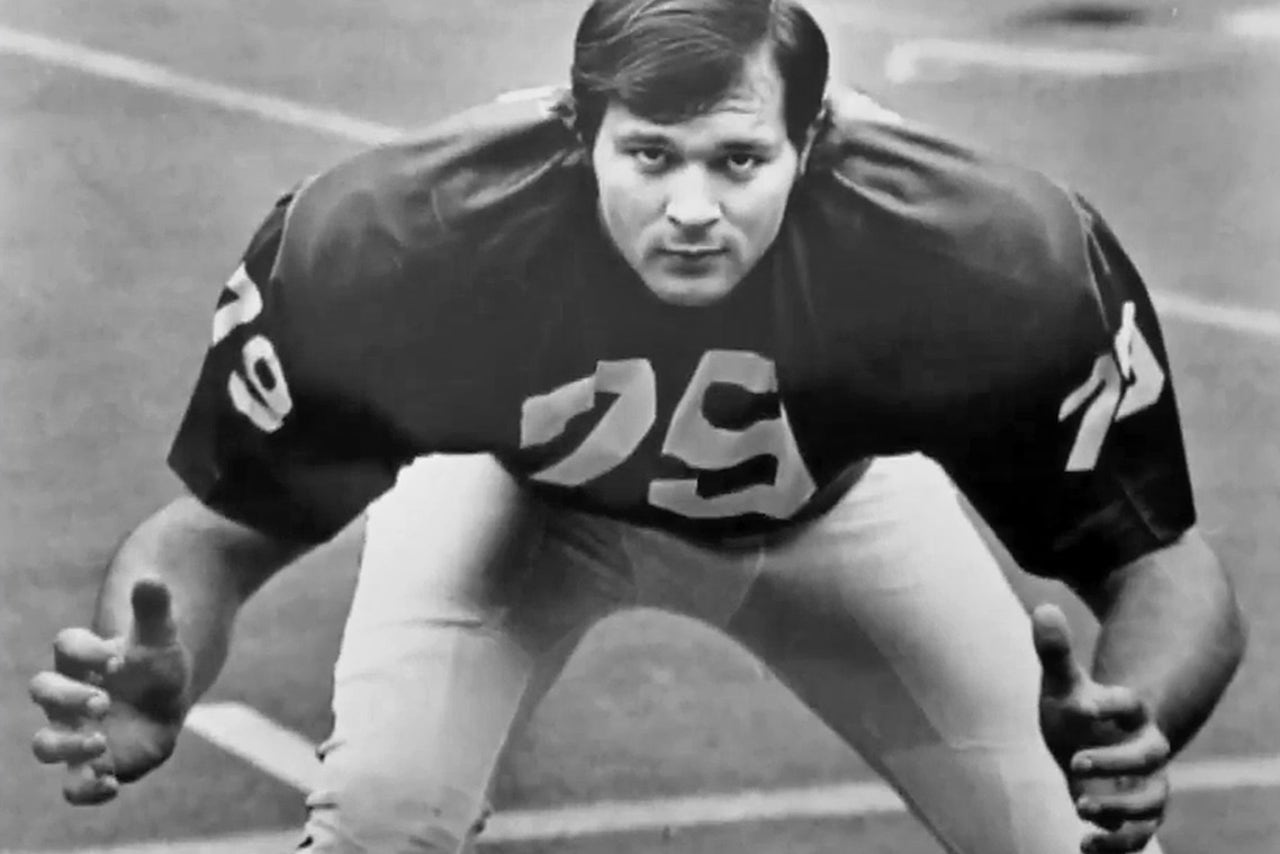 Bonnie Sloan became the first deaf person to play in the NFL in 1973. The odd thing about it, though, is it has only been in the last few years that it has made him into an inspirational figure.
Sloan was a 10th-round draft pick out of Austin Peay, he was a longshot, but he made it, playing in four games at defensive tackle for the St. Louis Cardinals during his one and only season.
The way he remembers it, his brief career came and went and nobody seemed to think much of it.
"It has just in the past few years that really being the first deaf football player has been recognized by awards and such," he told FOXSports.com this week via e-mail. "It is amazing to me how after all these years people still want to recognize me for something that happened so long ago."
Sloan says he never felt like a trailblazer, but what else do you call the first person to cover a piece of ground? Since Sloan, there have been two deaf players in the NFL.
The next was Kenny Walker, a defensive lineman who played at Nebraska, was drafted in the eighth round, and played in 31 games for the Denver Broncos from 1991-92.
The third -- and current one -- is running back Derrick Coleman, who entered the NFL in 2012 as an undrafted free agent and is on the Seattle Seahawks' Super Bowl roster.
According to the National Institute on Deafness and Other Communication Disorders (NIDCD), about two or three of every 1,000 children in the United States are born deaf or hard of hearing. That would mean that today there are about 785,000 Americans who were born deaf or close to it.
Speaking in general terms, Sloan doesn't think those kids are discouraged from participating in sports, although he was.
"I know a number of people doubted my ability," he said. "The first person that doubted me was my high school football coach. He didn't even want to give me the chance to try out for the team. My PE teacher from elementary school was able to talk him into letting me try out for football."
Things started to change once Sloan actually got on the field. Turned out he was big -- 6-5, 260 -- and he was athletic, and his deafness did give him at least one small advantage over hearing players.
"I was never called for an offside penalty," he said.
In other words, ball don't lie.
"My teammates were excited when they saw how tough I was as a player," Sloan said.
Sloan became a decorated high school player in Tennessee, then stood out at Austin Peay, where he caught the attention of NFL scouts. He said he never had a deaf role model in sports, and never exactly thought of himself as an inspiration to anybody else.
"I never felt that way," he said. "I was just honored to get the chance to play in the NFL period."
---
---