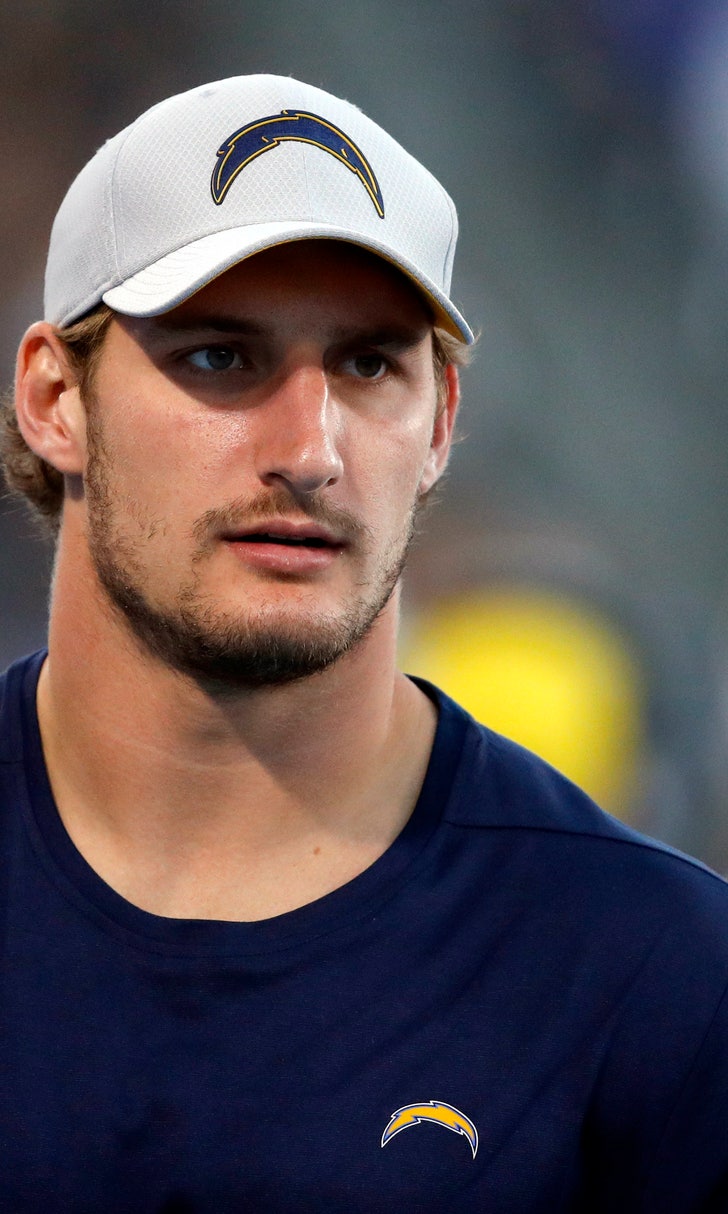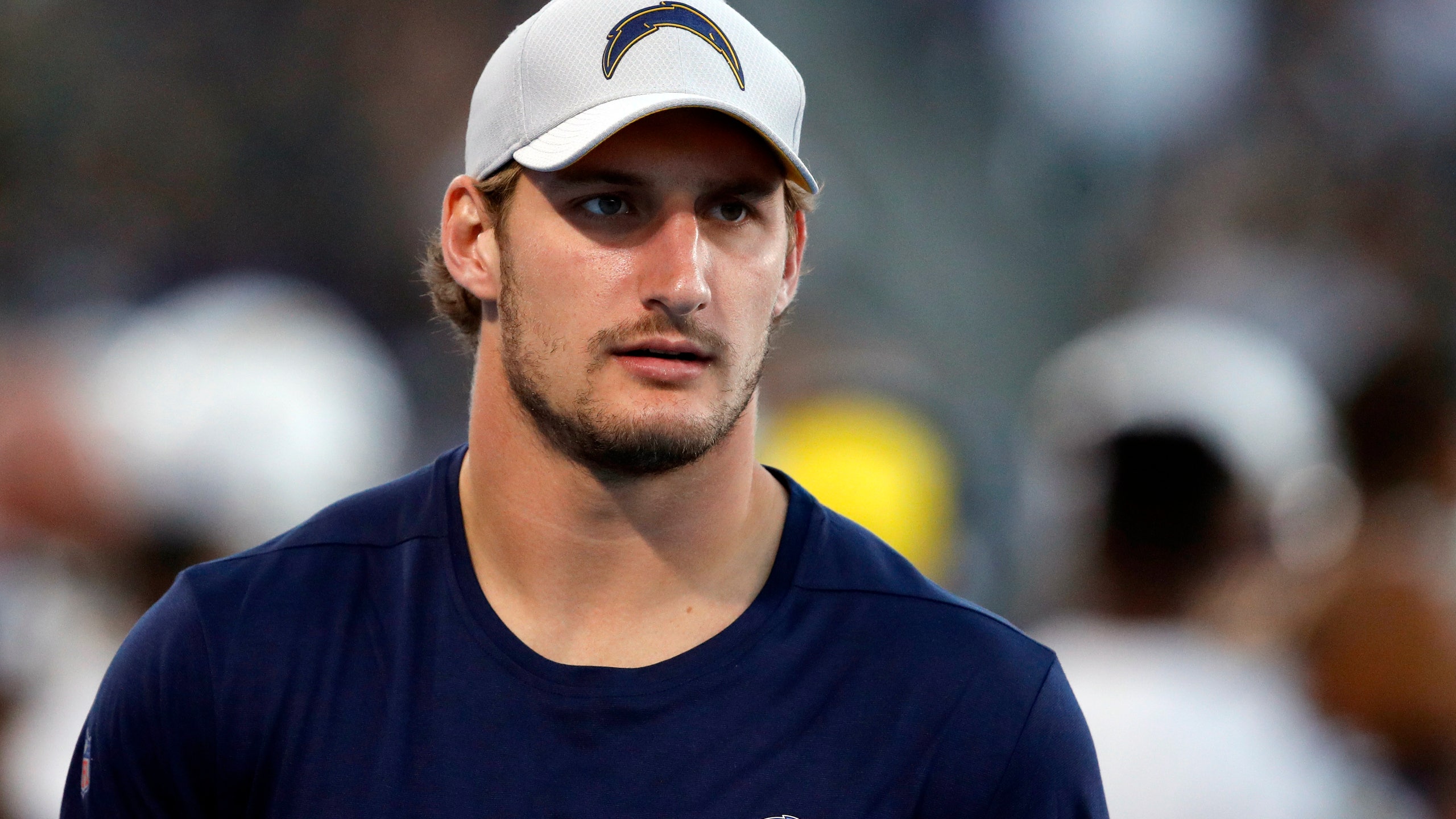 Bosa's status vs Broncos likely to be game-time decision
November 15, 2018
COSTA MESA, Calif. (AP) — Joey Bosa isn't sure if he will make his long-awaited season debut for the Los Angeles Chargers on Sunday against the Denver Broncos.
The third-year lineman has practiced the last two days as he works his way back from a foot injury that caused him to miss the first 10 games. Bosa said before Thursday's practice that he is doing team and individual drills and that he feels good. But he also acknowledged that it will likely be a game-time decision if he plays this week.
"I'm just continuing on with the process today," Bosa said. "We're sticking to the plan right now, and that's to practice and take it one day at a time and see how it feels then."
Sticking to the plan and being patient is something that Bosa has had a hard time doing. Bosa first injured his left foot during training camp, which caused him to miss the preseason. He reinjured it during practice on Sept. 5. The Chargers said he has a bone bruise.
Bosa has said throughout the rehab process that he should have taken things slower and not tried to rush back for the opener. He also hoped to be back by early November, following the team's bye week, before ramping down expectations.
"I kept putting timetables on it and it really never played out," Bosa said. "Once we kind of got the message across that it's going to be ready when it's ready, we kind of all got on the same page, coaches and everything. Ever since then it's kind of been a week-to-week kind of thing. And it's been easier on me not having a set deadline."
Defensive coordinator Gus Bradley said Bosa has looked good in the limited snaps he took, but that he is waiting to see what comes next.
"I think for him it's just exciting to see him back on the field and with his teammates and going through that next step of his rehab," Bradley said.
Bosa said his foot responded well after a couple full days of practice. He said he still feels some pain, but that is something he expects will last through the remainder of the season.
The Chargers are 7-2 and have won six straight despite Bosa's absence. The defense is ranked 14th in total yards allowed (356.6 yards per game) but is eighth in scoring, allowing 20.7 points per game.
The pass rush struggled early without Bosa, who had 23 sacks in two seasons, but they have rebounded with 15 sacks over the past four games.
"I'm really proud of the D-line, especially the young guys stepping into my position, and really holding it down and doing a great job," Bosa said.
---
---