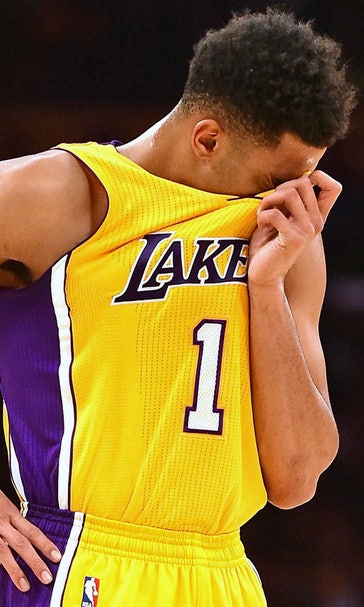 Thunder score 22 straight to open second half, blast Lakers by 35
December 24, 2015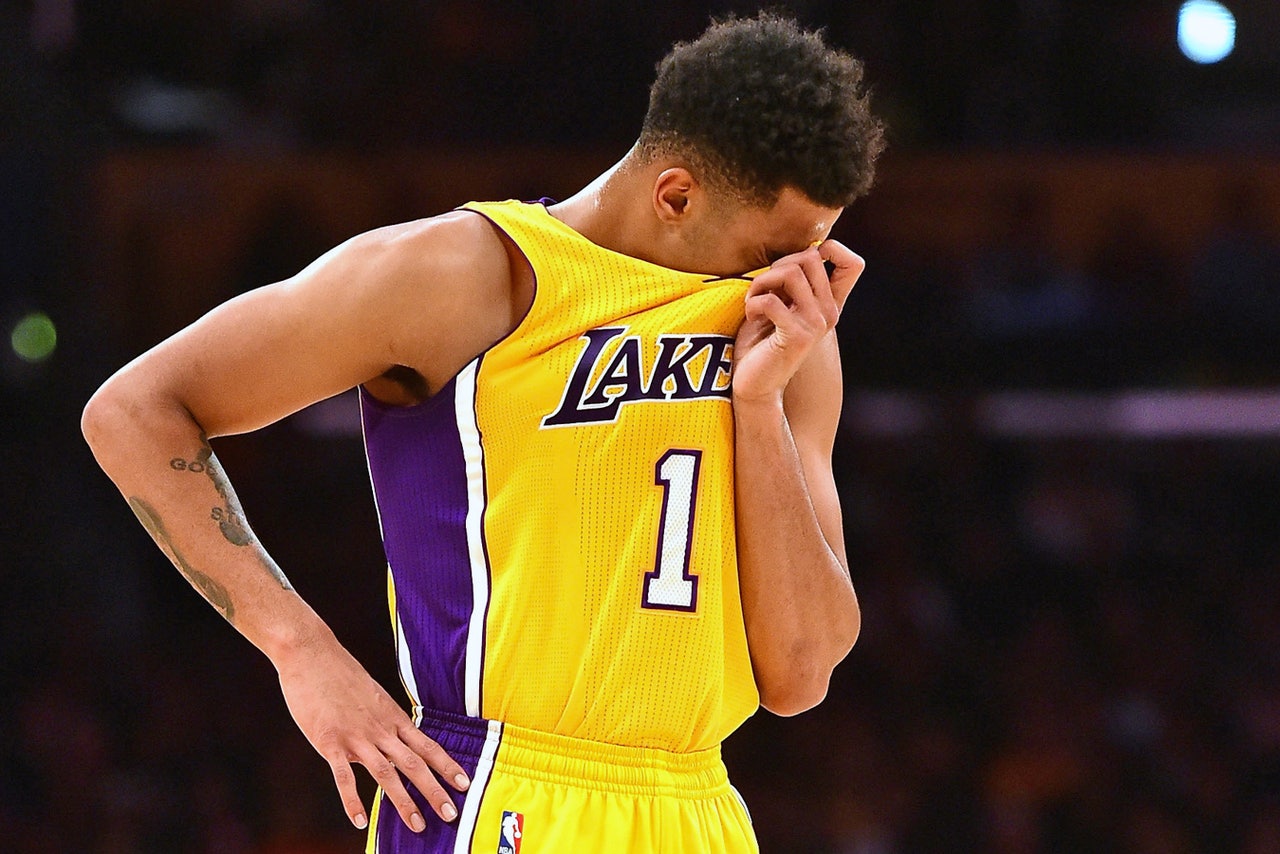 When the Lakers took the floor to open the second half in Los Angeles on Monday night, Kobe Bryant scored the club's first basket of the third quarter, despite playing on consecutive nights for only the fourth time this season.
Too bad the rest of the Lakers forgot to come out for the second half -- by the time Bryant gave the Lakers two points with a reverse layup, the Oklahoma City Thunder had already scored 22 points … IN THE THIRD QUARTER.
Yup, a 22-0 run to open the half to turn an 11-point halftime lead into a 33-point runaway. And that was on the heels of a 14-2 run to end the first half ... a 36-2 run overall. And this ...
Maybe the Lakers should send a few more guys off into retirement at the end of this season.
"It was like the starting gates opened up and the horses ran out," Bryant told the media after the game of the way the second half opened. "That third quarter, they just blitzed us, man. They got ahead with their athleticism and their speed and their length, and we couldn't get the game under control."
Sadly for the usually proud Lakers, "performances" like this have become so commonplace this season that even the Black Mamba himself has resigned himself to these kind of beatings.
"Listen, you have to be realistic about what we're facing and where we are right now as a team and as an organization," Bryant said after the Lakers' record dropped to 5-24 with the 120-85 loss to the Thunder. "I mean, you can train a cat to bark all you want, but the damn cat's not going to bark. So there's no sense in yelling at it."
Yes on this night yelling would have done the Lakers no good. Bryant missed all four of his 3-point shots in the first quarter with Kevin Durant guarding him.
"I hadn't played against him in a while, and I forgot how long he was," said Bryant, who finished with 19 points -- only two after halftime -- on 7-of-22 shooting in 28 minutes. "He plays with no fear. I'd still like to see him post-up more. He'd be unstoppable in the block, at his size. But he's just a fantastic player. That's the type of stuff that I'll miss -- the competition. That's the fun stuff."
It was just as bad in the paint, where OKC outscored LA by 40 points, 58-18.
On the bright side for Lakers fans, this from the postgame notes:
-- The Associated Press contributed to this report
---
---