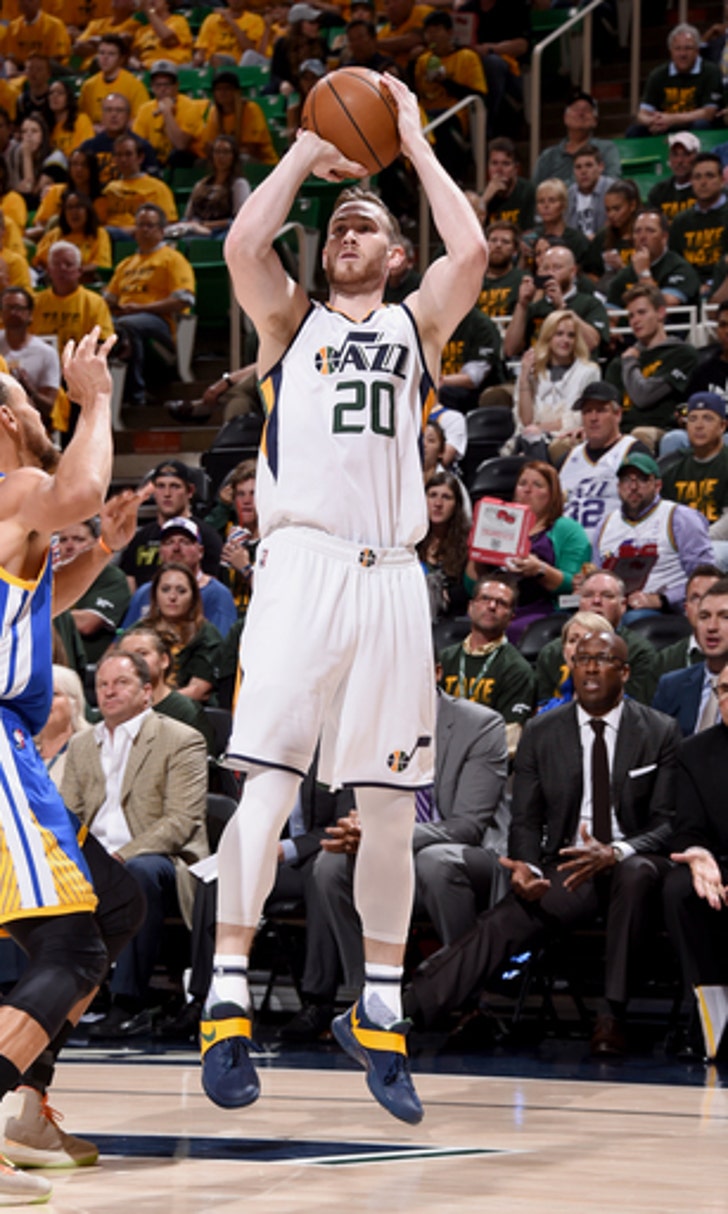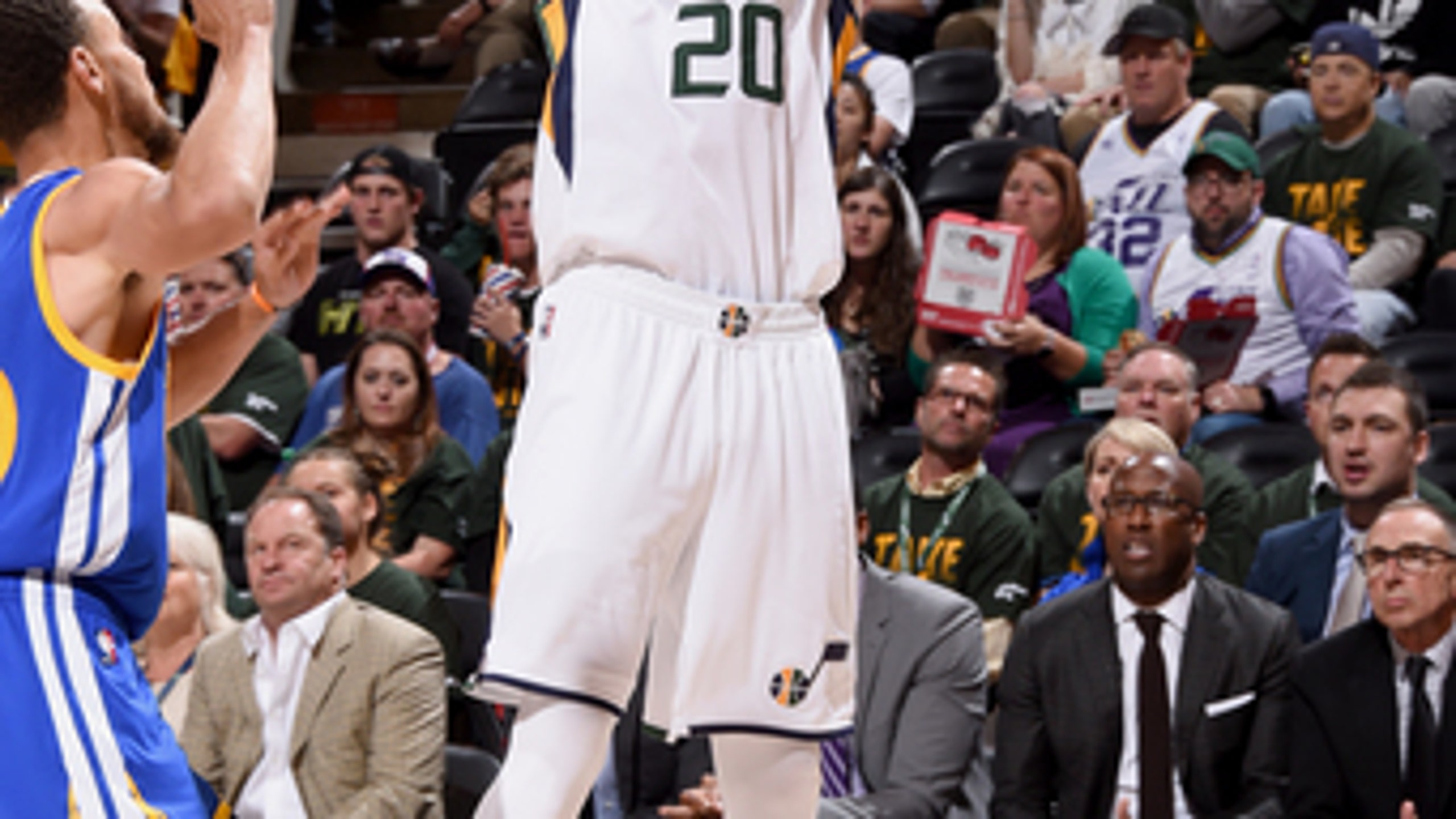 The Latest: Day 2: Nene gets his second deal of free agency
BY AP • July 2, 2017
The Latest on NBA free agency (all times Eastern):
---
7:30 p.m.
Most free agents are still looking for their one deal this summer.
Nene has now gotten two.
After a glitch in his first agreement with the Houston Rockets - put simply, he wasn't eligible for the sort of contract the sides initially agreed upon - he got a revised one done Sunday, agreeing to a three-year deal worth about $11 million.
The average value of that deal is virtually the same as what he thought he was getting in the beginning: He'll average about $3.7 million now, instead of about $3.8 million under the first offer.
---
4:25 p.m.
It took less than two full days for NBA teams to commit to spending more than $1 billion in new deals.
And they're just getting started.
The two dozen or so known deals so far - including Stephen Curry getting $201 million from Golden State and Blake Griffin getting about $175 million from the Los Angeles Clippers - add up to $1.034 billion in total value, according to figures confirmed to The Associated Press.
That figure still doesn't include the big deals that await Kevin Durant, Gordon Hayward, Kyle Lowry, Paul Millsap, Otto Porter Jr. and others. It also doesn't take into account the four-year, $168 million extension offer that the Washington Wizards presented point guard John Wall with on Saturday.
None of these deals can become official before Thursday. And many will not be paid out to the total value as calculated now, since option years - either held by the player or team - could in theory shorten the terms currently agreed upon in those cases.
---
3:45 p.m.
Gordon Hayward's Tour de Free Agency continues in Boston.
Hayward flew from Miami to Boston on Saturday night, and on Sunday the Celtics enlisted some help from the Boston Red Sox for their recruiting pitch to the All-Star forward.
Hayward and his wife were welcomed by a display on the Fenway Park jumbotron, and part of the sales pitch was a video that ran on the same screen.
Hayward is expected to meet with his incumbent team, the Utah Jazz, on Monday.
Meanwhile, Dion Waiters was taking meetings in Los Angeles - with the Heat, who were wooing Hayward on Saturday, on his schedule there. Waiters was with the Heat this past season and has said he wants to be back in Miami.
---
1:05 p.m.
Day 2 of NBA free agency is in full swing, and the run on forwards might be beginning.
Serge Ibaka has gotten a three-year, $65 million deal to stay with the Toronto Raptors, and Taj Gibson is reuniting with Tom Thibodeau in Minnesota after agreeing to a two-year, $28 million deal with the Minnesota Timberwolves.
Both of those deals were confirmed to The Associated Press by people with direct knowledge, speaking on condition of anonymity because neither can be signed until the NBA's offseason moratorium is lifted on Thursday.
Day 1 seemed to be mostly about locking up deals with guards, with Stephen Curry, Jrue Holiday, Jeff Teague, Patty Mills, J.J. Redick and Shaun Livingston among those agreeing to new contracts. Combined, those six players will sign deals worth nearly $500 million.
Among the top free agents still in play: Kyle Lowry, Derrick Rose, Gordon Hayward, Otto Porter, Rudy Gay, Paul Millsap and technically Kevin Durant - though he has no intention of leaving Golden State.
- AP Basketball Writers Tim Reynolds and Jon Krawczynski
---
More AP NBA: www.apnews.com/tag/NBAbasketball
---
---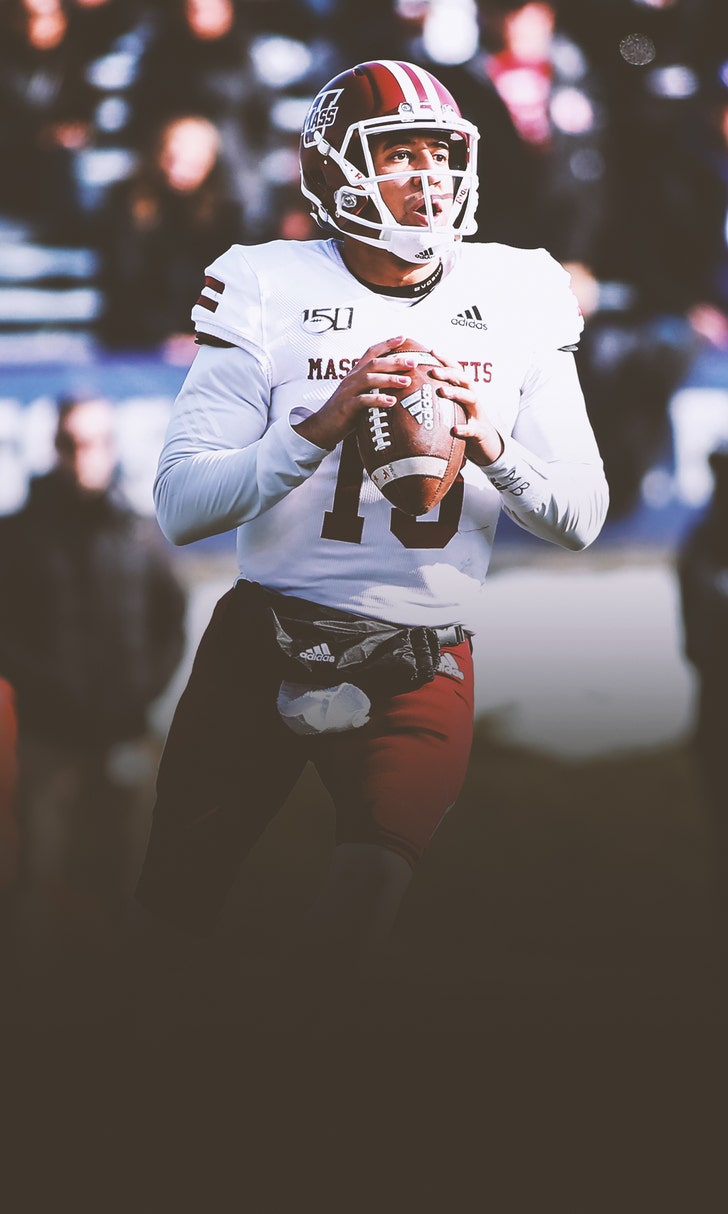 UMass Cancels Fall Football