Kristaps Porzingis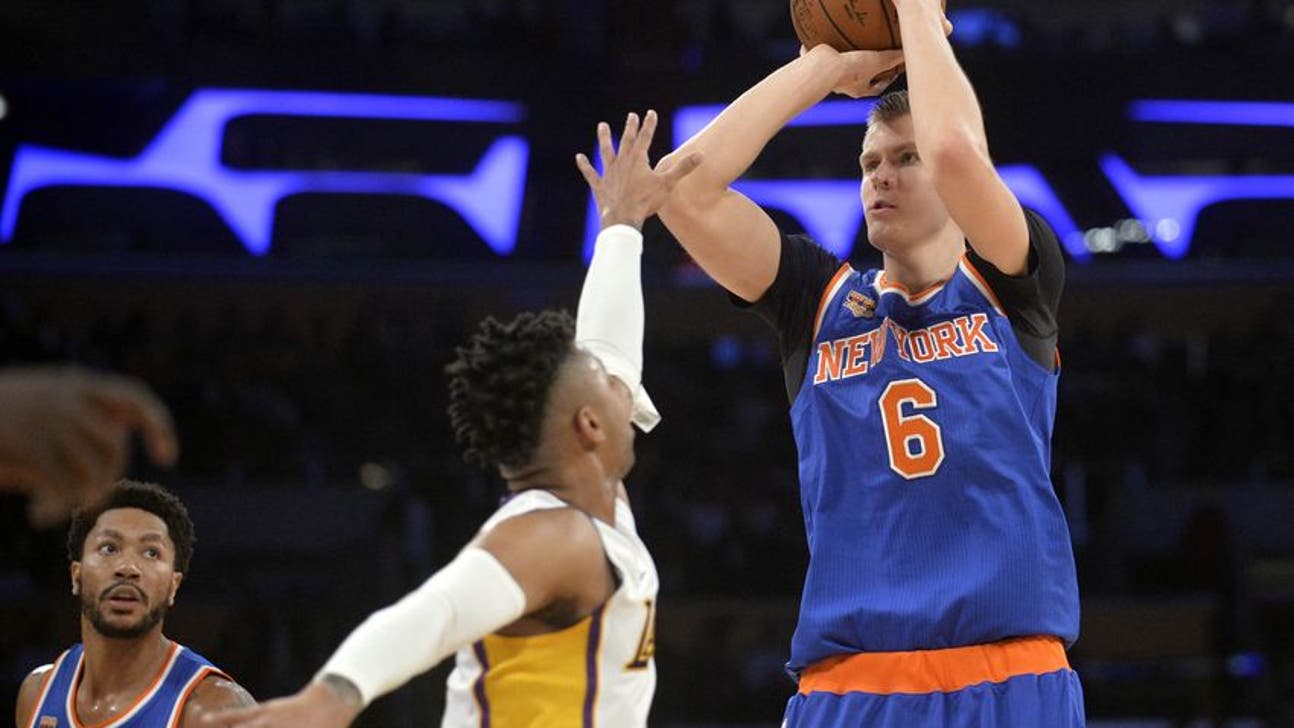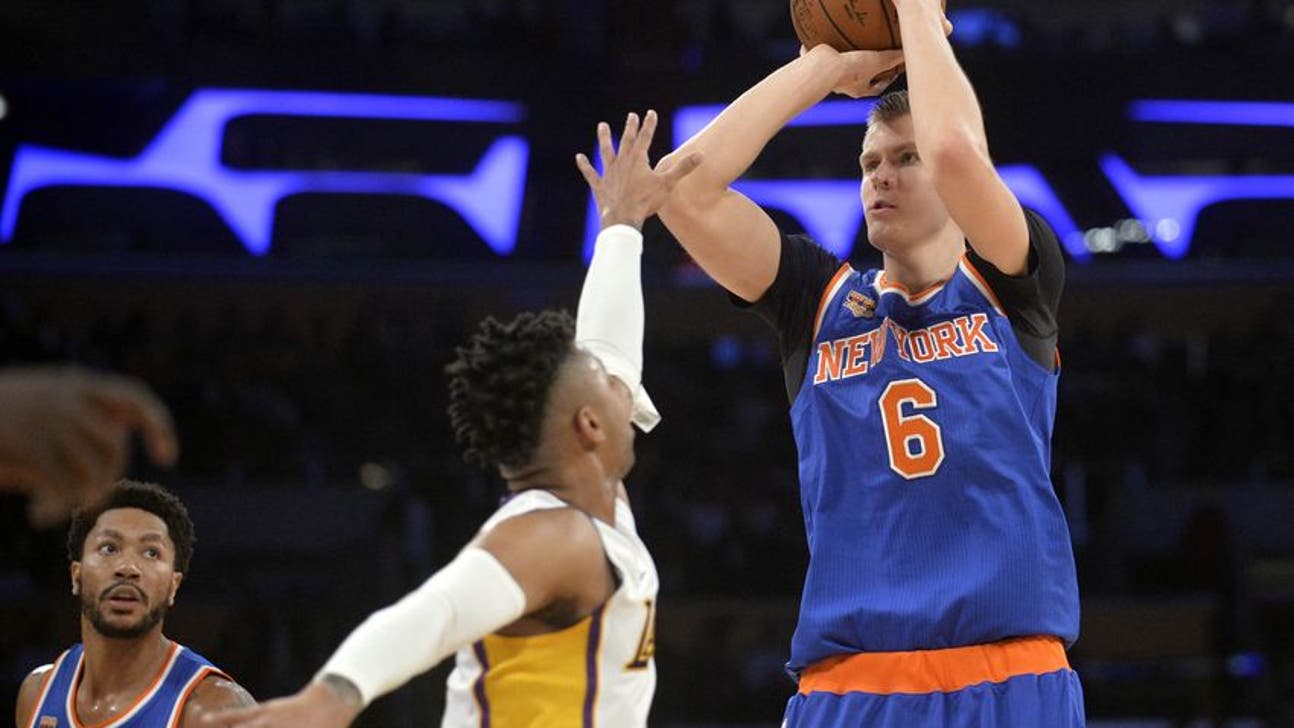 Kristaps Porzingis
New York Knicks: Kristaps Porzingis Is Creating His Own Path
Updated
Mar. 4, 2020 9:12 p.m. ET

Fansided, Maxwell Ogden/FanSided via Daily Knicks
Kristaps Porzingis has been compared to a seemingly infinite number of NBA legends, but what if the New York Knicks phenom doesn't end up like any of them?
---
Since the day he surfaced on the draft radar, Kristaps Porzingis has been likened to NBA players of varying success and stature. Whether it was a former New York Knicks great, an infamous draft bust, or a future Hall of Famer, no one seemed to allow Porzingis to be himself.
30 games into his second season, it's become clear that Porzingis is a player unlike any the NBA has seen before.
Porzingis is an athletic and coordinated 7'3″ power forward, which is reason enough to be in awe of his abilities. His combination of size and skill is unprecedented, and his desire for greatness unrivaled.
According to Sam Alipour of ESPN, Porzingis understands why he's been compared to the legends of yesteryear, but plans to be his own player.
Maybe I'll gain 100 pounds and play like Shaq. [Laughs.] Obviously, I love Dirk's game. I love Pau, Lamar, KD, all those guys. And, of course, Kobe – I love his killer instinct, mentality and work ethic. But I want to have my own journey, live my own experience. I'm going to be my own player. I'm going to be unique – a unicorn. [Laughs.]
Unique he is.
In 2015-16, Porzingis became the first rookie in NBA history to record at least 1,000 points, 500 rebounds, 100 blocks, and 75 3-point field goals made. Thus far in 2016-17, he's the only player with at least 500 points, 200 rebounds, 50 blocks, and 50 3-point field goals made.
From a statistical perspective, there's no player quite like Porzingis in the NBA today.
From a physical perspective, one could say the same.
There have been players as tall or taller than Porzingis in the past, but none have been as coordinated or athletic. Arvydas Sabonis comes to mind, but he made the jump to the NBA late in his basketball career and had a different body type.
Nevertheless, if Sabonis is the most apt comparison, then Porzingis is well on his way to a career for the ages.
The best we can do as fans is to allow Porzingis to become the best player he can be, no matter whose image it most closely reflects.
More from Daily Knicks
This article originally appeared on
---
---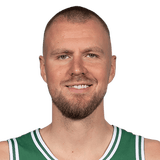 Get more from Kristaps Porzingis
Follow your favorites to get information about games, news and more
---