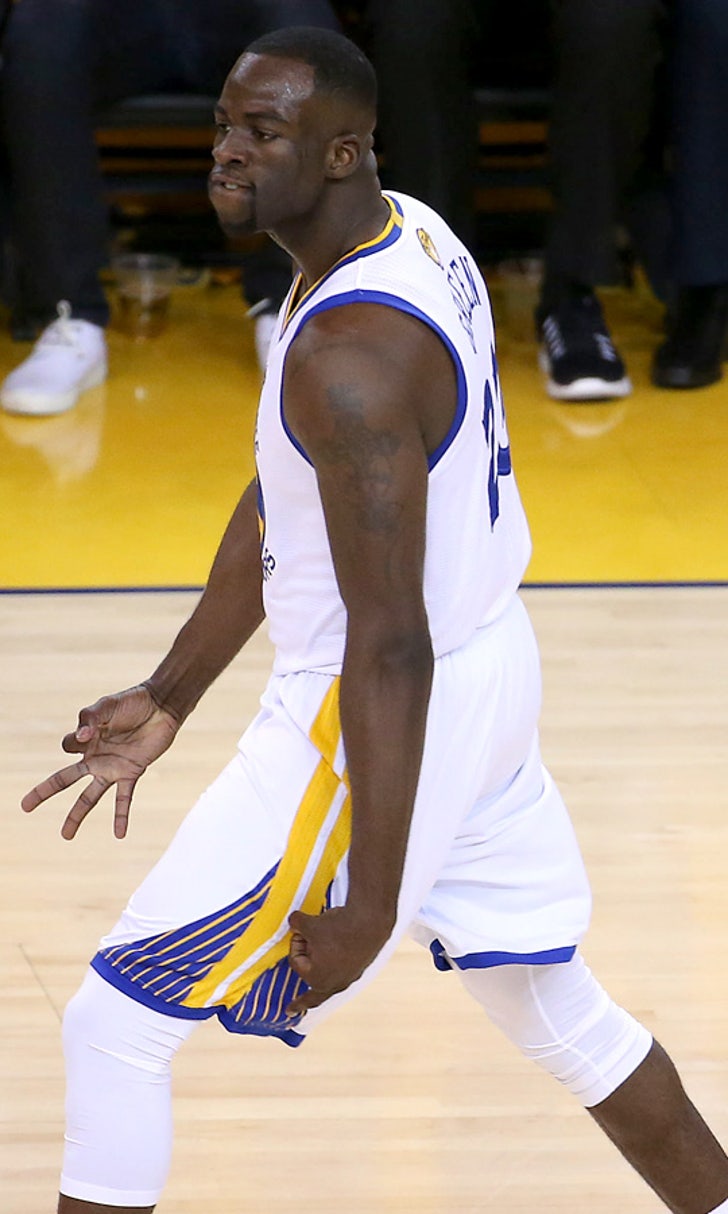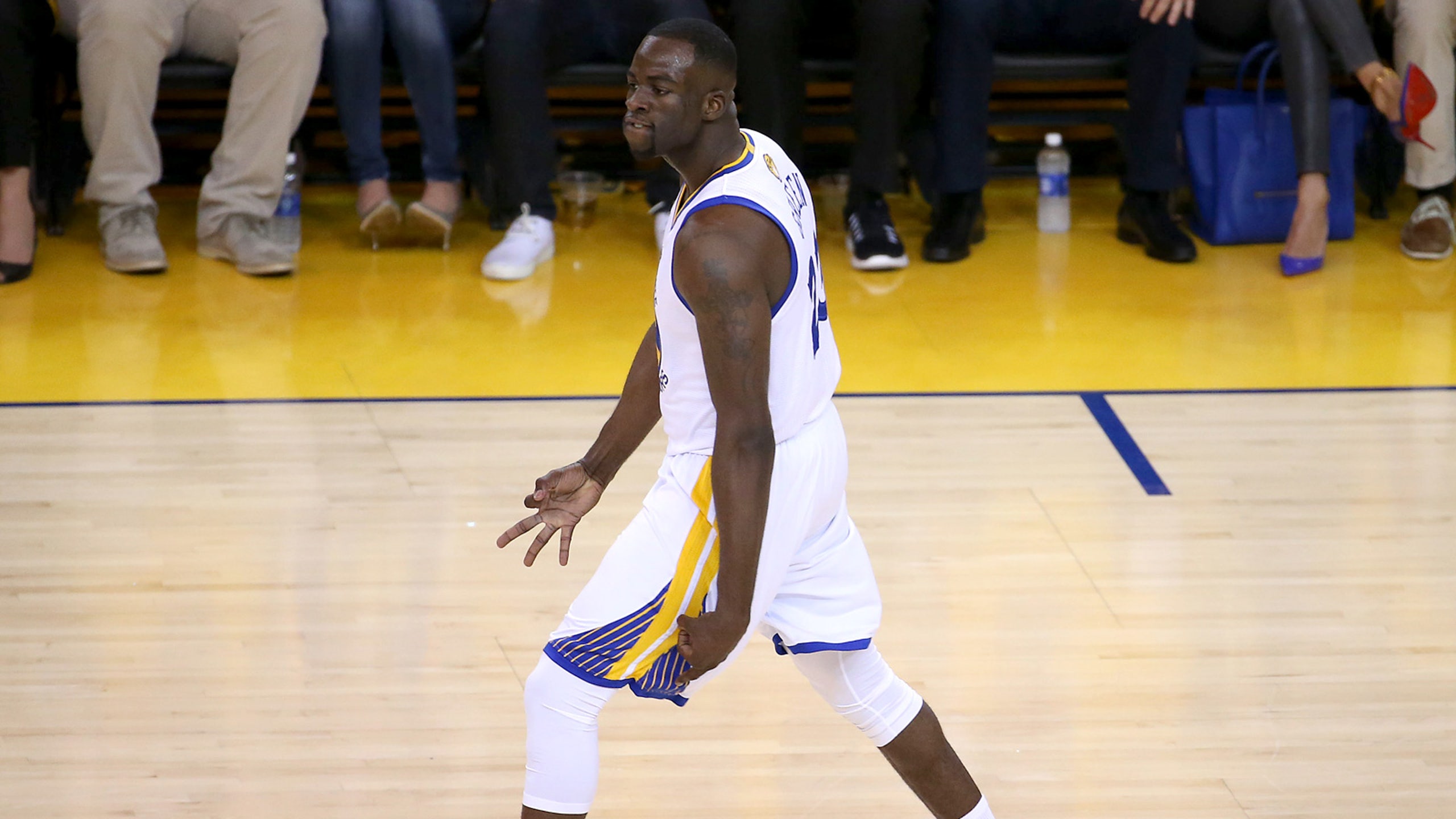 Draymond Green 'pissed off' about Warriors' preseason performance
BY foxsports • October 15, 2015
Golden State Warriors forward Draymond Green is upset with his team's play through the first three preseason games.
"We've had three games, and I don't think neither one of them has been us," Green told Inside Bay Area on Thursday. "You saw two minutes of us. You saw three minutes of us. But you ain't see that eight-minute stretch of us, and that's what pisses me off.
"I think the frustration is stemming from we know what it takes. And regardless, yeah it's preseason or whatever, you know what it takes."
The defending champions are 1-2 in the preseason, with double-digit losses to the Portland Trail Blazers and Denver Nuggets, two teams projected to be among the Western Conference's three or four worst teams. Overall, the Warriors have been outscored 319-299 in their games against the Trail Blazers, Nuggets and Toronto Raptors, and have not looked like themselves.
"It ain't about a win or loss at this point, but even if we won the games I'd be pissed off because there's a way to win and there's a way to lose," Green said.
"I just don't think we feel good about ourselves right now, and I'm happy about that because to not feel good about yourself in preseason, I like that."
With that said, Green isn't too worried that his team's lackluster play will carry over into the regular season. At least not yet. And not while head coach Steve Kerr is still sidelined and out of the mix.
"Is this something to panic over? Absolutely not," Green said. "Not one bit. Is this something that pisses me off and everybody else? Absolutely."
The Warriors have four more preseason games -- including Thursday night's game against the Houston Rockets -- to get back into their championship groove before they open the regular season against the New Orleans Pelicans on Oct. 27.
---
---