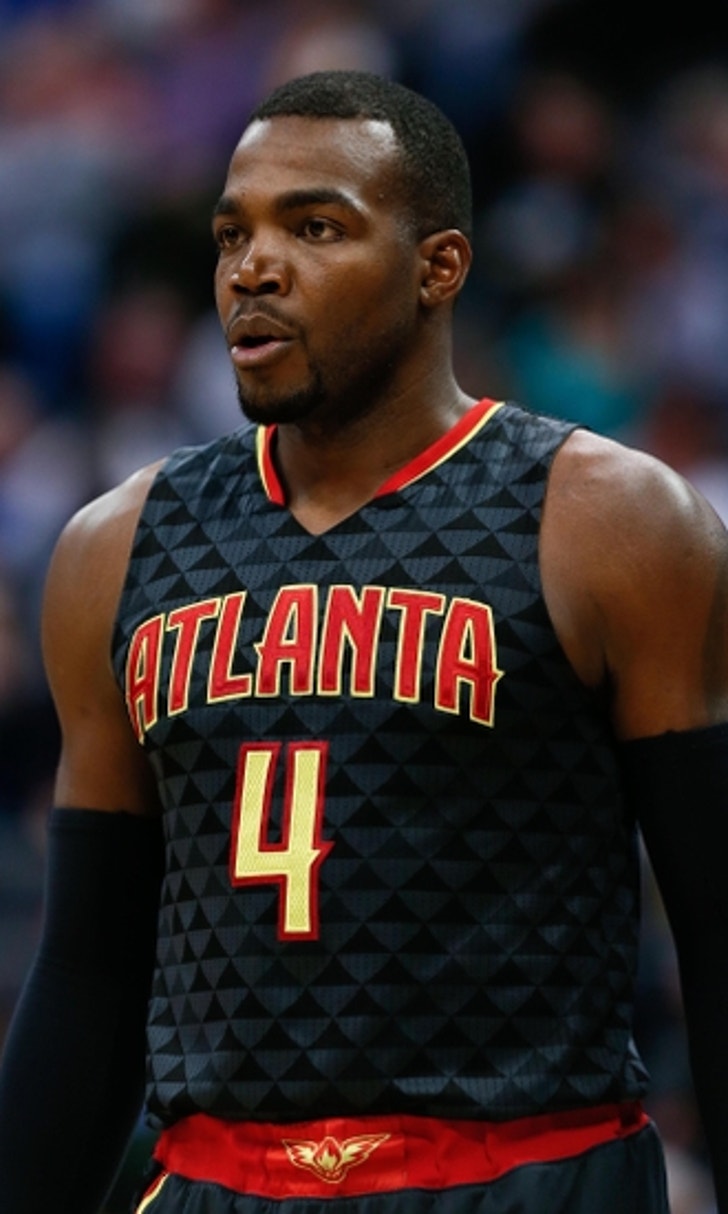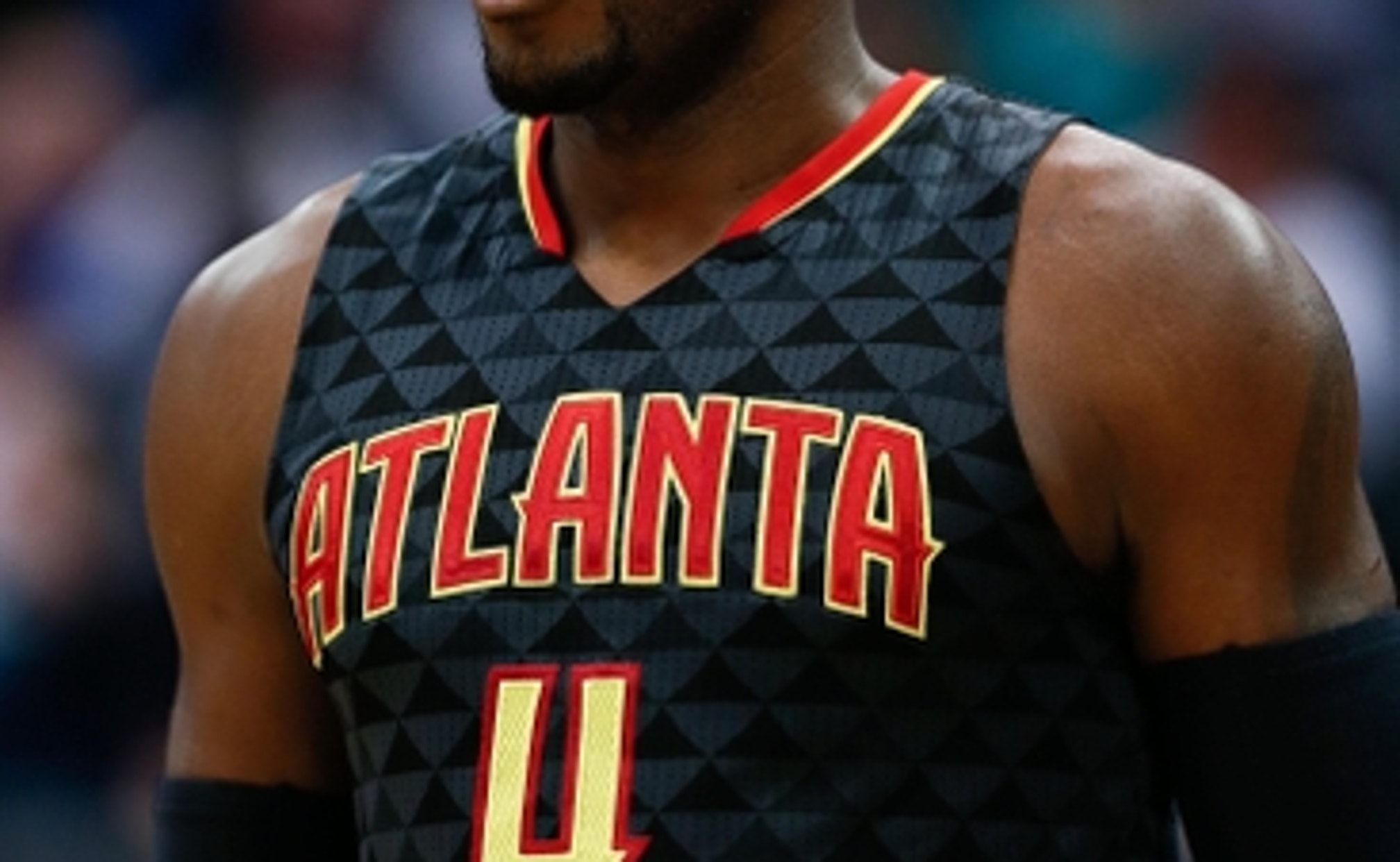 Can Paul Millsap Capitalize From His Strong Performance?
BY foxsports • June 30, 2017
Paul Millsap shot 8-11 (72.7) percent while scoring 21 points in a win against the against the Milwaukee Bucks (Wednesday, Nov. 16). It was the highest shooting percentage he had this season. Can he keep it up?
The arrival of Dwight Howard has shifted the Atlanta Hawks for the good in two ways. First, it's made the team have a power option inside that wasn't there before with Al Horford. Second, it gives Howard and Paul Millsap an inside-outside threat on the front-line. On Howard's end, he's been flourishing in the offense-although not to the extent of his earlier years. He's averaging a shade under 15 points per game, 12 rebounds and a whopping 62% shooting from the floor.
For Millsap, he's averaging his standard 17 points per game, but shooting a career low 44% from the floor. Granted, it's only 11 games into the season and he is fresh from knee surgery.  But should we be concerned? After Wednesday night's performance against the Milwaukee Bucks (21 points, 73% shooting), we can only hope that answer is no.
We all know it takes time to gel when a new, prominent member enters the starting lineup. It's why Klay Thompson has become a square trying to fit into the circle peg that's the Golden State Warriors. For Millsap, the adjustment of being the only big man that stretches the floor will be quite the experience seeing that Howard will continue to do well.
But to look at the grand scheme of things, the Hawks as a team have grown leaps and bounds. They currently sit at 9-2, sitting on top of the Eastern Conference and the team is continuously shocking league with their excellent play on both ends of the floor. So with 71 more games left, the odds Millsap will become the high percentage scorer he's always been are high. But even if he doesn't, it's a bet the team's success will come before his any day.
More from Soaring Down South
This article originally appeared on
---
---