This year's Chasers shine at Loudon
BY foxsports • September 19, 2013
Historically, New Hampshire Motor Speedway isn't a place where underdogs tend to make headlines, Brian Vickers' upset victory in July notwithstanding.
No, the flat 1.058-mile oval, site of Sunday's Sylvania 300, is a place where the big dogs run and run very, very hard.
Ten of the 13 drivers in this year's Chase for the Sprint Cup have won races at NHMS. In fact, the 10 — all the Chasers except for Dale Earnhardt Jr., Carl Edwards and Matt Kenseth — have won a combined 19 races at NHMS.
Kenseth, of course, comes in to the second race of the Chase leading the Sprint Cup standings by eight points over his Joe Gibbs Racing teammate, Kyle Busch, and 11 over five-time series champion Jimmie Johnson.
So far this year, Kenseth has a series-high six victories, including four on 1.5-mile tracks, of which there are four in the final eight races. But if any of his competitors want to make up ground on Kenseth, New Hampshire might be the place to do it. Kenseth has gone 15 consecutive races without a top-five finish at the concrete oval, dating all the way back to September 2004.
That said, the 2003 Cup champion isn't willing to write off the possibility of another victory — or at least a strong finish — this time out.
"I don't want to just get through any week," Kenseth said. "I want to be competitive, run up front, hopefully lead some laps and put yourself in position to win races. I know that's what our approach is, what our goal is. Just keep taking it one week at a time and see how it goes."
If Kenseth does slip, Johnson should be there to apply some pressure. In his last 16 New Hampshire starts, Johnson has one victory, five top fives and 13 top 10s.
"We had a great race car there earlier this year and we've tested there, so I'm optimistic going back," said Johnson, who finished sixth at NHMS earlier this year. "The way the race unfolds, it's definitely a different game when you get into the top 10. Restarts were important and the lane you were in made a difference on how you could pass."
For Kyle Busch, the Loudon, N.H., track has been hit or miss in the past, although he said his second-place finish here in July was indicative of how much more comfortable he is with the new Generation-6 Sprint Cup cars than he was with the old Car of Tomorrow, which ran from 2007-12.
"Loudon is tricky for me," said Busch. "For some reason, I never figured it out with the last car, but this new 2013 Gen-6 Toyota Camry worked well for me there in July. The first race there this season was the best car I've had there with JGR."
Busch said in the past he struggled with some of the more technical aspects of the track.
"It's been one of those places that's just kind of tricky sometimes to figure out for me – just the flatness of the corners, how hard do you get into the corner, how much brake do you use, how much do you let the car roll, how hard to get back on the gas?" he said. "There are so many different things you've got to work through at Loudon."
One driver to keep an eye on at New Hampshire might be Jeff Gordon, who has three victories at the track, although none since 1998. Gordon has finished 11th or better in seven consecutive races at NHMS, and seems to have new energy since being put into the Chase.
"This is always a track that I look forward to coming to, and it's one we've had success at over the years," said Gordon. "I love this track — it's just one where I have a really good feel of what I need to get the car through the corners fast and be able to make good passes and have good speed. There are a few tracks on the circuit — probably a handful of them — that I have that kind of confidence at and this is one of them."
Gordon has finished eighth or better in each of the last four races this season, and is coming off a sixth-place finish at Chicagoland Speedway.

"This team has a lot of fight in them and we never give up," said Gordon. "We've started to run better — I think Chicago was one of our best races so far this year — and we have started to finish better. We just need to keep building on that. When you have cars that drive like the one I had at Chicago, it's so much fun. I can't wait for this weekend's race."
 
---
---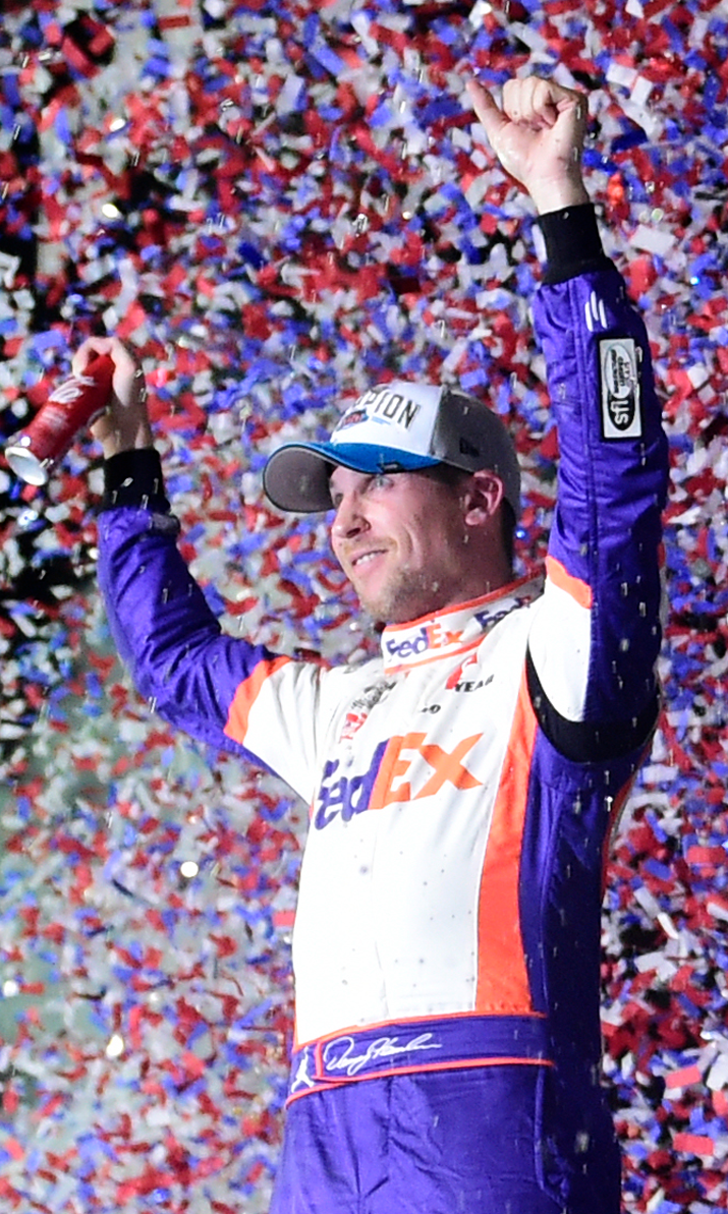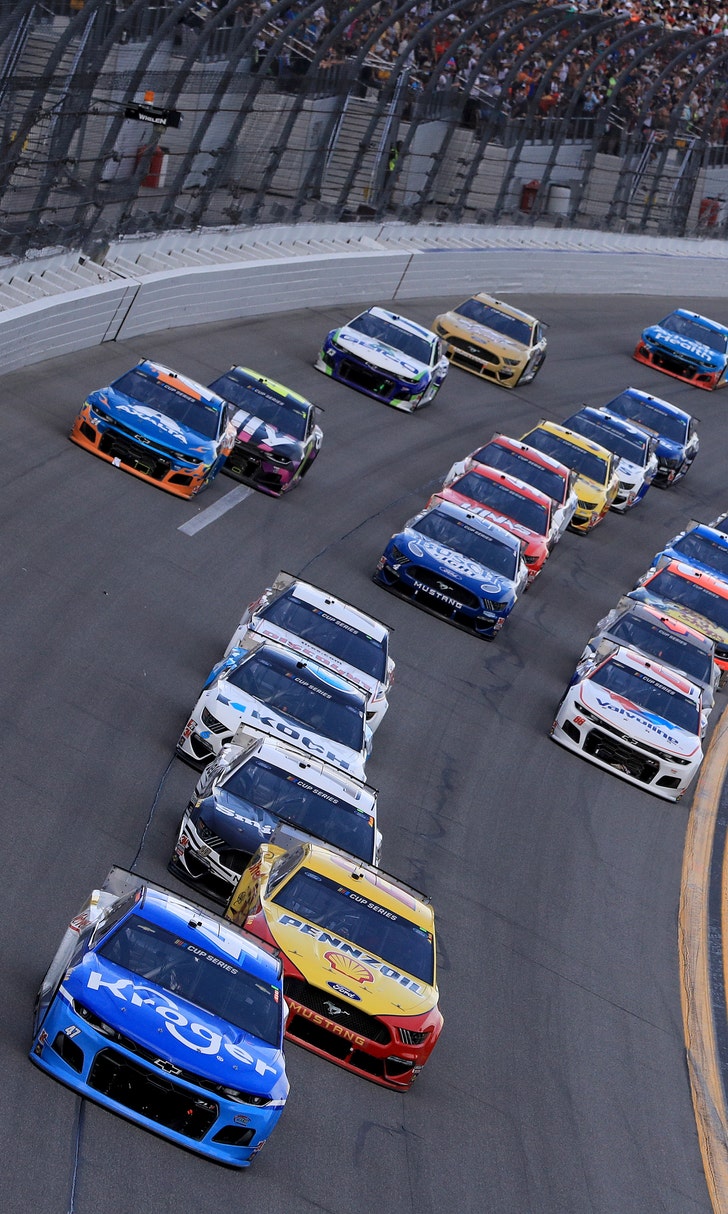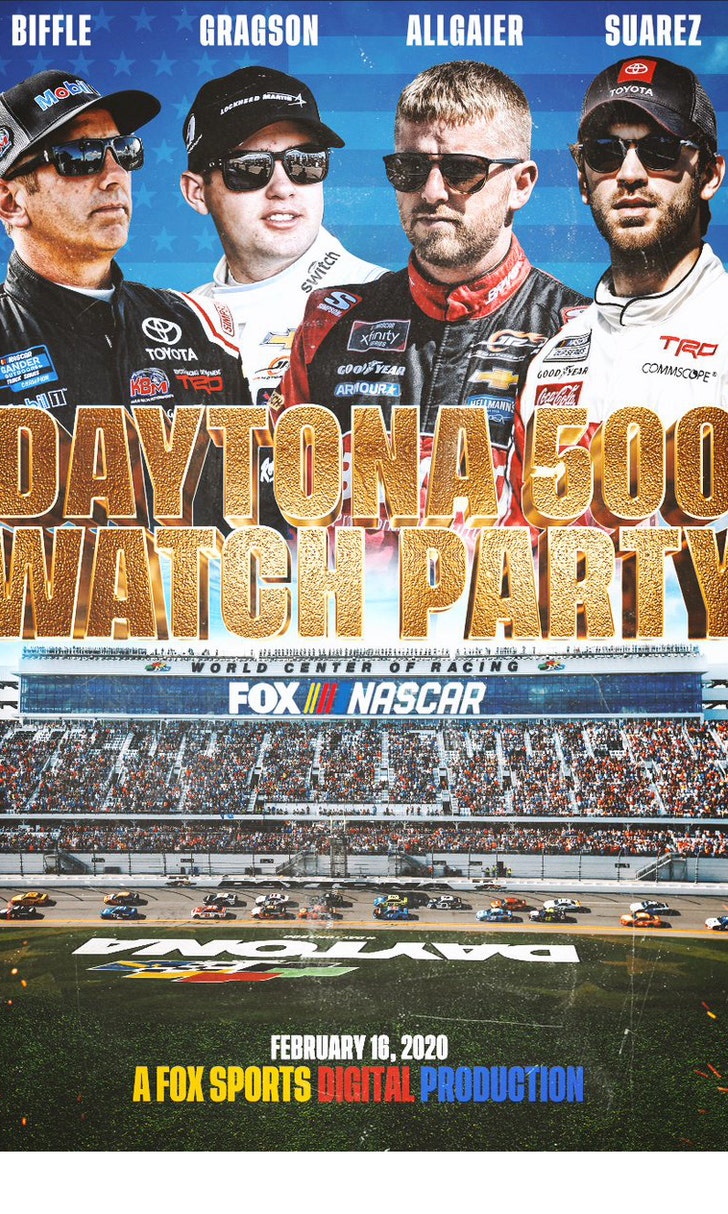 The Daytona 500 Watch Party!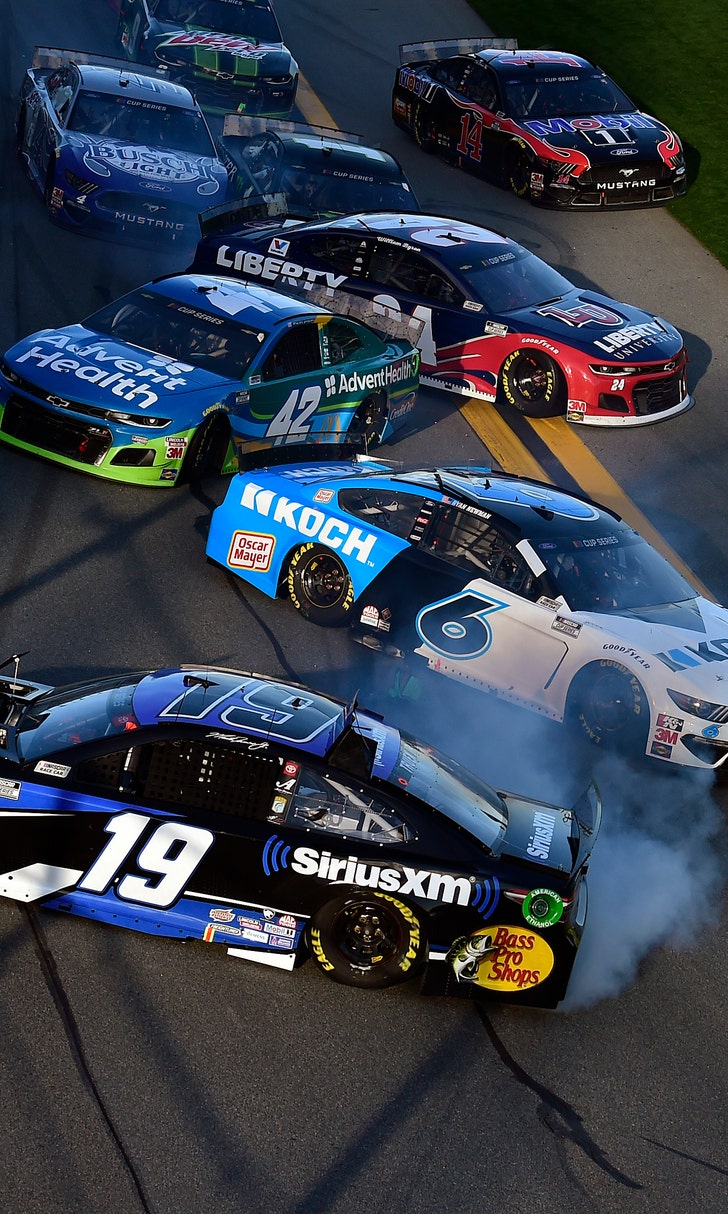 The Numbers Game At Daytona