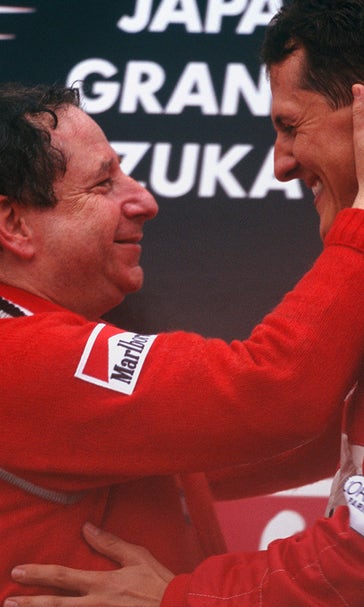 Todt says Michael Schumacher is still fighting
November 1, 2015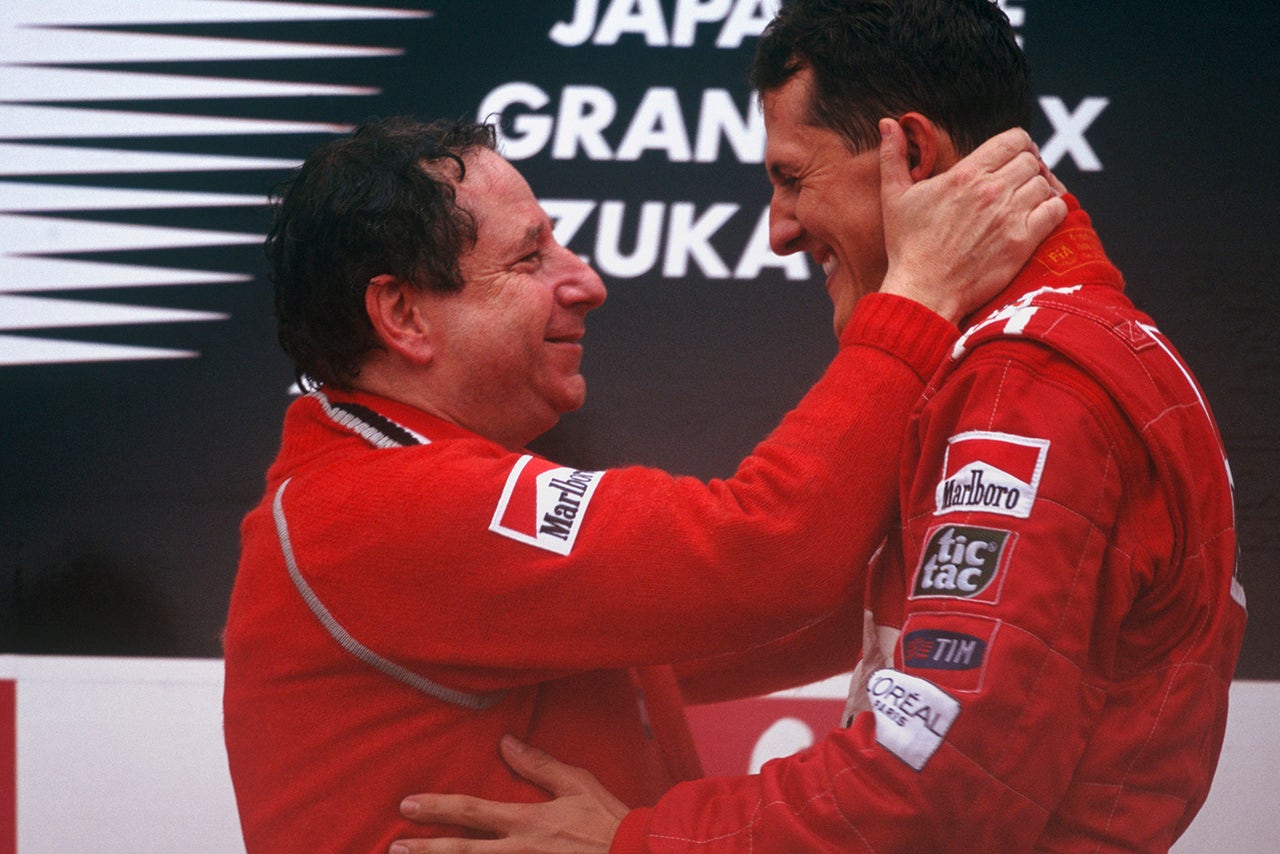 Jean Todt said on Saturday that Michael Schumacher is "still fighting" as he continues his recovery from his skiing injury.
The FIA President worked with Schumacher at Ferrari in 1996-2006. On Saturday he made reference to the German's impressive statistics, which became topical after Lewis Hamilton clinched the title.
"It was interesting last week after Lewis was world champion for the third time," said Todt. "You saw the figures - I was very proud of what Michael did, and you tend to forget what Michael did.
"Michael is a close friend, his family is very close to me, I am very close to them as well. I see Michael very often, and Michael is still fighting. We must keep him fighting for the family."
---