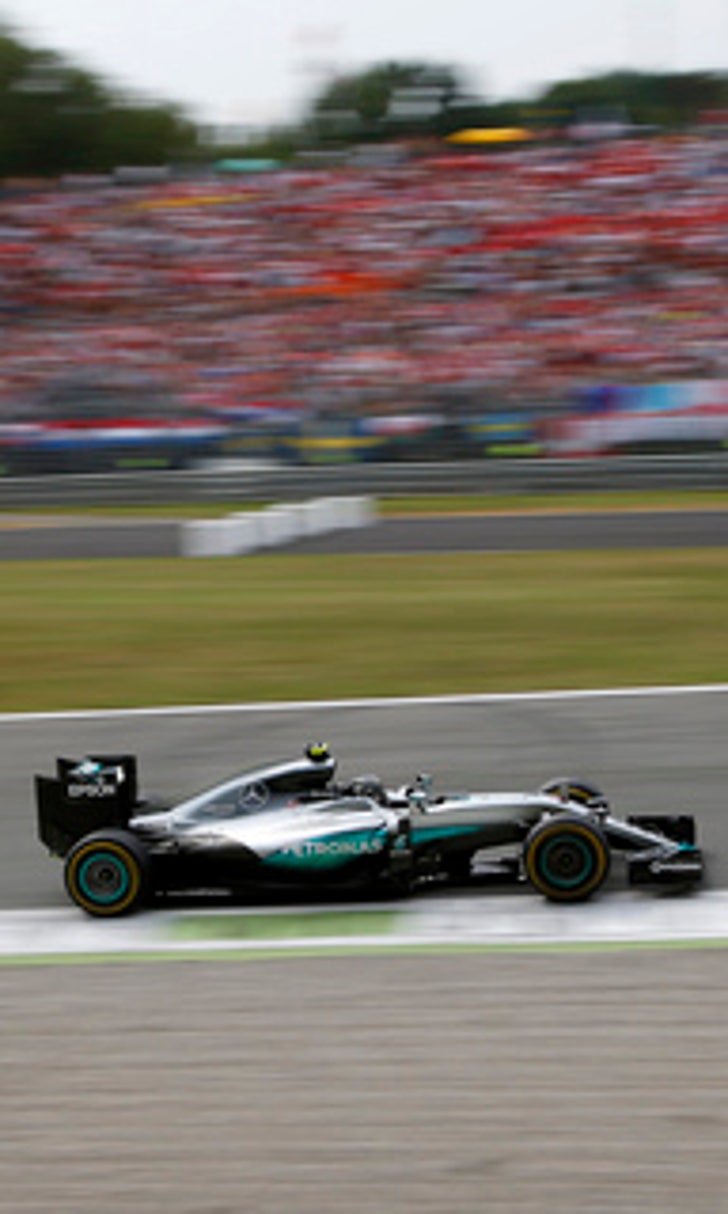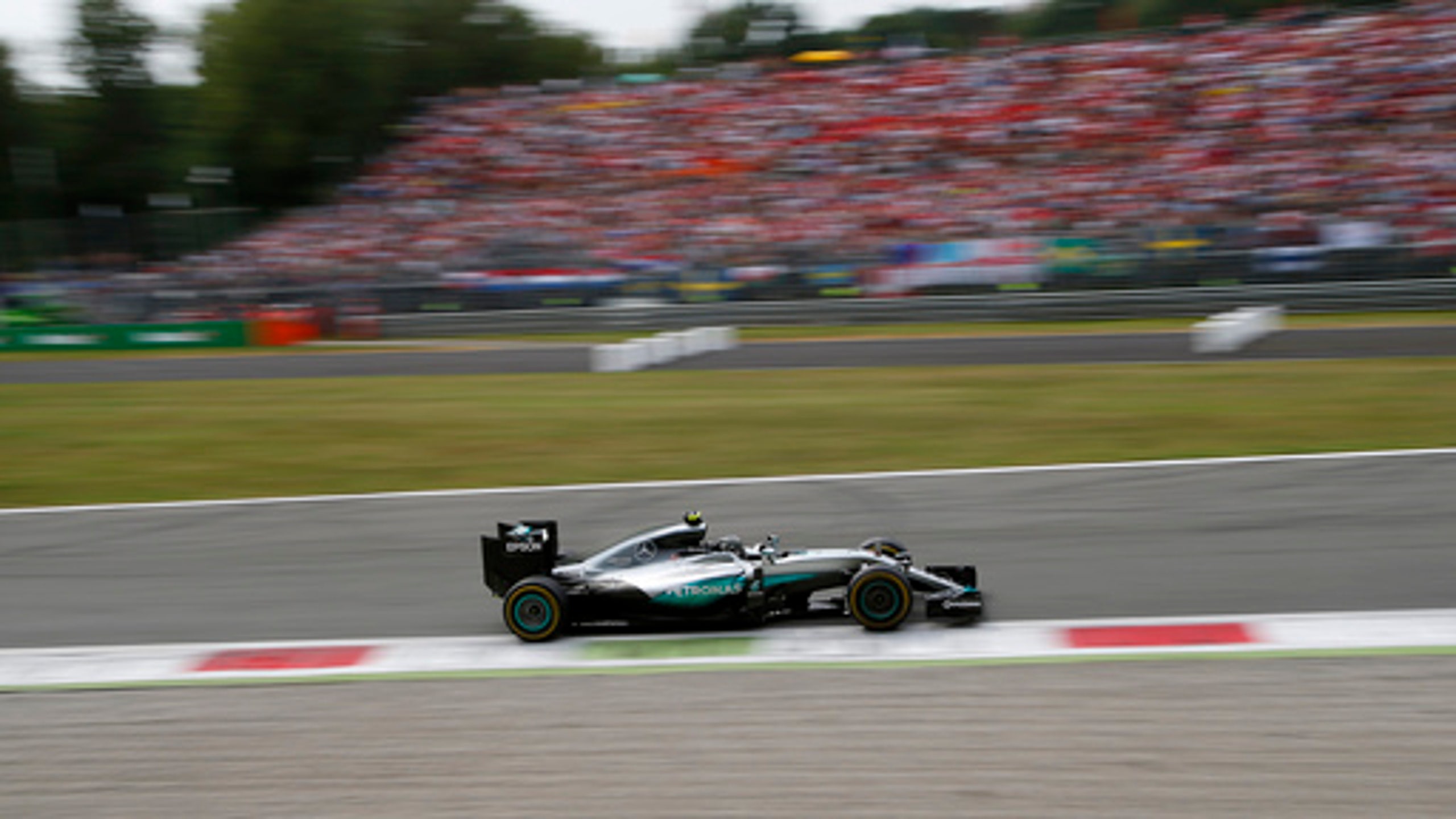 Speculation mounts that F1 is poised for a U.S. takeover
BY foxsports • September 7, 2016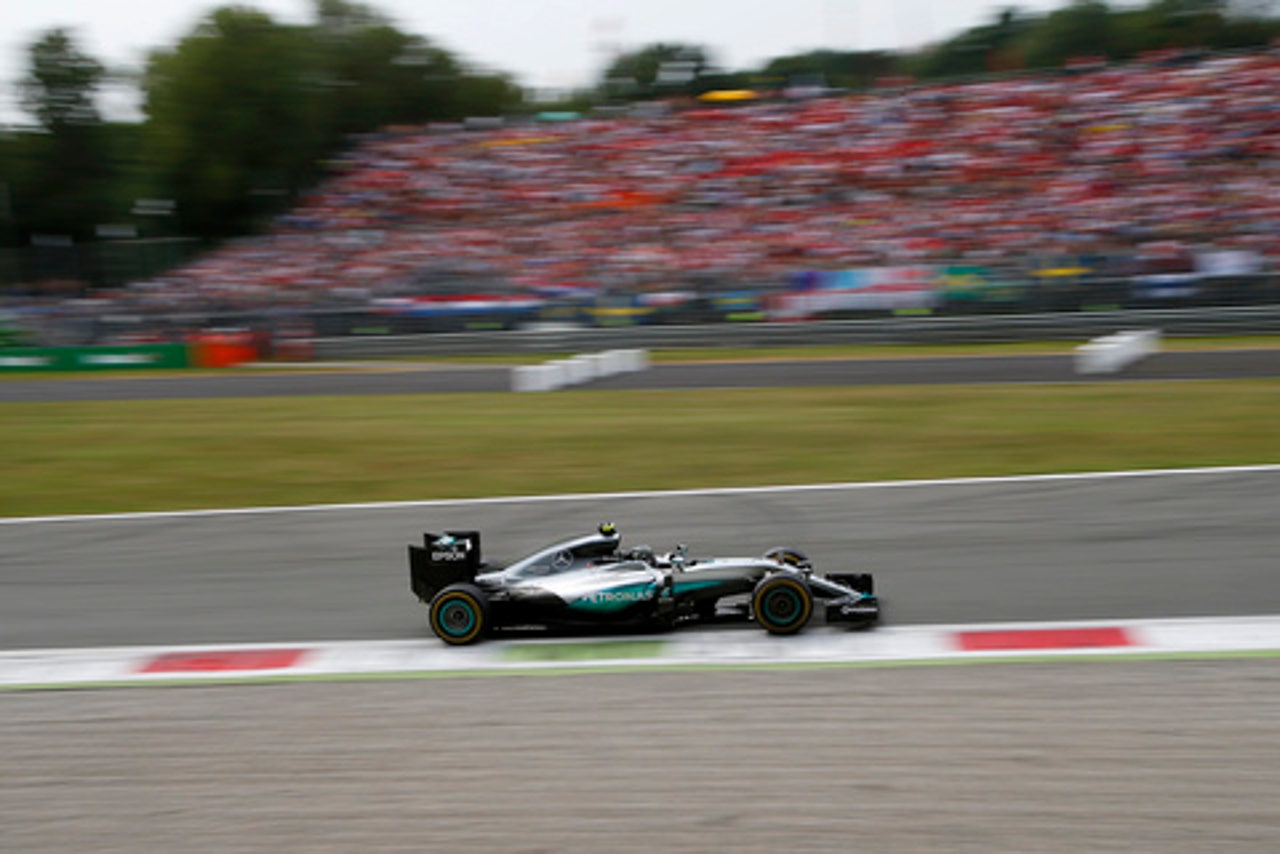 Speculation is mounting that Formula One is about to be revamped by a U.S. takeover that could bring new life and a higher profile for a sport that is struggling to attract new fans.
Media reports suggest that F1's largest and controlling shareholder, the hedge fund CVC Capital Partners, is preparing to sell the business to U.S. media conglomerate Liberty Media for around $8.5 billion; more than four times CVC's original outlay in 2006.
At last weekend's Italian Grand Prix, Formula One's commercial boss Bernie Ecclestone met with CVC co-chairman Donald Mackenzie, whose rare appearance in the paddock fueled speculation of an imminent deal. When speaking at Monza, however, the 85-year-old Ecclestone would not confirm whether or not a sale is going ahead.
Liberty, a multi-billion dollar, mass-media company is run by 75-year-old John Malone. He is ranked 184th on the Forbes list of billionaires - 69th in the U.S. - with a net worth of $7.1 billion, and Forbes credits him as being the ''nation's biggest individual landowner, with over two million acres across seven states.''
Malone would not be a newcomer to the high-end world of sport, since Liberty owns Major League Baseball side Atlanta Braves.
Reportedly, with Malone in charge, F1's new chairman would become Chase Carey, the executive vice-chairman of 21st Century Fox.
Despite its American base, Ecclestone was skeptical as to whether a takeover by Liberty would increase F1's success in the United States, which currently hosts only one of 21 races on the calendar and has no drivers competing in the championship. The only U.S. representative on the grid is the U.S.-backed Haas team, which arrived in F1 this season and has done reasonably well thanks to experienced French driver Romain Grosjean.
''To open the American market you need to have 10 races in America, sell tickets cheap and have a huge number of hamburger stands - but then it would not be F1 any longer,'' Ecclestone told F1.com, the sport's official website. ''But if all that scenario of the takeover is happening, then they can do what they want.''
CVC is F1's biggest shareholder with a 35.5 percent stake, followed by U.S. fund manager Waddell & Reed with just over 20 percent. Ecclestone has 5.3 percent stake in F1 but his family Bambino Trust has a further 8.5 percent, rounding up his involvement up to about 14 percent.
Ecclestone's own position in the event of a Liberty buyout is another subject of interest in the F1 paddock.
When asked about it, the British billionaire replied in his trademark enigmatic style: ''I haven't got a clue.''
Red Bull team principal Christian Horner, who welcomed Liberty's interest, could not foresee a near-term exit for Ecclestone even under new management.
''It could be a really exciting deal for Formula One if it happens,'' Horner told reporters at Monza.
''But for a new group to come in without him being there would be very difficult, so I'd assume he'll be around for some time.''
Like Horner, Toto Wolff, the Mercedes head of motorsport, is enthusiastic about the prospect of a change of ownership - despite being a close ally of Ecclestone.
Wolff, who was interviewed alongside Ecclestone by F1.com, highlighted that the sport's longstanding business boss ''has built an empire and we are benefiting from it.''
However, Wolff is also aware that a new investor could boost F1 - which is in a transition period as it tries to win back flagging TV audiences, battles against falling crowds and plans to implement new rule changes for 2017 designed at increasing speed and overtaking.
Veterans like Jenson Button, Felipe Massa and Fernando Alonso are edging close to retirement, and a wave of talented young drivers, led by 18-year-old Dutch star Max Verstappen and 19-year-old Frenchman Esteban Ocon, is breaking through.
Along with fresh investment, Wolff thinks the sport would also benefit from U.S. expertise in promoting sports in a digital world. By contrast, Ecclestone has been reluctant to open F1 up more to social media.
''There are things we can learn from the American way, particularly in the digital areas,'' Wolff said. ''They will have a close look and then analyze what they think needs to be changed and what needs to remain.
''There is a reason why these guys can afford to buy this.''
---