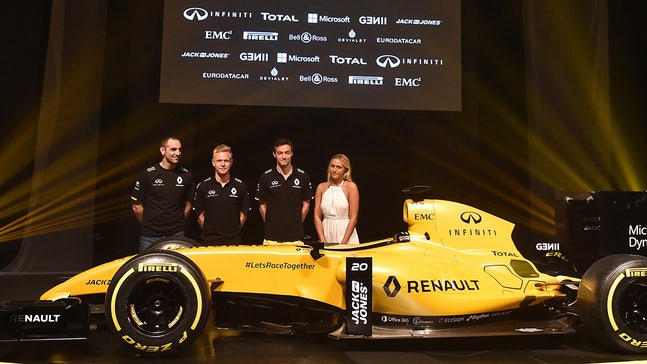 Renault Sport F1 unveils vibrant new yellow livery in Australia
Published
Mar. 16, 2016 10:02 a.m. EDT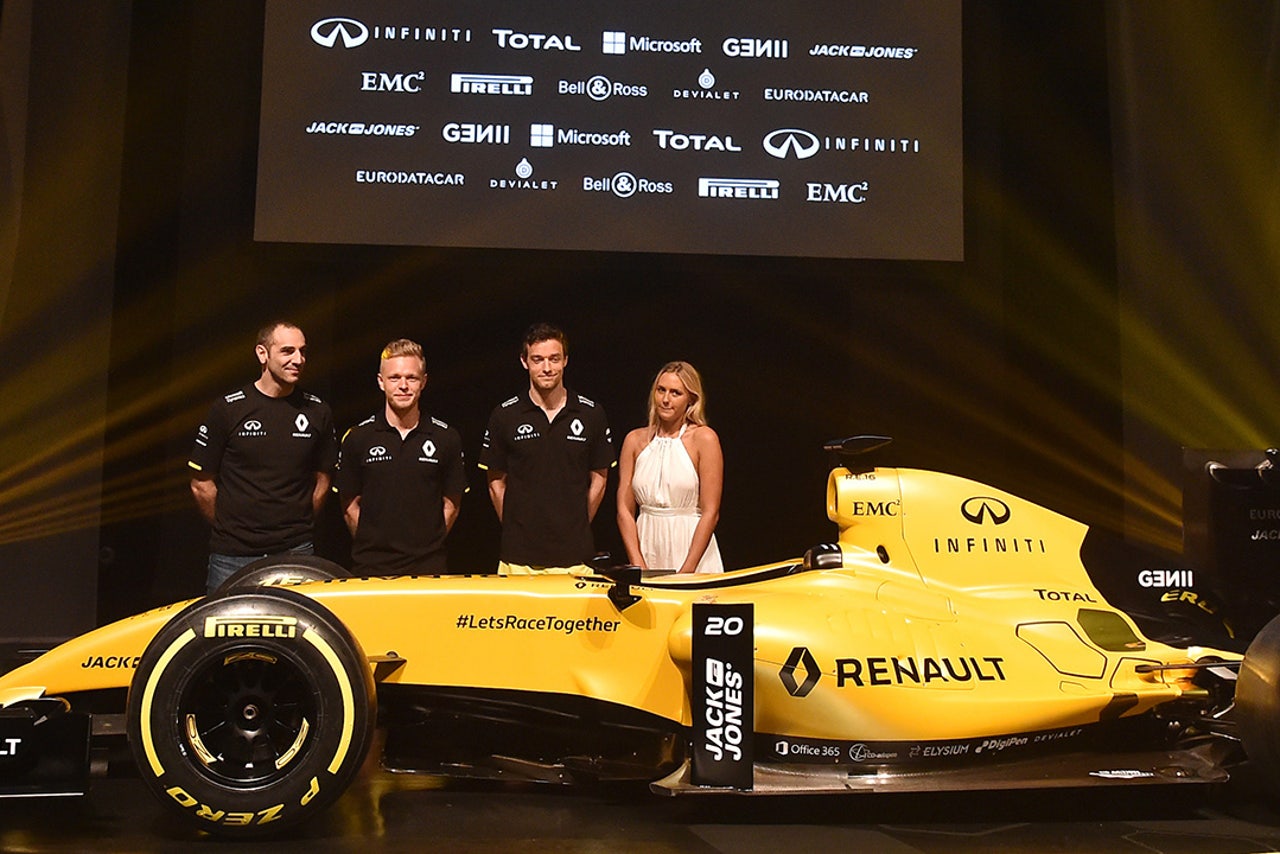 Renault Sport Formula One Team unveiled its definitive race livery for the 2016 season in Melbourne on Wednesday, having used a black interim color scheme for testing in Barcelona.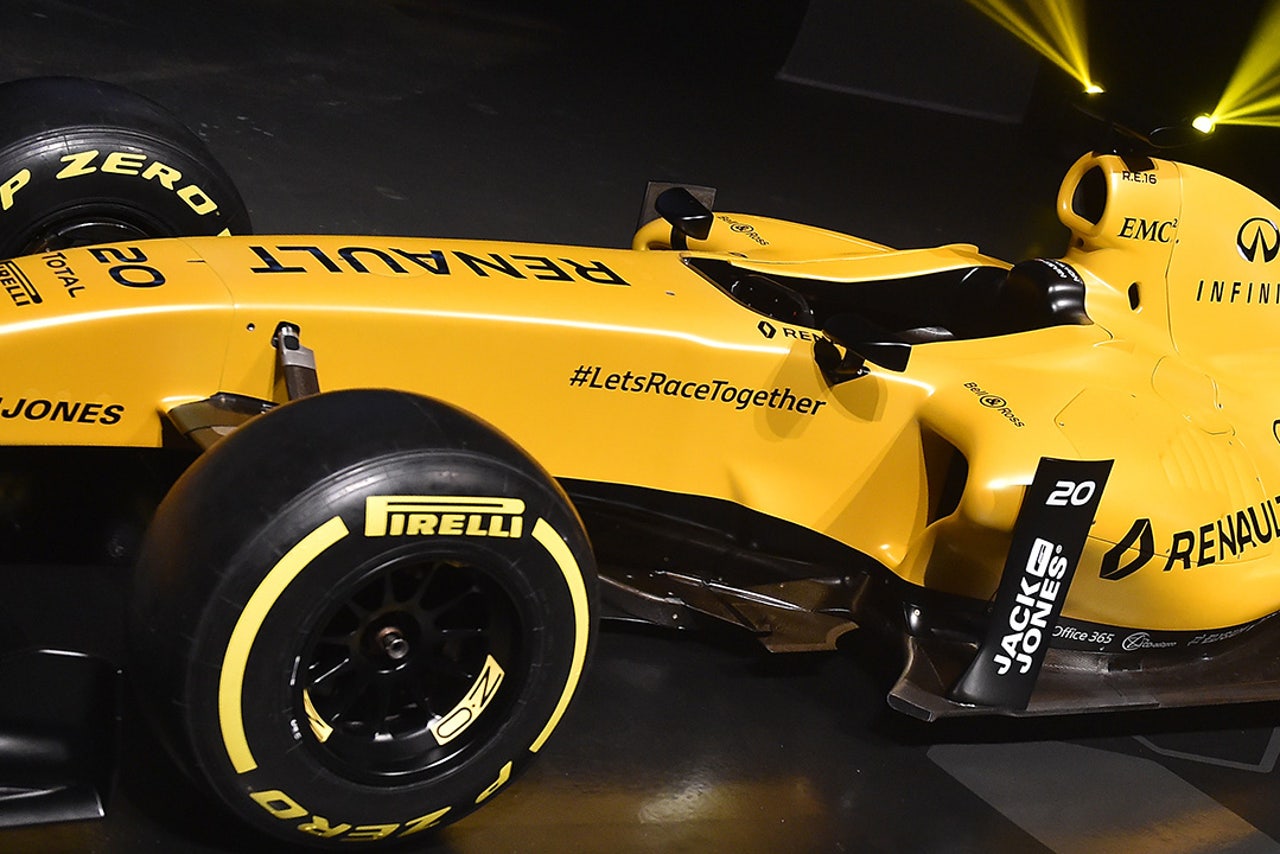 Renault Sport F1's new yellow livery for the 2016 season.
It's no surprise that Renault has gone with yellow and black, although there's a twist. Like Red Bull, Renault has opted for a matte finish, as well as metallic elements, which the team says will work well under lights. Given the number of black or grey cars in the field, Renault's choice is likely to be popular with fans and television commentators alike.
"The black and yellow Sirius colors themselves are naturally the corporate colors of Renault Sport, but also share the heritage of Renault Sport on track," said Cyril Abiteboul. "The first ever Renault F1 car, the RS01, hit the track in yellow and black in 1977 and this latest livery is a nod to this formidable car.
"To create much more tangible links between Renault Sport Cars and Renault Sport Racing, we have also used colors to showcase the matte white color available on the Renault Clio R.S Trophy.
"Meanwhile we have added some contemporary touches to make the R.S.16 stand out. We have used metallic colors that will reflect the lights at the night races, the 'diamond' pattern at the rear of the car fits in with our new brand identity and the gold flashes signify we aim for the top."
---
---