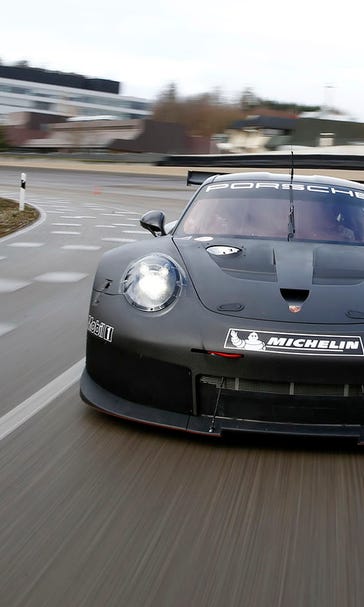 Porsche unveils new 911 GTE car
May 12, 2016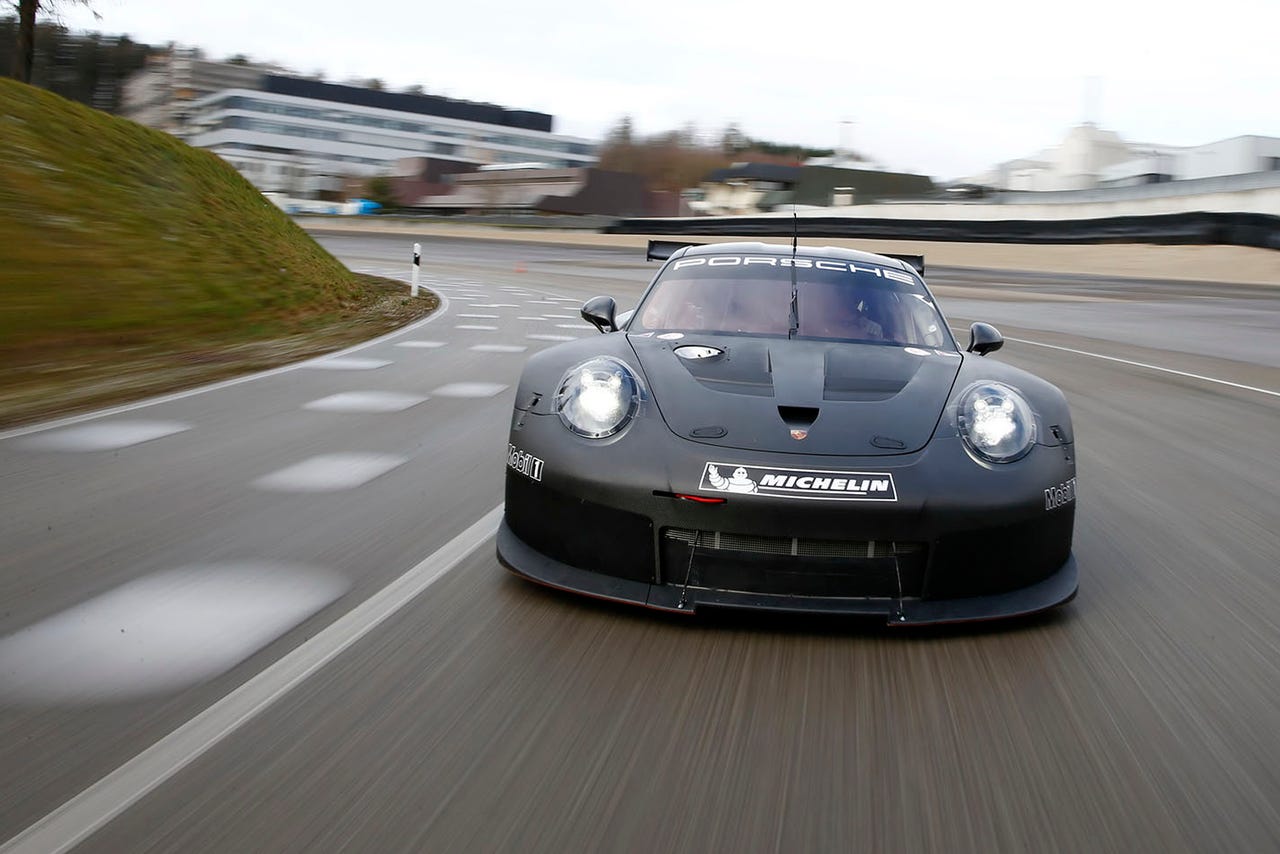 Porsche has released the first photos of its new GTE/GTLM contender for 2017, which will debut at the Rolex 24 at Daytona next year.
The successor to the 911 RSR has already completed a successful rollout on the Weissach test track, where the majority of the Porsche works drivers were able to get a first impression of the new 2017 GTE race car.
"It is definitely unusual to put several drivers behind the wheel at a rollout," says Marco Ujhasi, Overall Project Manager GT Works Motorsport.
"But since all of our works drivers are involved in the development of the new car, the ones who could fit it into their schedules came to Weissach and turned a couple of laps."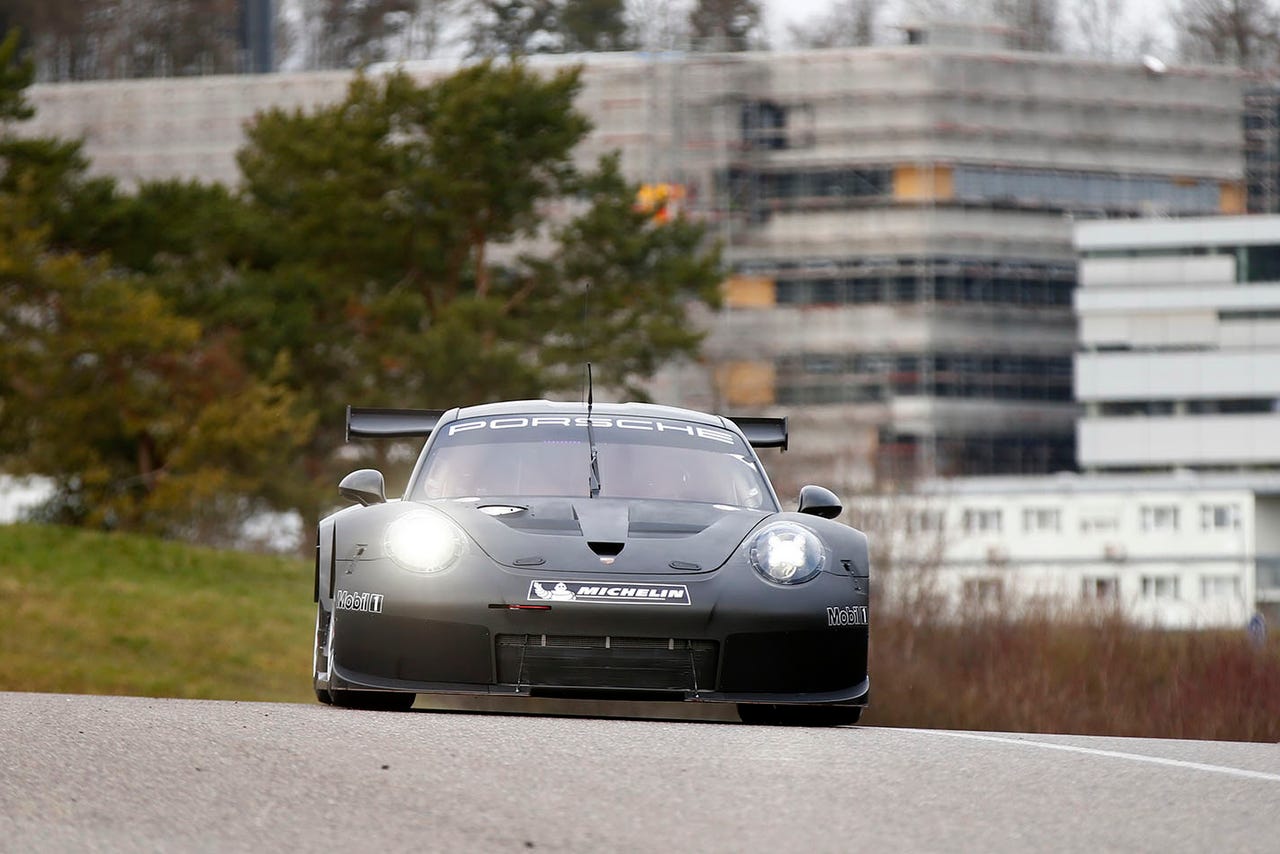 The new 911 is understood to feature revised engine and gearbox placements for improved weight distribution.
No details were given on the engine side, though it's believed to be powered by a derivative of the current four-liter flat-six normally aspirated engine.
The pictures released by Porsche show no details of the rear-end of the new car.
"The race debut of a completely new vehicle at a 24-hour race is a big challenge. But we are right on schedule," said Dr. Frank-Steffen Walliser, Head of Porsche Motorsport.
Walliser already confirmed to Sportscar365 it's Porsche's intention to also have two factory Manthey-run cars back in the WEC in 2017, alongside an expected two-car program in the IMSA WeatherTech SportsCar Championship.
An extensive testing program will take place on selected racetracks around the world.
Click HERE for more sports car racing news and features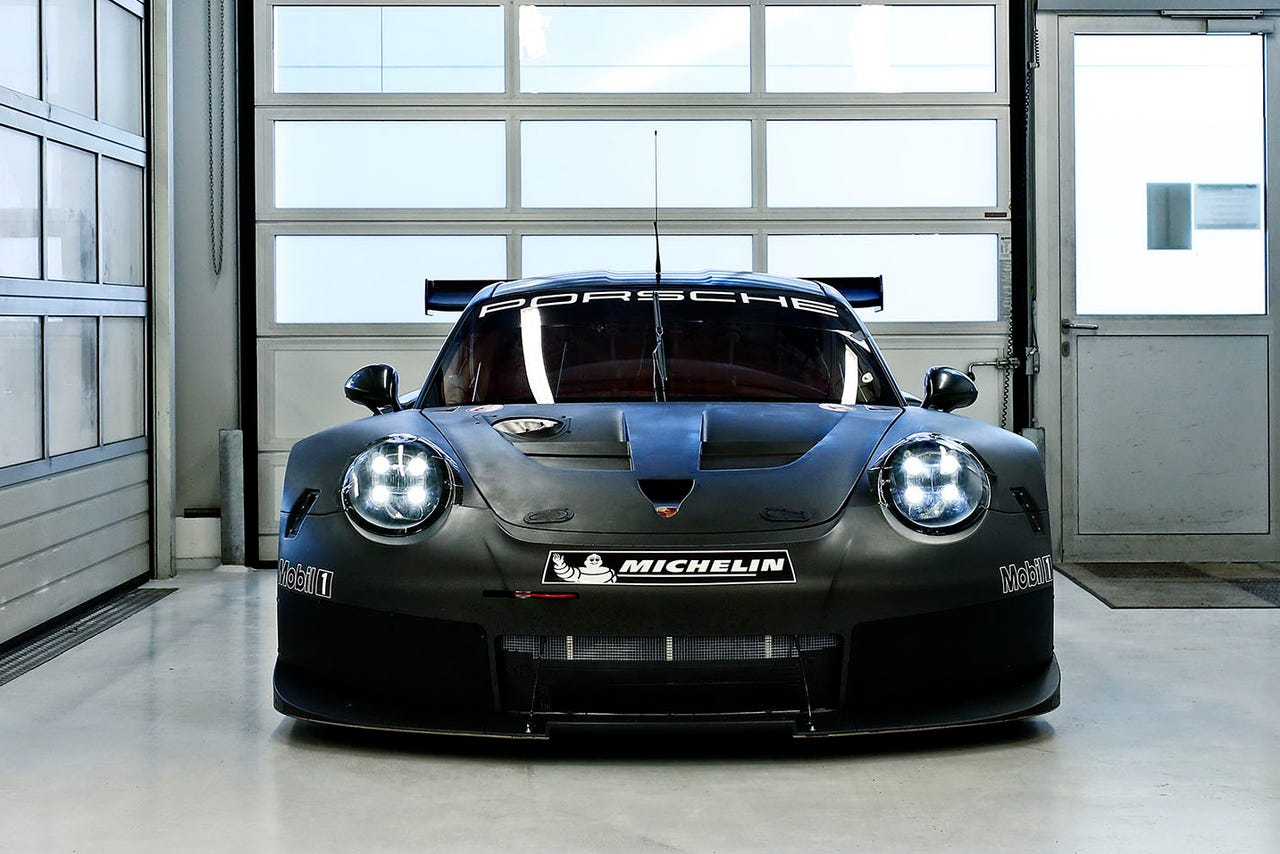 ---