Formula 1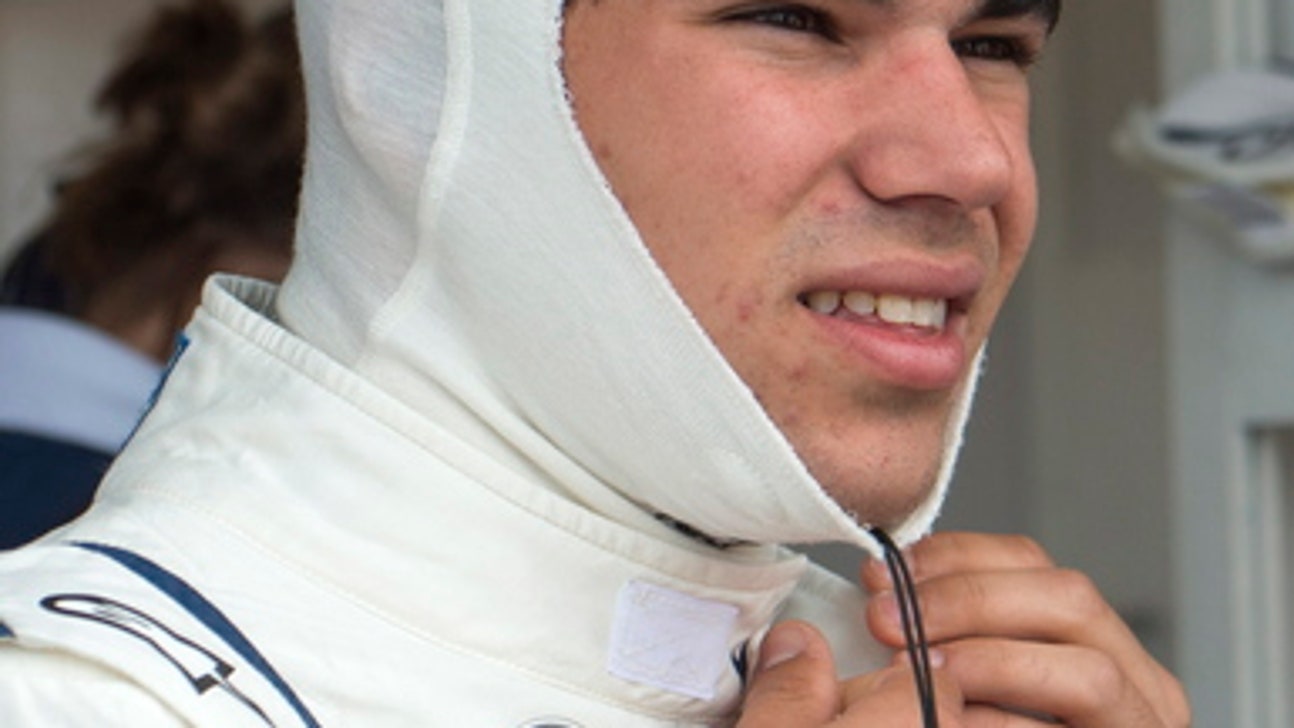 Formula 1
Kimi Raikkonen fastest in 2nd practice at Canadian GP
Updated
Mar. 4, 2020 7:53 p.m. ET

MONTREAL (AP) Turn 6 at the Circuit Gilles Villeneuve is a sharp left on the backstretch that is quickly followed by an only slightly more gradual turn to the right.
It is not as distinctive as the hairpin at Turn 10, and certainly less famous than the Wall of Champions alongside Turn 13 that earned its name in 1999 when it took out world champions Damon Hill, Michael Schumacher and Jacques Villeneuve.
But in practice for the Canadian Grand Prix on Friday, Turn 6 bedeviled the drivers most of all.
''Six is a tricky corner, coming as it does after five,'' Mercedes technical director James Allison said after watching a handful of drivers spin out in the corner. ''It's just an easy place to make a mistake.''
Kimi Raikkonen avoided trouble in Friday's practice sessions, steering his Ferrari through the 4.361-kilometer (2.71-mile) circuit in 1 minute, 12.935 seconds. That was two-tenths of a second faster than Lewis Hamilton's Mercedes, which had been fastest in the morning session.
''It's going to be very close,'' said Hamilton, a five-time Canadian GP winner. ''It looks like it could be one-tenth of a second (for the pole position). So it's exciting. Position is everything.''
Points leader Sebastien Vettel in the other Ferrari was third in the afternoon, following a morning session in which his back end spun out in Turn 6. Daniil Kvyat, Nico Hulkenberg, Esteban Ocon, Marcus Ericsson and Romain Grosjean - twice - also spun out in the sixth turn, and several drivers also had difficulty navigating Turn 1.
Hamilton had a different problem: steering clear of a groundhog that wandered onto the track in the morning session.
Drivers said the track in Montreal is usually more slippery for the early sessions, before accumulating rubber from the tires and before dirt and debris from a long period of inactivity is driven off.
''It's always difficult here,'' said Hamilton's teammate, Valtteri Bottas, who was fourth-fastest on Friday as the Mercedes and Ferraris continued to jostle for position atop the championship standings. ''This track is never used for anything other than Formula One, so it takes time to clean it up.''
Two-time F1 champion Fernando Alonso, who skipped the last race in Monaco to run in the Indianapolis 500, cut the morning session short when he pulled to a stop on the track. He climbed and waved to the cheering fans, then gave them a better show in the afternoon.
Alonso, who has yet to record a point over the season, managed to grab seventh in practice for McLaren despite failing to get the upgrade to his Honda engine that had been expected.
''I don't give up, but I can't promise,'' said Honda's F1 project head Yusuke Hasegawa. ''It is obvious we are frustrated with the current situation, and we are disappointed with the current results.''
Montreal native Lance Stroll was 17th in practice at his first Formula One race on his hometown track.
---
More AP auto racing: www.racing.ap.org
---
---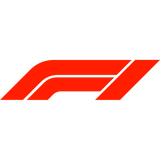 Get more from Formula 1
Follow your favorites to get information about games, news and more
---