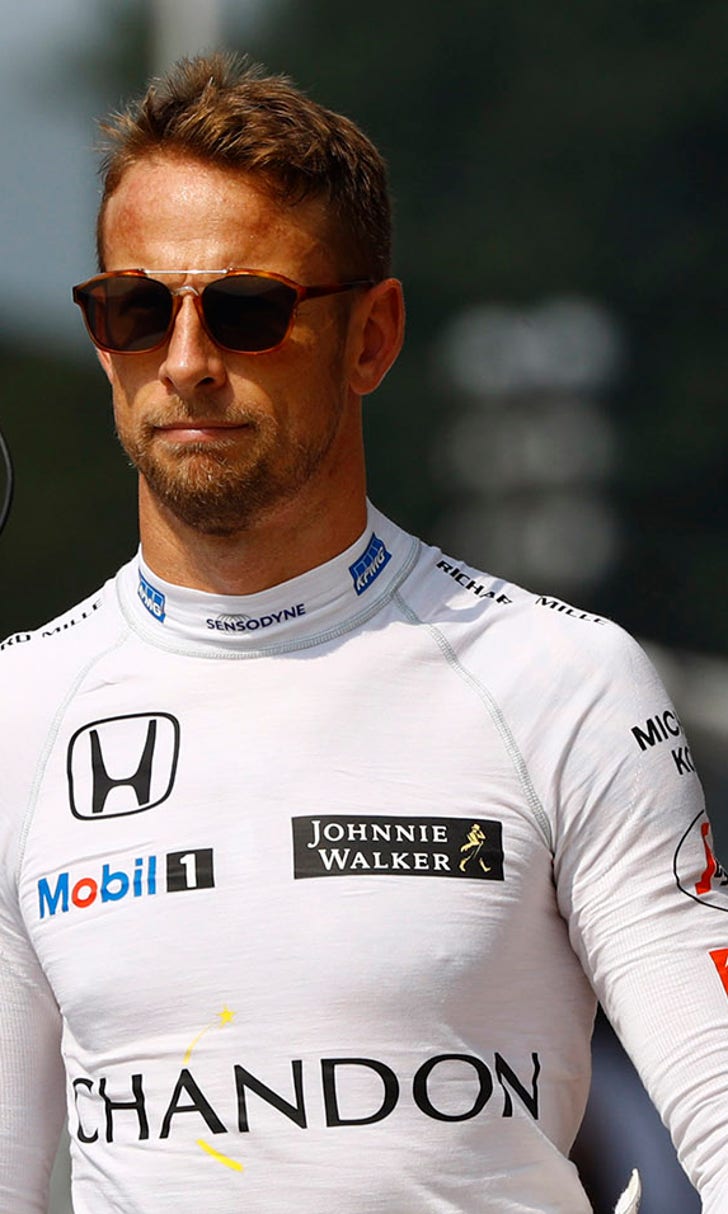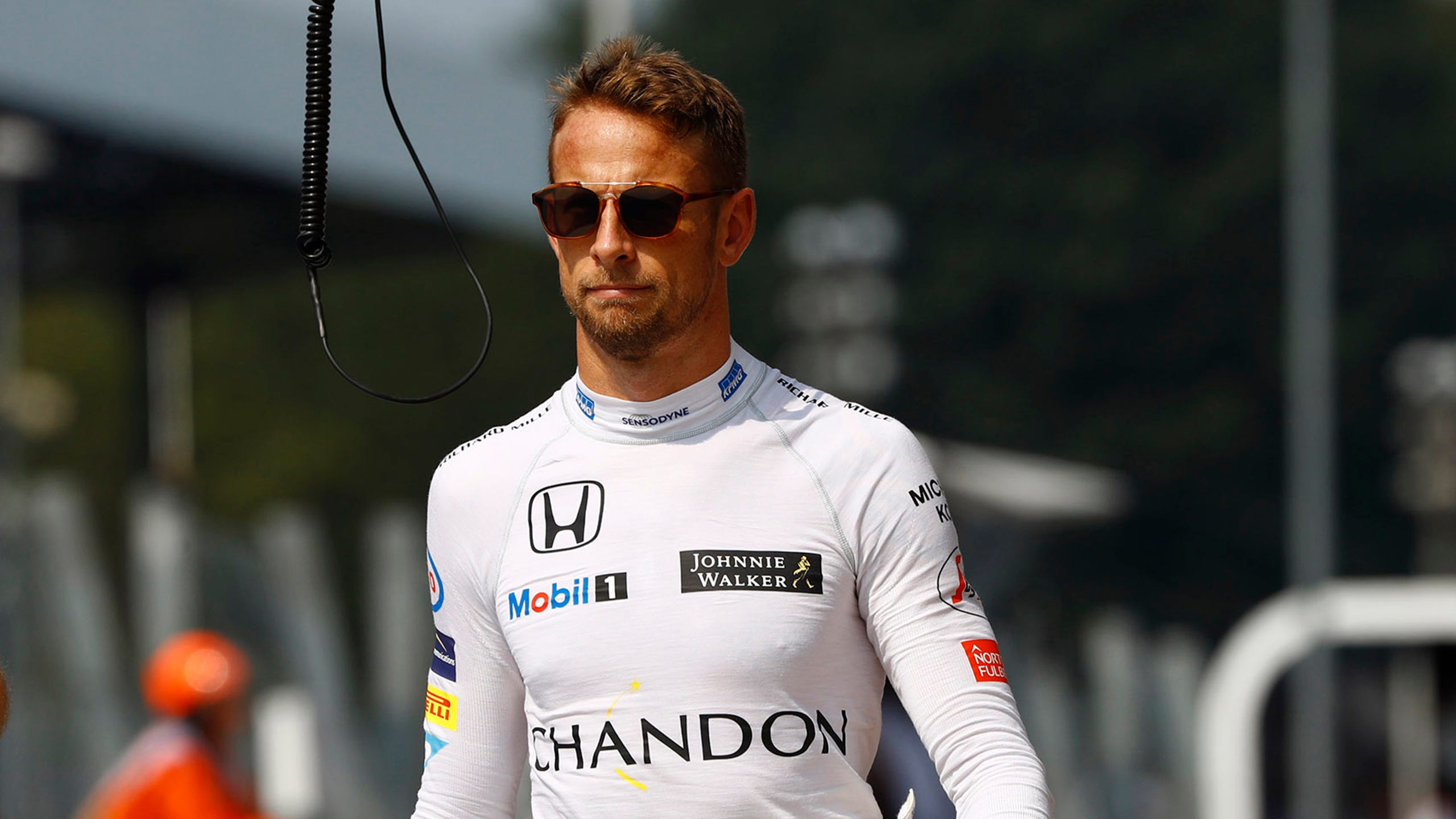 Jenson Button looking forward to break after 17 relentless years
BY foxsports • September 3, 2016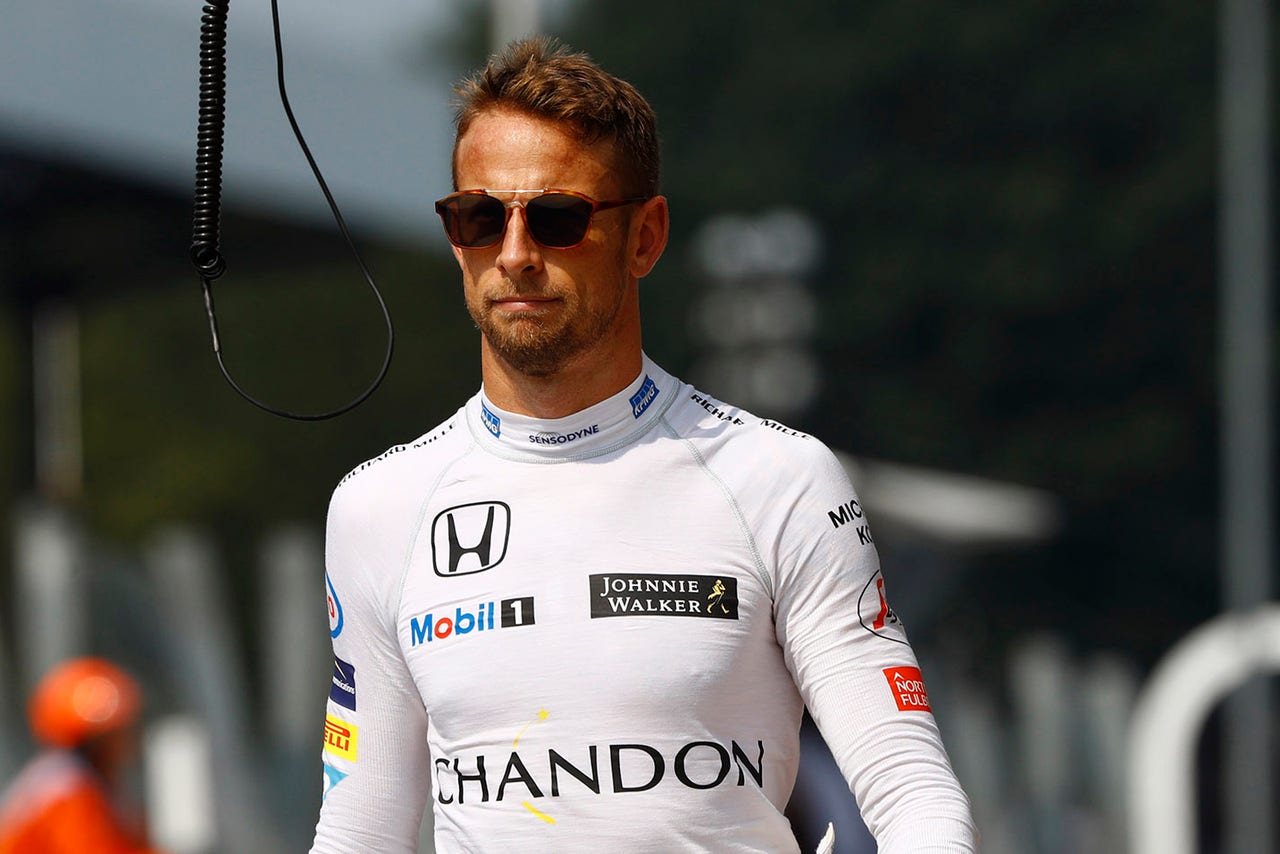 Jenson Button's unusual new two-year with McLaren gives the Briton the chance to take a year off in 2017 and yet possibly return as a McLaren race driver in 2018, should, for example, Fernando Alonso leave at the end of his current contract.
That's assuming of course that, having taken a year out, Jenson still wants to return to the cockpit. If that doesn't work and he doesn't race again, Button will have enjoyed the opportunity to make a gentle exit from F1 race driving while remaining close to the action and earning a decent salary as he prepares to launch his post-racing career, which could well include an ongoing involvement McLaren.
The former World Champion will be an ambassador for the team next year, but will also be a part of the simulator program and will on standby as a reserve driver if needed.
Button said that it was over the course of August - when he had a rare chance to relax - that he realized how much he would benefit if he takes some time off.
"During the summer break, where I had a pretty awesome time with friends and family, living on my schedule, which is something I haven't done for 17 years," said Jenson as he explained how he came to the decision. "I've lived and breathed F1 since I was 19 years old, and I'm 36 now. You go to Grands Prix on the weekend and everything else is either recovery or preparation for a Grand Prix. I came to a decision that I wanted to initiate talks with Ron [Dennis] in Spa, which we did.
"Next year I will be an ambassador for this team. I will work with this team in every way I can to make it a better team for the future. I will do sim work, I will stay current, I will train my ass off like you've never seen before, and I'll also be doing a lot of races, making sure that everything is on the right track, and giving as much input as I can.
"I'll also be doing a lot of stuff that I haven't done for 17 years. I'll be living as I said on my schedule. I'll get up when I want, I'll do what I want, for a lot of the days of the year. I'll spend more time with my friends, and more importantly my family, who I haven't properly seen for 17 years! That's something that I am really excited about. I'm also an avid fan and lover of triathlons, as you probably know. There are many things that I have not been able to do because of the F1 schedule. As we all know, you're not just a racing driver when you drive in F1, this is your life. And I definitely need a break from that."
Button made it clear that he was excited about the prospect of racing again in 2018, should circumstances dictate that it happens.
"So, '17 will be that, and in 2018 the team have an option on me to race for McLaren Honda. Which is pretty awesome. Obviously it's a long way in the future. This has been a very interesting week for me with Ron, talking on the phone, discussing obviously in Spa, and this is something that really works for me, and I'm so, so happy with, that we've come to this agreement to work together over the next two years. I'll do everything that I can to make sure that this team is as good as it possibly can be in 2017.
"For a driver that's been in the sport for so long, achieving what I've achieved, winning a World Championship, winning many Grands Prix and podiums, it really is a dream to have that rest, and the possibility of racing in the future. This is something I am very, very happy about."
Button indicated that he may race outside F1 in 2017, but insisted that nothing has been planned as yet.
"There is a possibility of me racing next year, but at the moment I'm not thinking of anything beyond, first of all, the rest of this year. There's many things I want to do. Trying to list them here is impossible really. I'm really excited about this. Wherever it takes us in the future, and I don't really know where it's going to take us in the future, this is exciting as I said, and it gives me the opportunity like I said to live my like like I haven't as an adult, ever.
"My family is forever growing as well, so it's nice to be able to spend time with them and not see them every year and see they've grown another six inches, all the kids in my family. So that is very important to me. But also I love my fitness, I love my triathlons, I love my cycling. Of course I love racing and I always will for the rest of my life. And F1 will always be close to my heart, because it has been my life for so many years. But yes, there is the possibility that I could race next year."
---
---