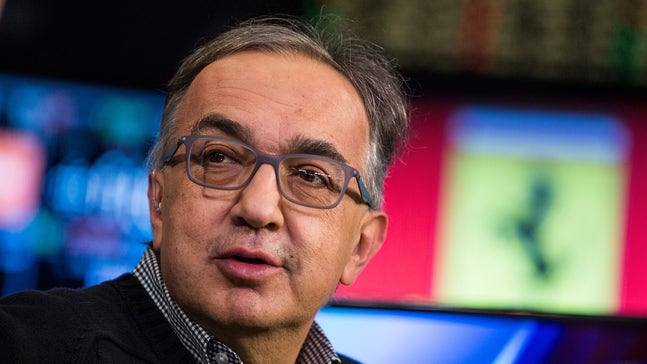 F1: Ferrari 'still inferior' to Mercedes, says Marchionne
Published
Dec. 5, 2015 12:01 p.m. ET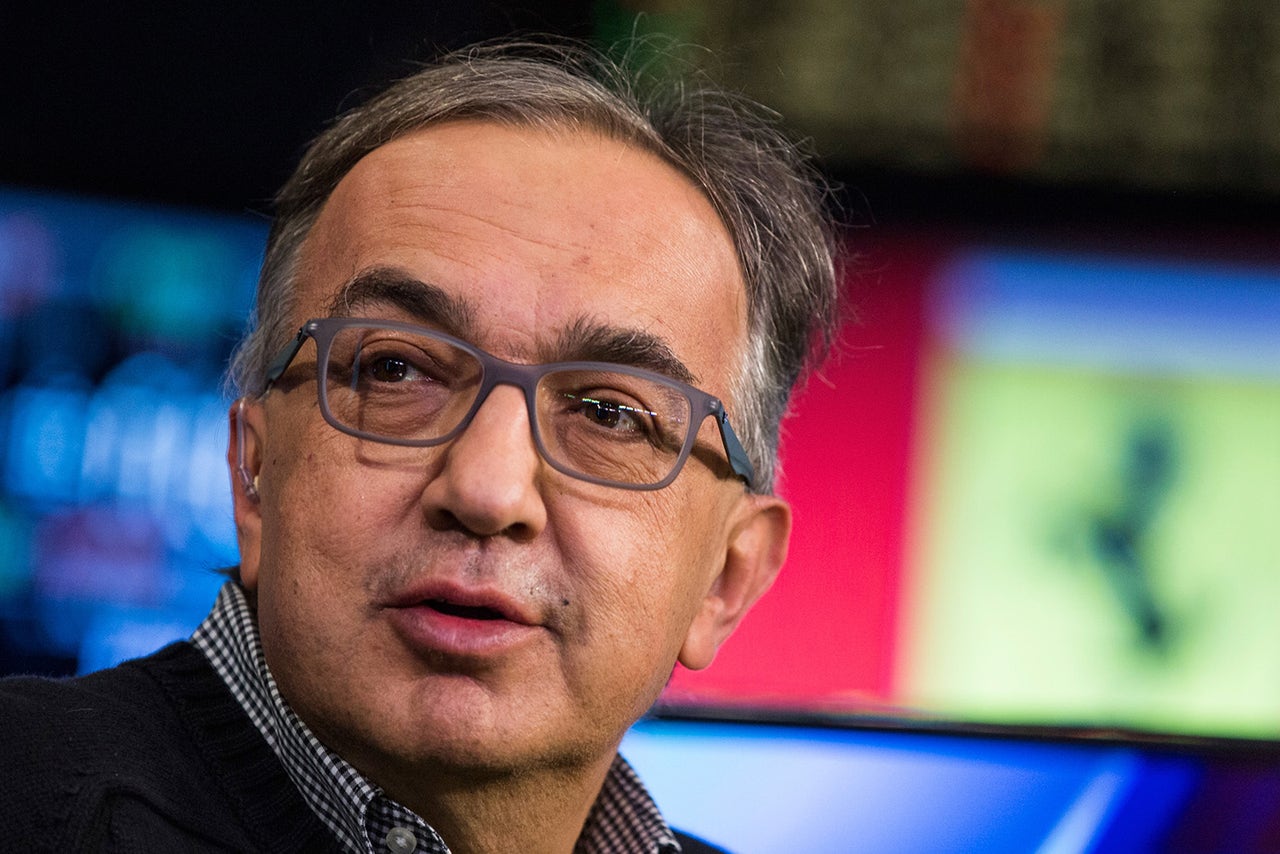 Sergio Marchionne has hailed an "outstanding" season for Ferrari at the end of his first year as the marque's president.
After the turbulence and mediocrity of 2014, parent company Fiat ousted Ferrari's long-time president Luca di Montezemolo and installed a new team boss in the form of Maurizio Arrivabene.
And so with Marchionne now president of Fiat and Ferrari, he said of the fabled Maranello team's 2015: "At the beginning of the season, we said that if we won three races, Arrivabene and I would dance the samba."
The Italian-Canadian added "the results were outstanding" after a shareholder meeting in Amsterdam, adding that he is happy he has avoided the "embarrassment" of doing the samba for now.
"Seventeen podiums is confirmation that we have a great team capable of doing extraordinary things. (Sebastian) Vettel did a great season and he is a great guy, a great driver who has integrated well with the team.
"Now we look to 2016," Marchionne continued. "We have confirmed we have a great team by getting very, very close to Mercedes, but technically we are still inferior to them."
At Thursday's meeting in Amsterdam, shareholders approved the separation of Ferrari from Fiat Chrysler, following the recent floating of 10 percent of the shares.
Now, Fiat will distribute the bulk of the remainder of the Ferrari shares, with the windfall to the group said to be about $4 billion.
Former president di Montezemolo is quoted as saying by Italian media this week, "Ferrari has become Fiat's cash machine."
---
---