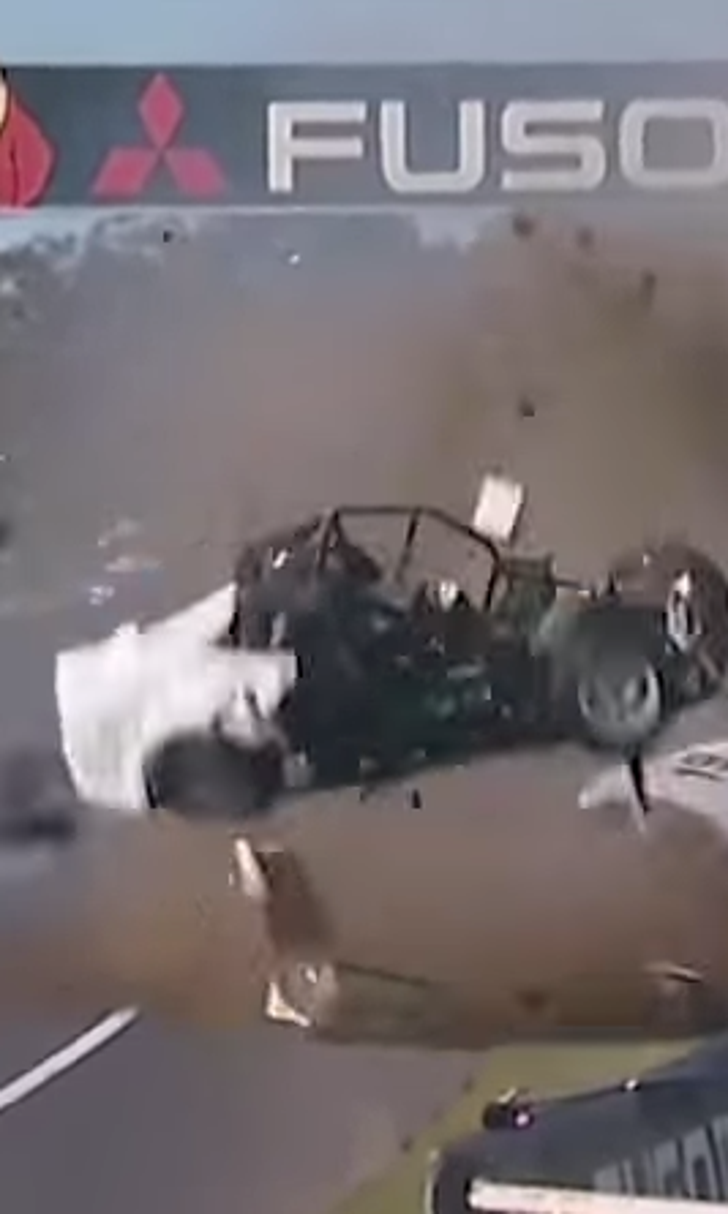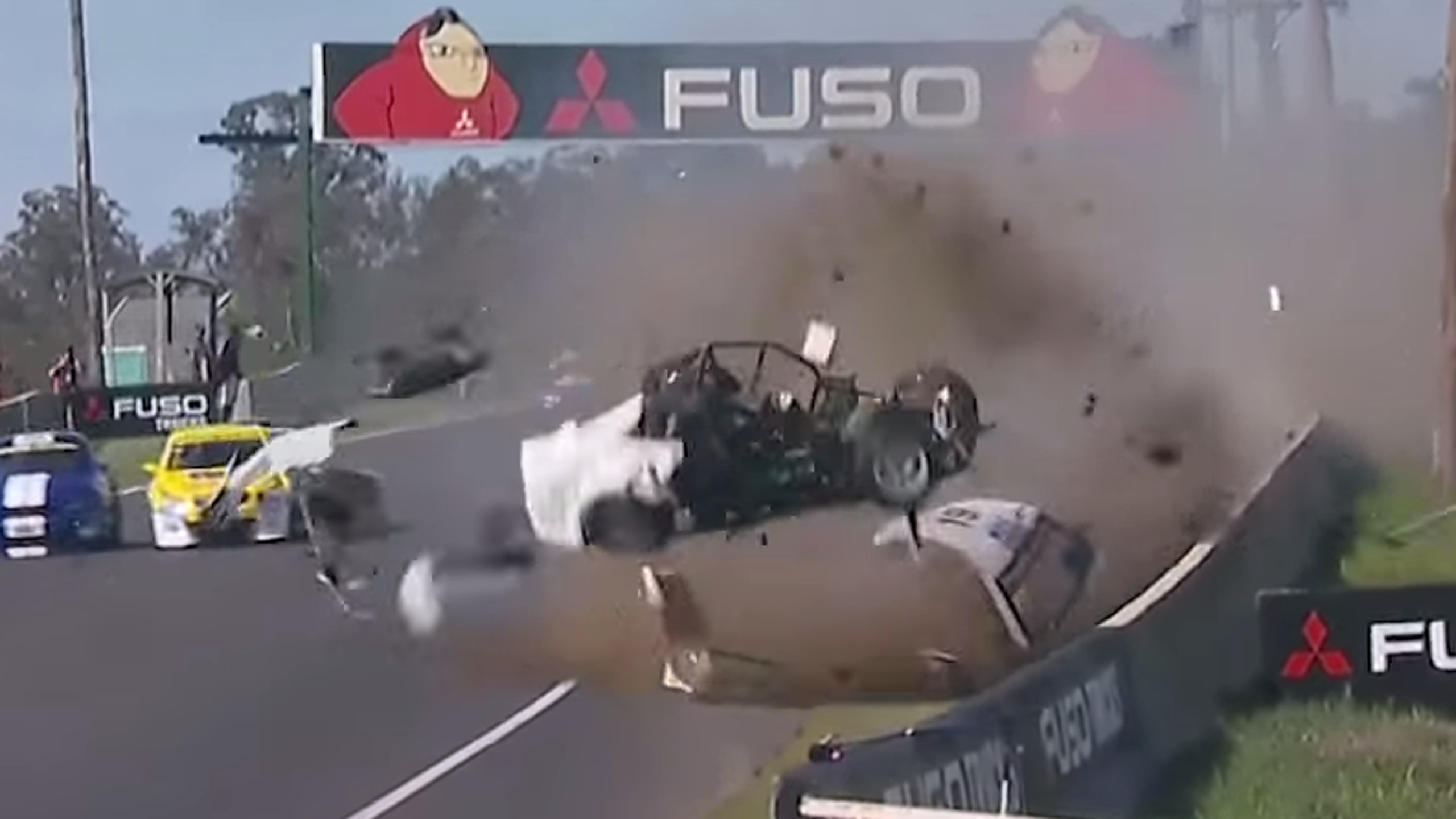 Drivers, officials injured in two separate wrecks at Bathurst
BY Samuel Reiman • October 10, 2015
The Australian V8 Supercar Series, as well as various support divisions, are at the Mount Panorama Circuit this weekend in Australia as the racing world gears up for the Bathurst 1000.
However, a couple of the drivers and track officials will not able to participate in Sunday's events after two frightening crashes over the weekend.
The first occurred during Friday qualifying for the Bathurst 1000 when Chaz Mostert suffered a crash on the run down the mountain. The incident led to a broken leg and wrist for Mostert, who was airlifted to Orange Hospital, while three volunteer officials were also injured. Fortunately, all of the officials are stable and have been cleared of serious injury.
Then on Saturday, less than 24 hours after Mostert's wreck, Damien Flack suffered a violent crash down the Conrod Straight during an Aussie Racing Cars support series race after contact from behind by his brother Adrian.
Damien's car slammed roof-first into the barrier before barrel rolling down the straight and then clearing the barriers and catching fire. Flack reportedly suffered broken ribs and a punctured lung but was awake and alert. He was airlifted to Liverpool Hospital.
---