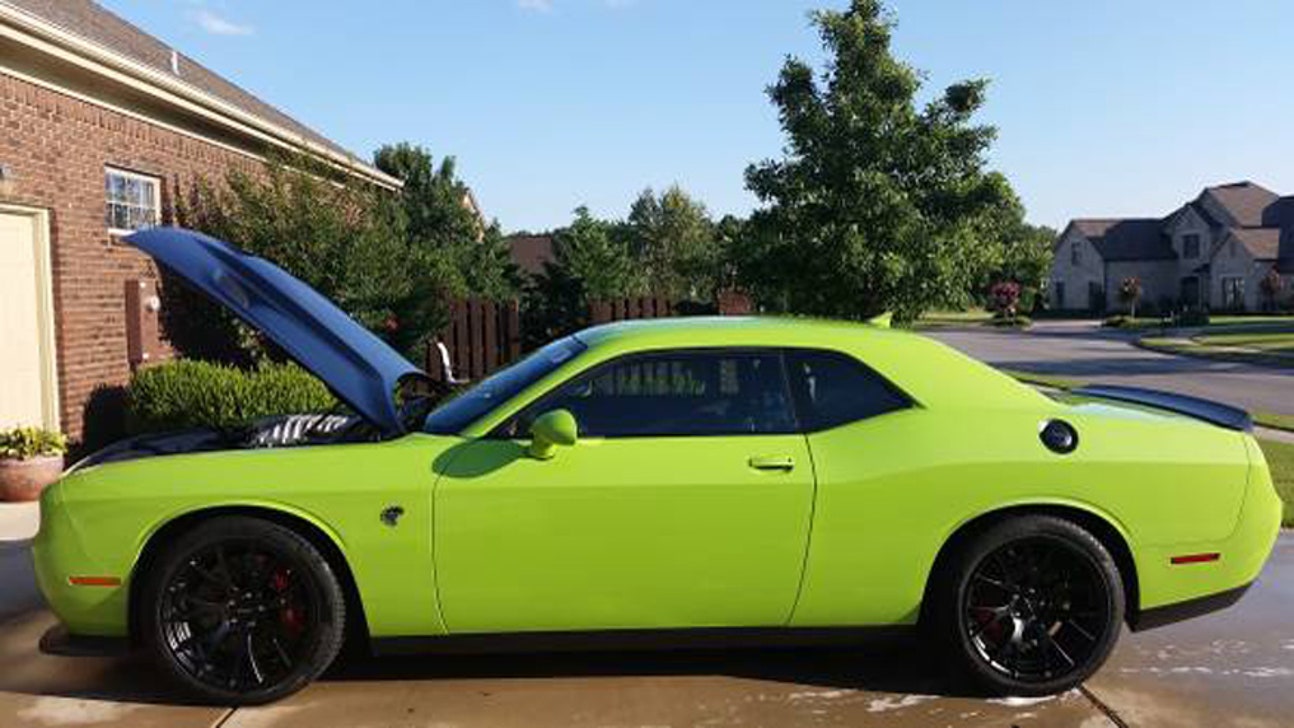 Dodge Challenger SRT Hellcat with 666 VIN is a devilish temptation
Published
Jul. 29, 2015 1:49 p.m. ET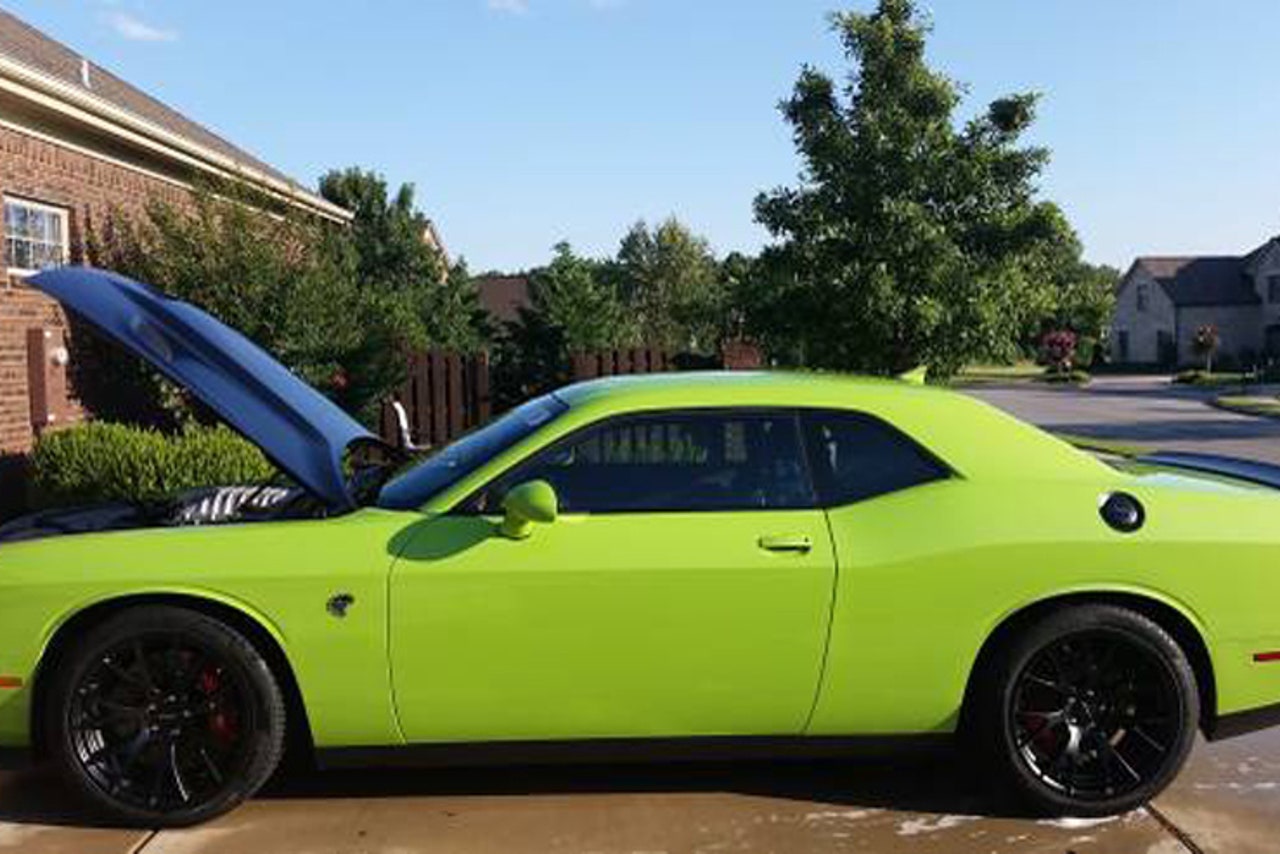 When it comes to collector cars, the Devil is in the details.
The Alabama-based owner of a Dodge Challenger SRT Hellcat with a VIN number that ends in "666" has listed the car for sale on Craigslist, pitching it as a surefire investment.
The 707-horsepower muscle car appears to be in delivery condition, and has just five miles on the odometer. It's listed for $89,000, which marks a large premium over the $62,380 price Dodge sells similarly-equipped Hellcats for - or did.
The automaker recently announced that it was sold out of 2015 Challenger and Charger Hellcats, and canceling outstanding orders for the high-demand models, helping to drive big markups for cars still on dealer lots that have pushed the asking prices for some of them over $100,000. Dodge plans on doubling production of the two cars next year to better meet demand.
A Dodge spokesperson tells FOXNews.com that the "666" VIN is "purely coincidental," and wasn't intentionally issued to the car.
At least not by the company.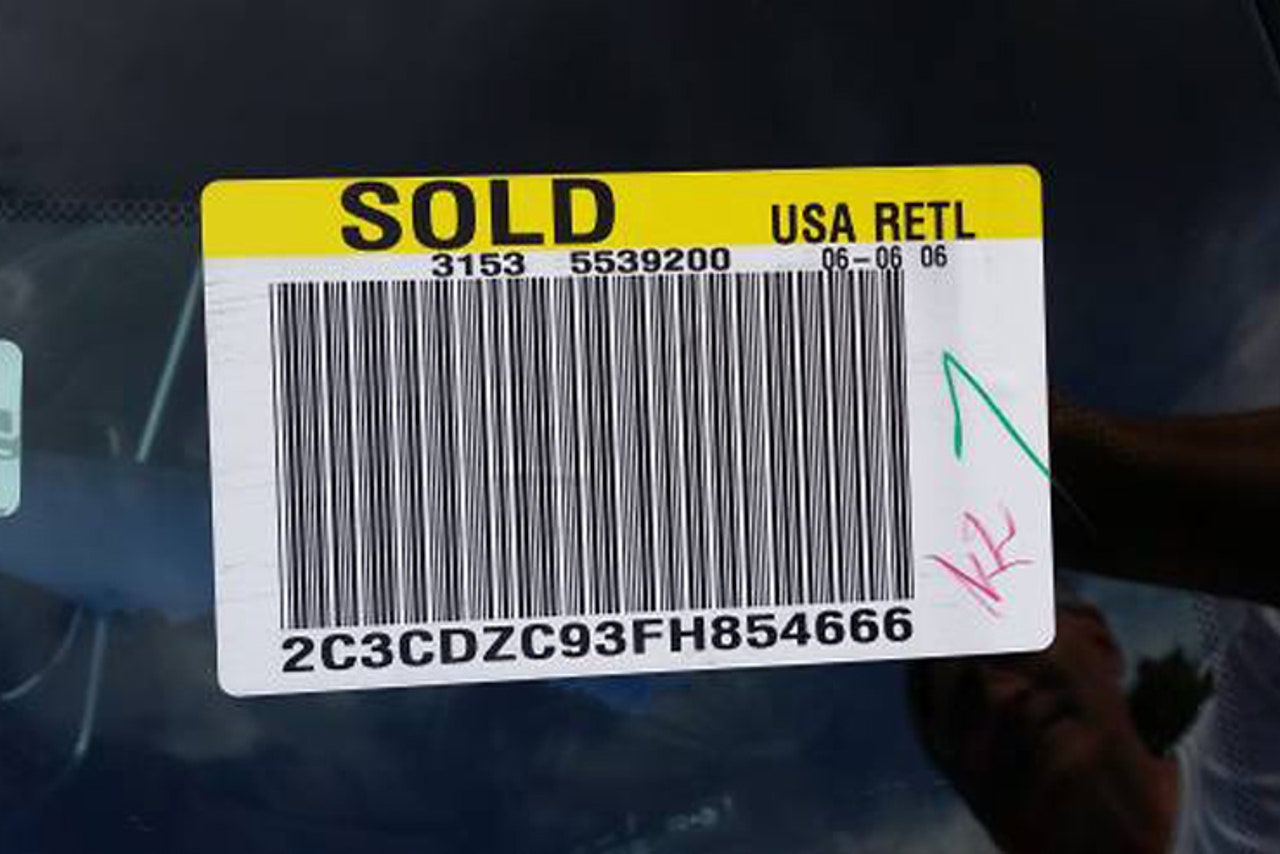 ---