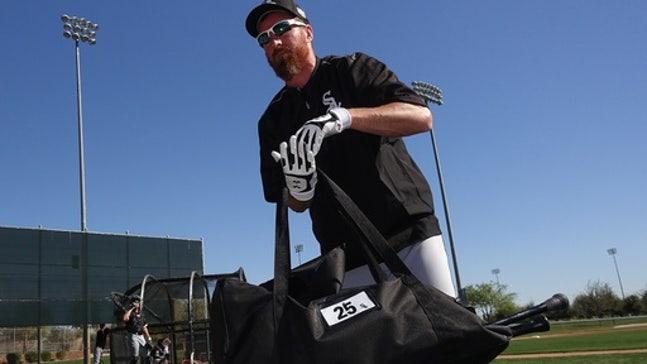 White Sox's LaRoche likely to retire with year left on deal
Published
Mar. 15, 2016 9:32 p.m. ET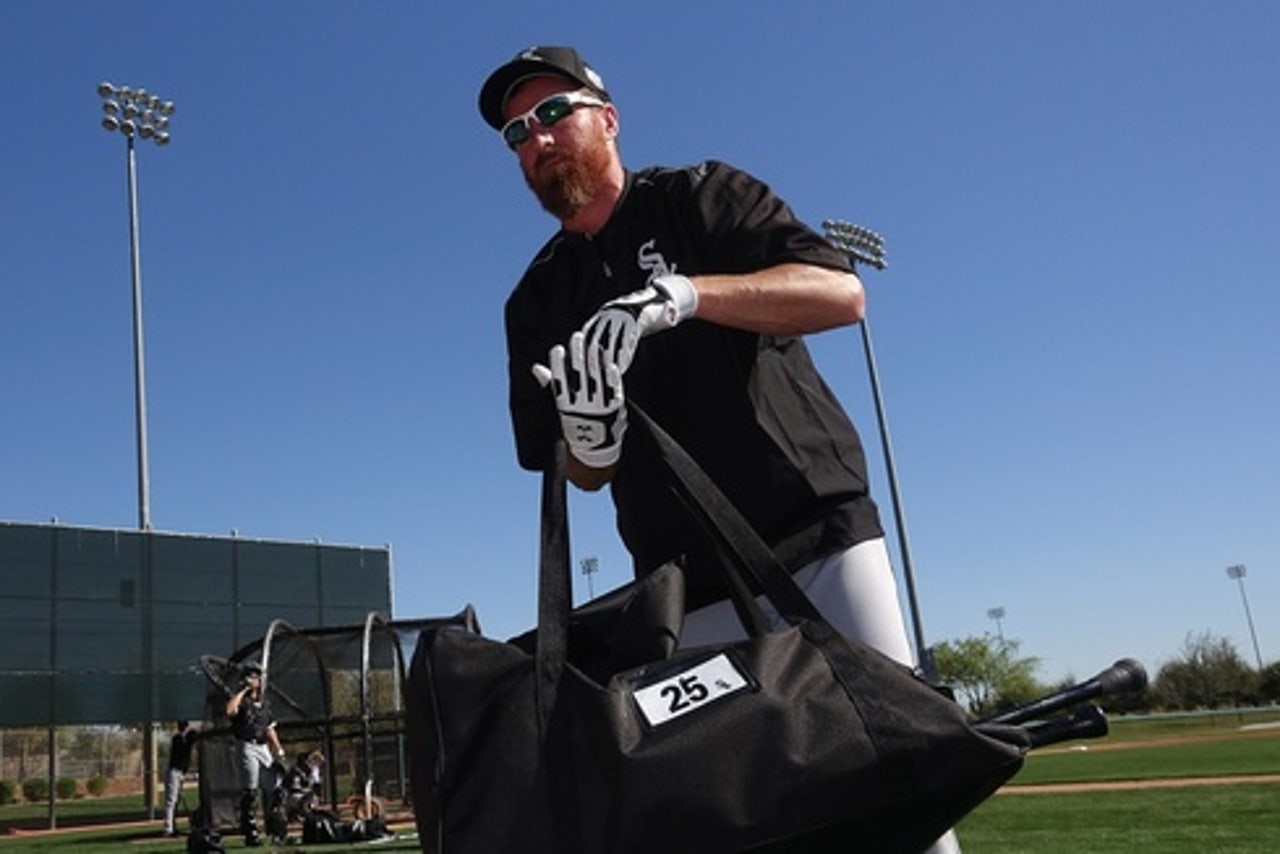 GLENDALE, Ariz. (AP) Adam LaRoche surprised the Chicago White Sox by telling them Tuesday he intends to retire, leaving $13 million on the table.
General manager Rick Hahn said that LaRoche told his teammates in a clubhouse meeting Tuesday morning and was asked to reconsider his decision, which Hahn characterized as a ''personal decision.''
Hahn said he was not expecting the news, but added that after ''extensive conversations with him, between us and his coaches and he and his teammates, you would have to be respectful and understand his perspective.''
LaRoche, 36, signed a two-year deal for $25 million with the White Sox a year ago. But he struggled in 2015, batting just .207 with 12 homers. The first baseman-turned-designated hitter hadn't played since early this month due to back spasms.
Hahn, who spoke before Chicago's game with the Dodgers, didn't sound as though he was expecting LaRoche to have a change of heart.
''When he woke up this morning he was very certain as to the course of action he wanted to take,'' he said. ''I think that he is obviously a man of great conviction so I don't necessarily think we're going to see a change of heart from him.''
But, Hahn added, ''given the outpouring he heard from his teammates as well as those of us around the office, there's certainly the potential that maybe he does change his mind.''
LaRoche also had played for the Washington Nationals, Atlanta Braves, Pittsburgh Pirates, Arizona Diamondbacks and Boston Red Sox. Over his career, he had a .260 batting average and 255 home runs. In 2010 and 2012, LaRoche drove in 100 runs, and hit a career high 33 homers in 2012.
LaRoche and his brother Andy, a minor leaguer, followed in the footsteps of their father, Dave, who was a pitcher.
On Tuesday afternoon, LaRoche tweeted: ''Thank U Lord for the game of baseball and for giving me way more than I ever deserved! (hash)familyfirst.''
---
---