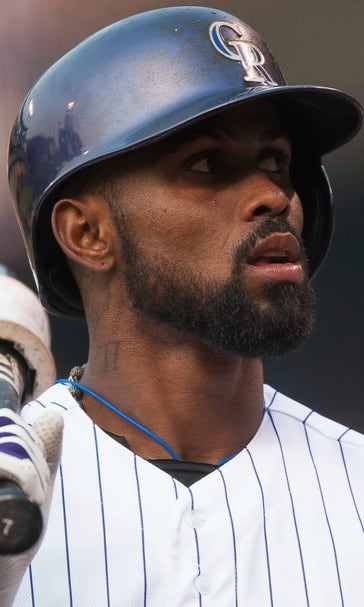 MLB: Jose Reyes accepts suspension for domestic violence incident
May 13, 2016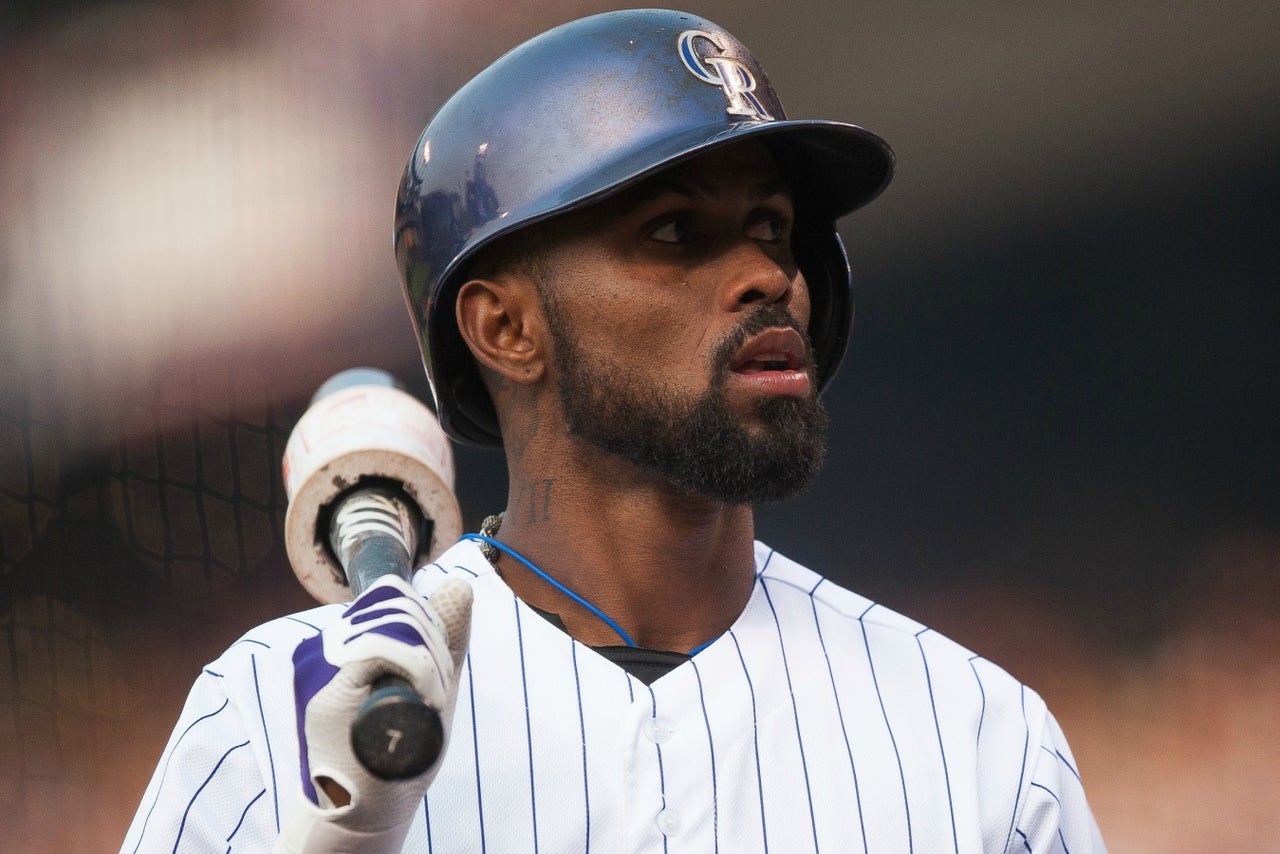 Colorado Rockies shortstop Jose Reyes has been suspended 52 games by Major League Baseball for a domestic violence incident that occurred this past offseason, the league announced on Friday.
"My office has completed its investigation into the allegation that Jose Reyes committed an act of domestic violence on October 31, 2015," Commissioner Rob Manfred said in a statement.
Shortly after MLB announced the suspension, Reyes issued a statement of his own:
Reyes was arrested in Maui, Hawaii on Oct. 31, after a hotel security guard told a 911 operator that Reyes' wife had injuries to her leg and scratches on her neck. Although the case never made it to trial after Reyes' wife was reluctant to cooperate, Manfred still had the authority to discipline him.
With rookie shortstop Trevor Story off to a great start in place of Reyes, it is unclear whether Reyes has a future with the Rockies. Story ranks among the big league leaders with 11 homers and 28 RBIs.
Reyes, who will lose more than $6 million of his $22 million salary this season, becomes the second player to be disciplined under MLB's new domestic violence policy. New York Yankees closer Aroldis Chapman made his 2016 debut earlier this week after serving a 30-game ban.
Outfielder Carlos Gonzalez doesn't think the chemistry in the clubhouse will be drastically altered once Reyes returns.
"He's a guy who will bring a smile to the field. He enjoys the game," Gonzalez said. "It's never bad when you have talent on your team."
Reyes is a career .290 hitter with 479 stolen bases in 13 seasons, and his contract with the Rockies runs through the 2017 season and includes a club option for 2018. He won the 2011 NL batting title while with the New York Mets.
"It's been a long time since I've been around Jose Reyes, but there was nobody more shocked — knowing him and being around him — than I was," Mets manager Terry Collins said. "Let's get it behind us and let's move on. I think he's a great player and love him as a human being. Hope it's all settled."
The Associated Press contributed to this report.
---
---