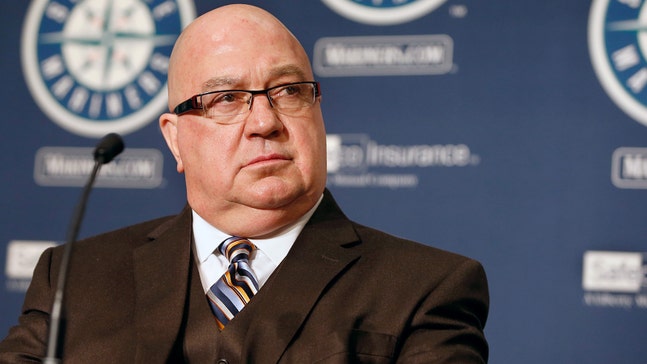 G.M. Jack Zduriencik has pointed words for struggling Mariners
Published
May. 7, 2015 4:29 p.m. ET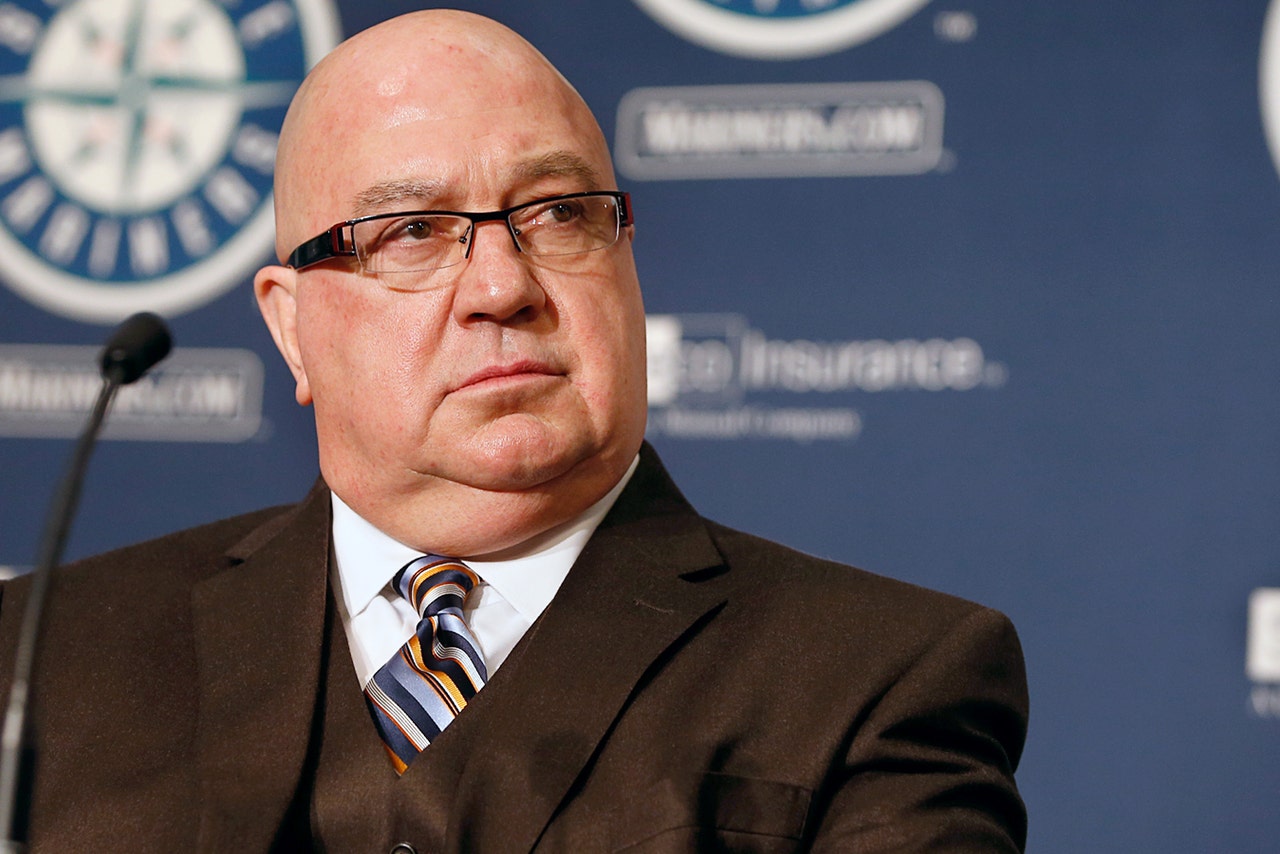 The Seattle Mariners were pegged by many to be a legitimate threat this season for the A.L. West division - and, perhaps, the American League title.
And yet, at 11-17, they're dead last in the West through 28 games and are having a tough time making all that promise a reality.
As Bob Dutton of the Tacoma News Tribune reported on Thursday, general manager Jack Zduriencik is concerned with what he's seen. Specifically, he's concerned with the lack of production throughout the roster (save for Felix Hernandez and Nelson Cruz, who has been tremendous for his new club so far):
"I even said in the wintertime," Zduriencik recalled, "that as high as the expectations were, it's really all about players producing. So no matter what your history is, you have to come out and live up to your potential."
The pitching staff has been one of the main culprits this season, as the rotation and bullpen have both performed at a level far below expectations. 
"A year ago, our pitching was very good. Some of those guys aren't performing to that level. "We've added to our offense (in the off-season), but some guys have started a little bit slow. All right. That's understandable. I think you have to be patient and understand that happens."
As a result, Zduriencik issued a message to his club and those particular players that are under-performing: it's time to get going.
"If you're underperforming, you'd better figure out why. It's a nice club. I don't think anybody disagrees, but there have been parts of it that have let us down. It's time to tighten the belt, and let's get rolling."
But with that urge also comes a warning from Zduriencik about those on the team payroll:
"I still believe this is a good ballclub," he said, "and I do think we're going to get it turned around. But we've said this for a long time: Guys aren't on scholarship. Guys have to produce."
---
---