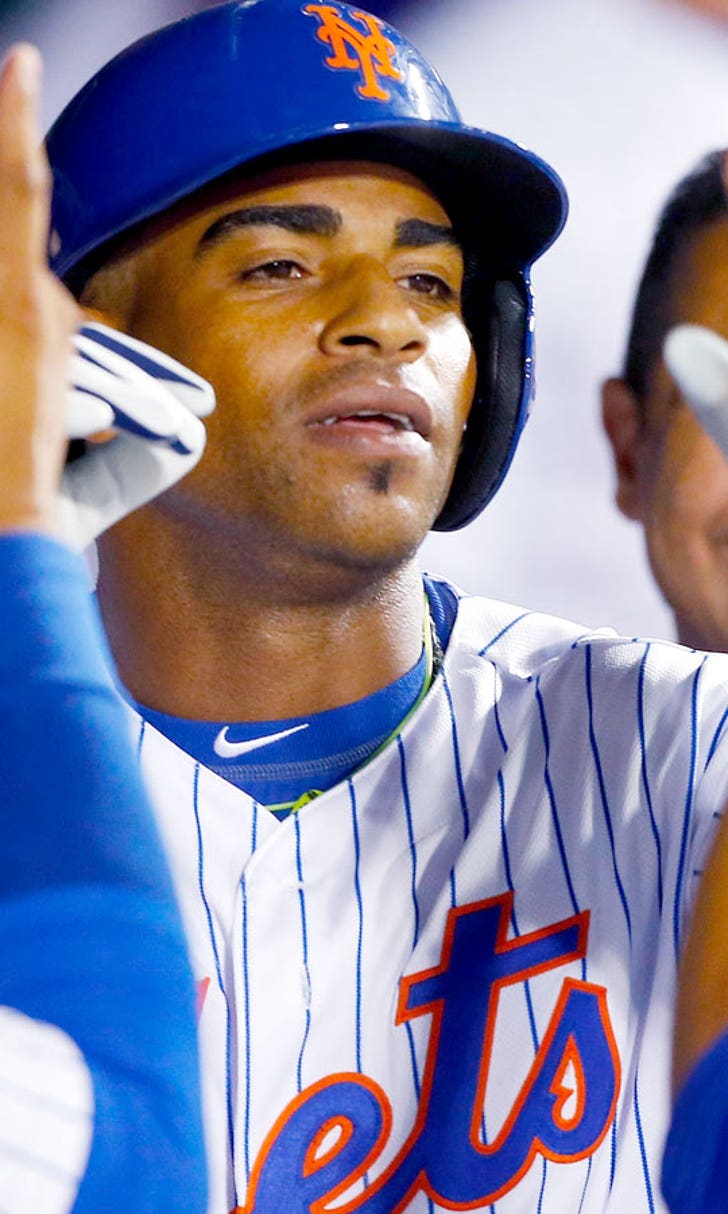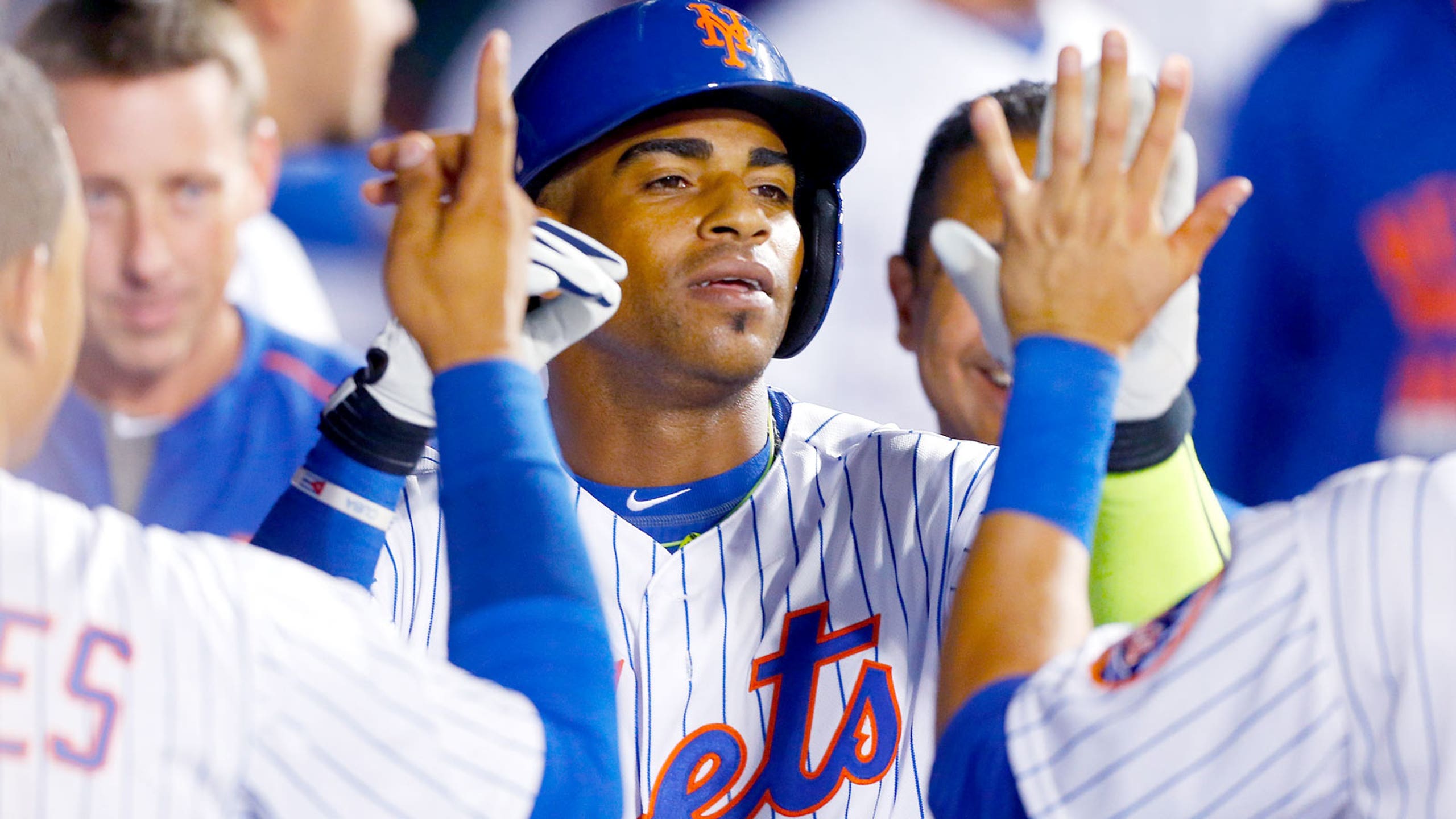 Birds of a feather: Cespedes, Rally Parakeet star in latest Mets win
BY foxsports • August 13, 2015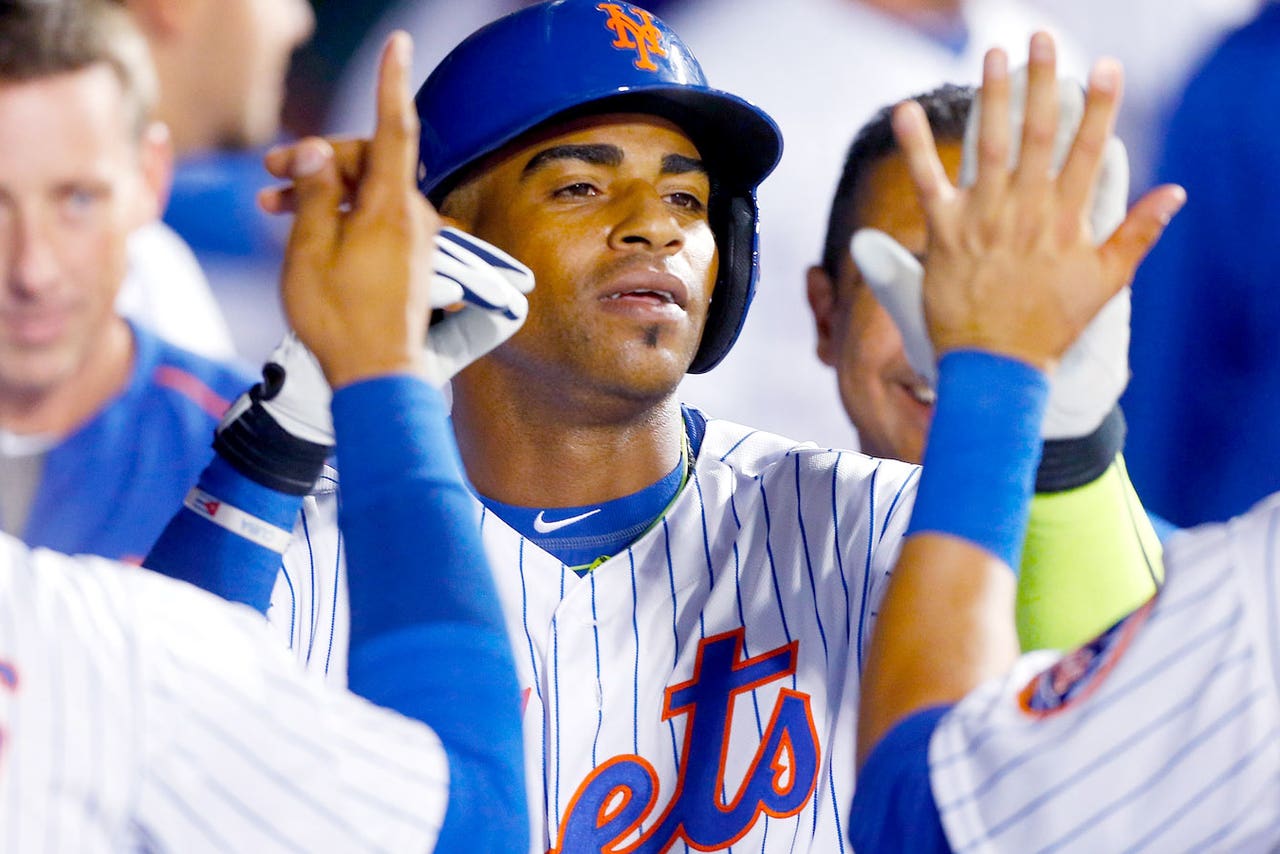 Fans of the New York Mets were crying fowl Wednesday - and no one was complaining.
Already flying high with 10 wins in their last 12 games, the National League East-leading Mets received another lift when the Rally Parakeet made an appearance at Citi Field during their 3-0 victory over the Colorado Rockies.
The bright yellow parakeet took up residence in the netting behind home plate and was an ongoing theme during the team's broadcast until recent acquisition Yoenis Cespedes fully embraced the moment and brought it to another level.
Wearing a neon left sleeve that resembled the color of New York's newest feathered friend, Cespedes provided an exclamation point for the win by belting an eighth-inning home run - his first blast since he was acquired from the Detroit Tigers at the trade deadline.
Cespedes, who has endeared himself to Mets fans by trading Twitter postings with comedian Jerry Seinfeld, told reporters it was no coincidence that his sleeve matched the parakeet's colors.
It's the second time in the past three weeks that the Mets have found inspiration in the wild. On July 26, a baby raccoon turned up in the team's weight room and the Mets responded with a walk-off win over the Los Angeles Dodgers. One week later, they completed a three-game sweep of the Washington Nationals to move into first place in the NL East.
The Rally Parakeet figures to rise in popularity after creating a Twitter account. Among the tweets after Wednesday's game was a planned flight to the West Coast to help derail the Nationals, who are now 3 1/2 games back of New York.
(h/t MLB.com)
---
---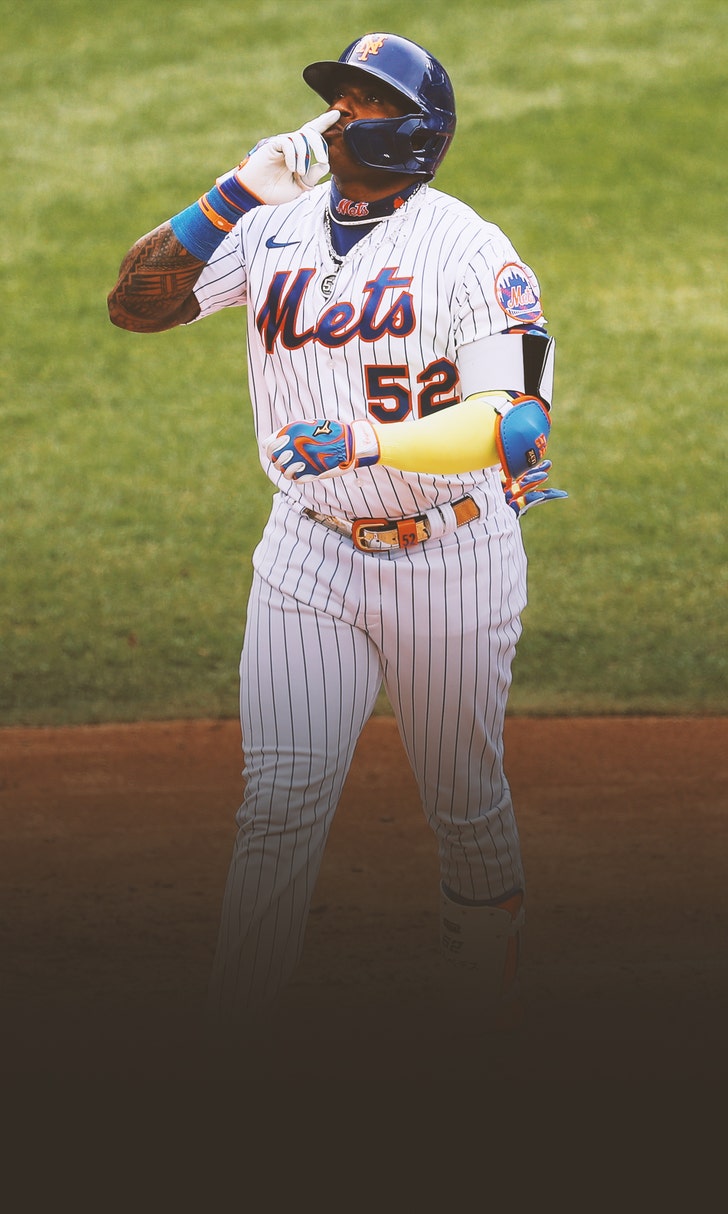 734 Days Later
734 Days Later
In his first game in over two years, former All-Star Yoenis Cespedes' historic homer lifted the Mets to an Opening Day win.