Champions Tour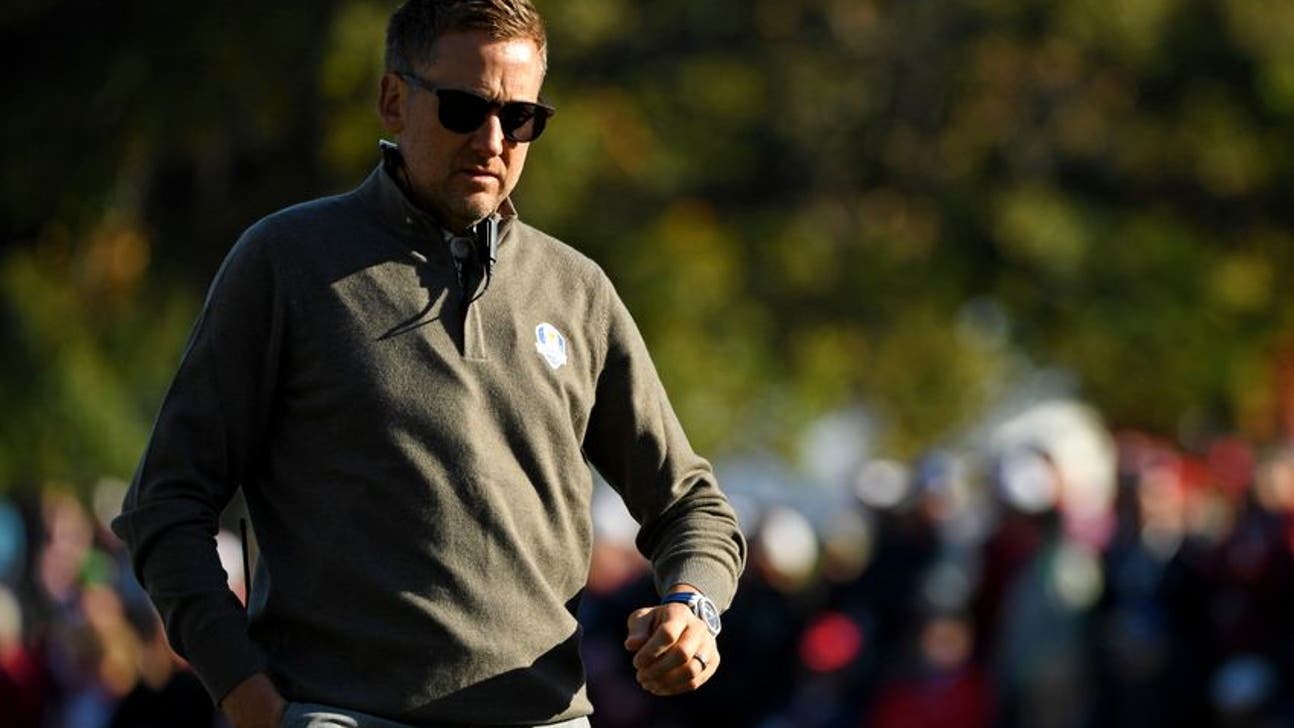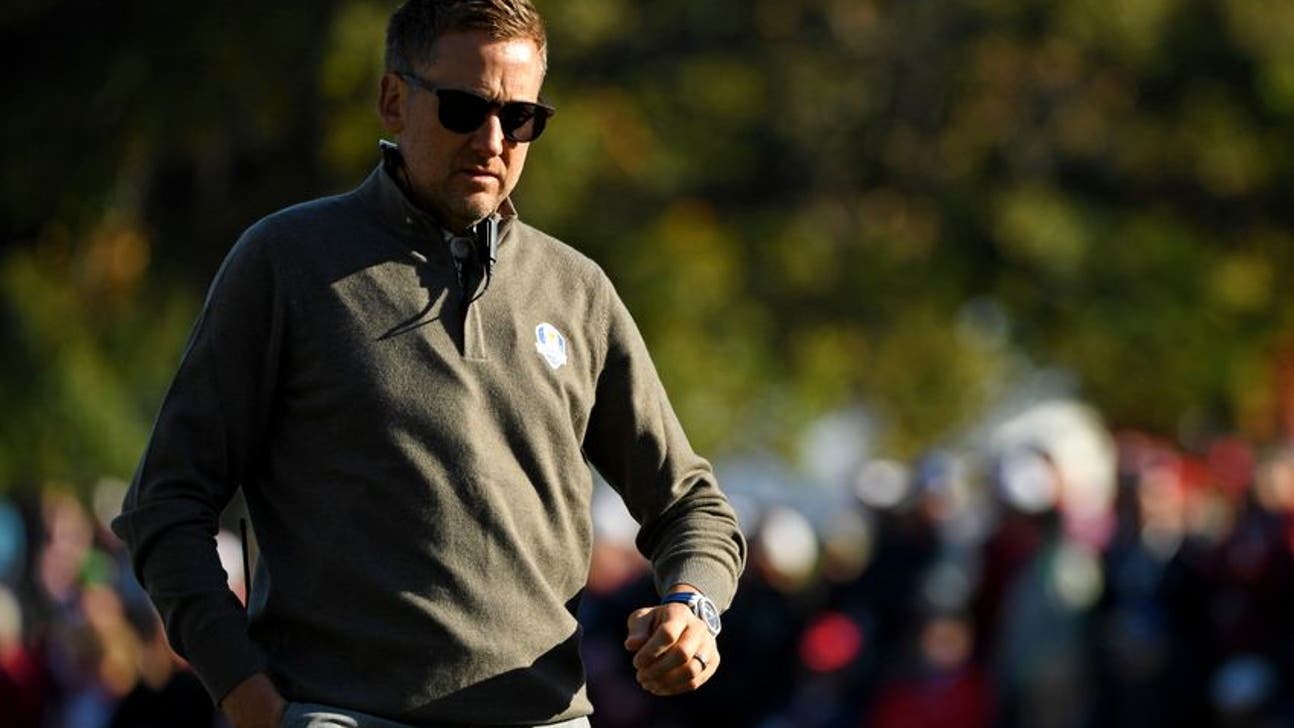 Champions Tour
Ian Poulter almost gets fan fired via social media after receiving criticism
Updated
Mar. 4, 2020 10:43 p.m. ET

Fansided, Colin Mieczkowski/FanSided via Pro Golf Now
Ian Poulter nearly cost a fan his job after he was criticized about some remarks he made to a cameraman. Do popular athletes need to handle judgment better and do fans need to be more cautious about their criticism?
Although he has had a fairly quiet career, Ian Poulter is one of the most outspoken pro golfers in recent memory. This type of personality, and his stellar Ryder Cup performances over the years, have helped Poulter garner a huge following, with over two million fans on Twitter.
Only Tiger Woods and Rory McIlroy have a larger following. Recently, Poulter utilized his social media power to voice his thoughts on another man's opinion of him.
A week ago, Poulter had looked straight into a camera and sent the person behind it a message: "Next time I'm ready to play my shot, don't be running in behind me."
So, Glenn Stacey, a man who works for Reliable Carriers Inc, voiced his thoughts on Poulter's antics. In a post via Facebook, Stacey said the following in response to the clip: "This guys is a true d*ck", Stacey posted according to Golf Digest. "On and off the course. I had a problem with his arrogance a few years ago."
Poulter had a lengthy response to Stacey's comments via Instagram:
The two-time PGA Tour champion wasn't done there. A tweet he sent in regards to the situation led to a response from Reliable Carriers' COO, Bob Sellers.
@IanJamesPoulter We sincerely apologize for our drivers incredible lack of judgment. He is currently be routed to our MI HQ.
Bob Sellers,COO

— Reliable Carriers (@ReliableCarrier) December 12, 2016
Not a knock on Mr. Sellers, but it does make you wonder if he would had responded if it wasn't a celebrity like Poulter. Nonetheless, this may look like a "do you know who I am? How dare you call me names." situation.
Certainly, Stacey should be more careful with words he uses as you just never know the outcome. But it most definitely shouldn't cost him his job. Plus, this isn't the first time Poulter criticized a fan, and mentioned his work place.
The last time Poulter did this? The fan lost his job.
Fortunately for Stacey, he is still employed by Reliable Carriers and everything seems like it's cool according to Poulter on Twitter:
A lot of times as a society, we get comfortable with voicing our opinions on different celebrities via social media. This is simply because we don't expect them to respond most of the time, and which, in many cases, they don't.
Poulter is one of the few golfers who will go after you if he feels like he's being attacked. Certain golfers such as Rory McIlroy, Rickie Fowler and Christina Kim may take time to reply to both negative and positive comments.
I can certainly see both sides of the situation. However, if Stacey did in fact get mistreated by Poulter a few years ago, then he has a right to be upset. And, without a doubt, Poulter pointing fingers at one of the cameramen seemed to definitely grind Stacey's gears.
Plus, there needs to be a better way to handle criticism as a celebrity. You simply can't look at everyone's jobs where they work, and then get the company involved via social media in risk of that person losing their job. You have to take the criticism like a pro, or ignore it.
When you're performing badly, or if someone meets you and finds you to be not the nicest guy, then people will tell you how they feel. If the person isn't threatening you, then that person shouldn't lose their job.
Everyone gets criticized. Athletes, musicians, actors, journalists, heck, even fans who may get attacked by their peers. Let's face it, I think we've all gotten our fair share of criticism in our lives, at some point in time. Whether at school, work, or via the interwebs, we've all dealt with some form of judgment.
So imagine if you're a famous athlete? You're always going to get criticized for something. Players like Poulter just need to learn how to cope with it better. Stacey should be very thankful because this could've gotten ugly real fast.
But, this situation leaves us with many questions. Do outspoken celebrities often utilize their status to their advantage under controversial circumstances?
If Poulter was a regular dude like myself for example, would he still get the response from the company's COO? Should fans be more cautious with how they criticize outspoken athletes?
Let us know in the comments section and keep your tee jabbed in right here at Pro Golf Now for more social media golf news and more. 
More from Pro Golf Now
This article originally appeared on
---
---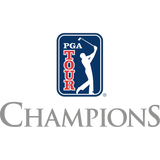 Get more from Champions Tour
Follow your favorites to get information about games, news and more
---