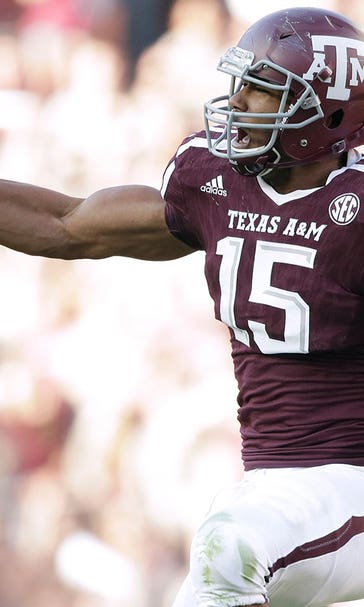 WATCH: Myles Garrett speaks on the mood of the A&M locker room
October 27, 2015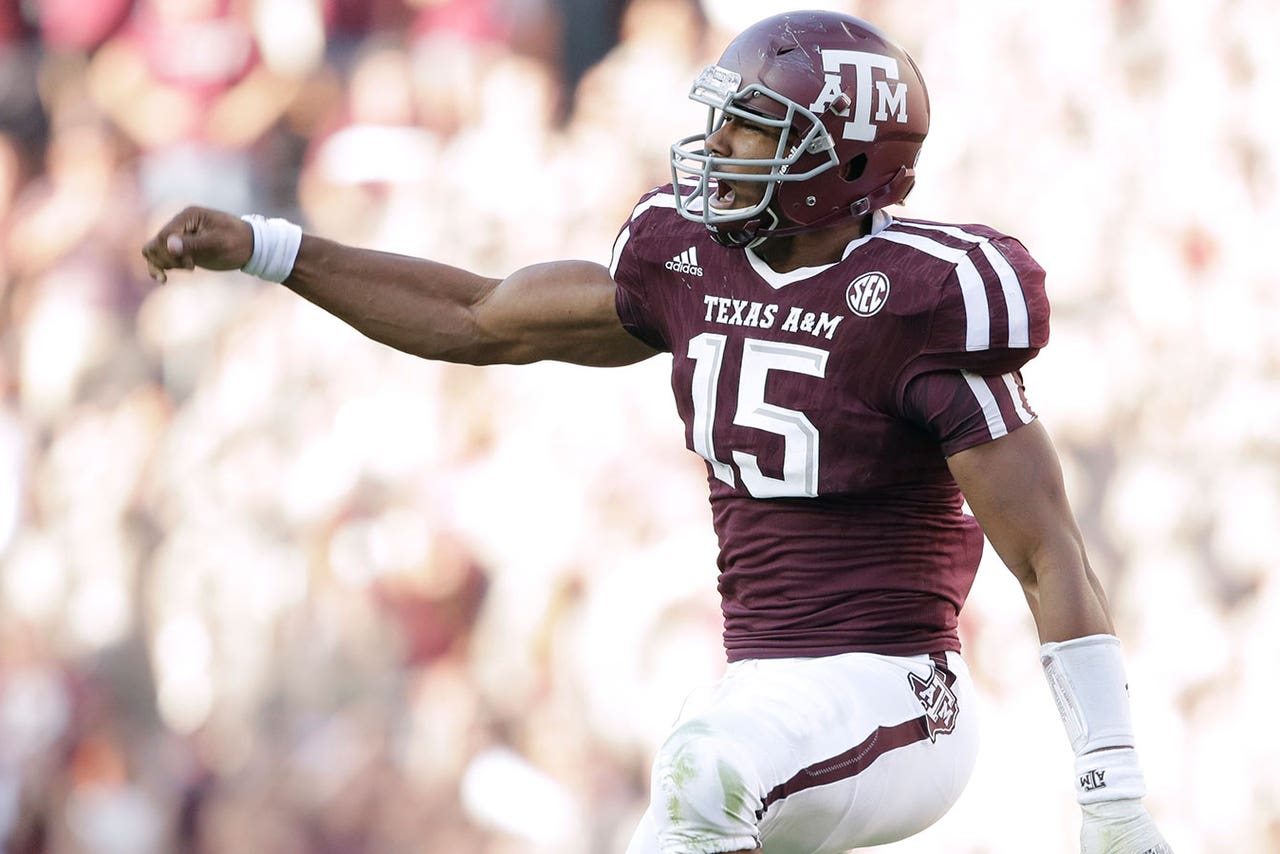 While from the outside looking in, it appears the Texas A&M football program may be splintering and cracking at the foundations. Keep in mind the same thing was being said of Alabama a month ago and Ole Miss only a week ago and now you hear nothing about their decline. 
Despite the outward appearance of upheaval, the Aggies best player had nothing negative to say about the vibe in the locker room Tuesday. 
"Nobody has their head down," Garrett said. "Nobody believes the season is over for us. Nobody believes, 'We lost two games. we should just stop now where we are.' No.
"I feel like we...have to turn it up. If we can win out, if we can do better than we did last year, we can go to a better bowl game. We're confident. We're gonna attack the rest of the season better than we did before."
---
---