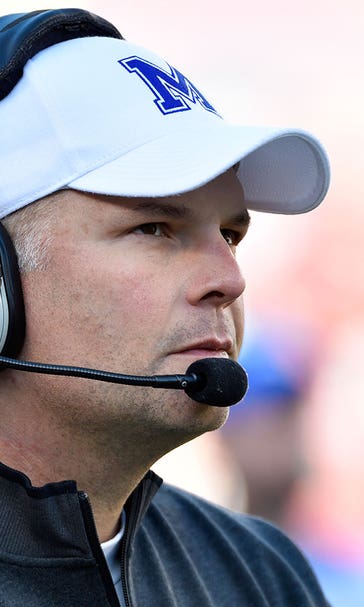 Virginia Tech basketball player to try hand at football
May 12, 2016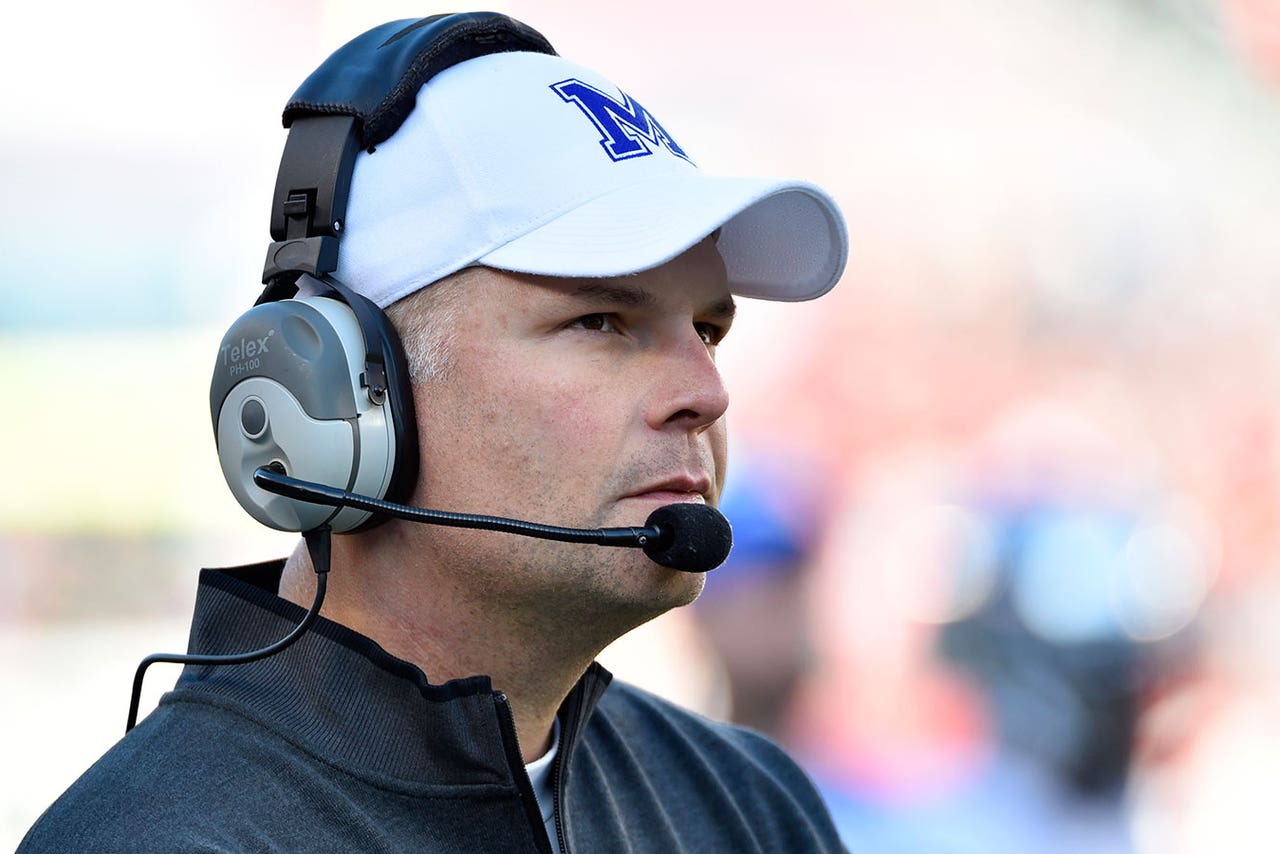 Virginia Tech, which could use a jolt to its offense, will have an interesting two-sport experiment that may help new coach Justin Fuente's attack. Devin Wilson, a basketball player, intends to compete for both the football and men's hoops teams this year.
The 6-4, 190-pounder who has started 67 games in three seasons for the Hokies basketball team, does have an impressive football background.  In 49 games at Montour High School in McKees Rocks, Pa., he caught 230 career passes for 3,200 yards and 41 touchdowns. He also ran for five scores as a senior and registered six interceptions on defense during his career. His brother, Christian, played football at North Carolina.
"Devin is a terrific athlete who really wants to compete for both programs," Fuente said. "Coach Williams and I both believe that Devin can balance his academic workload with the demands of both sports. We're anxious to see Devin continue to develop his skills at receiver and are hopeful that he can help us this season before returning to the basketball court upon the completion of our season."
Last season, the Hokies ranked No. 92 in the country in yards per play at (5.33 per). In 2014, they ranked No. 108.
---