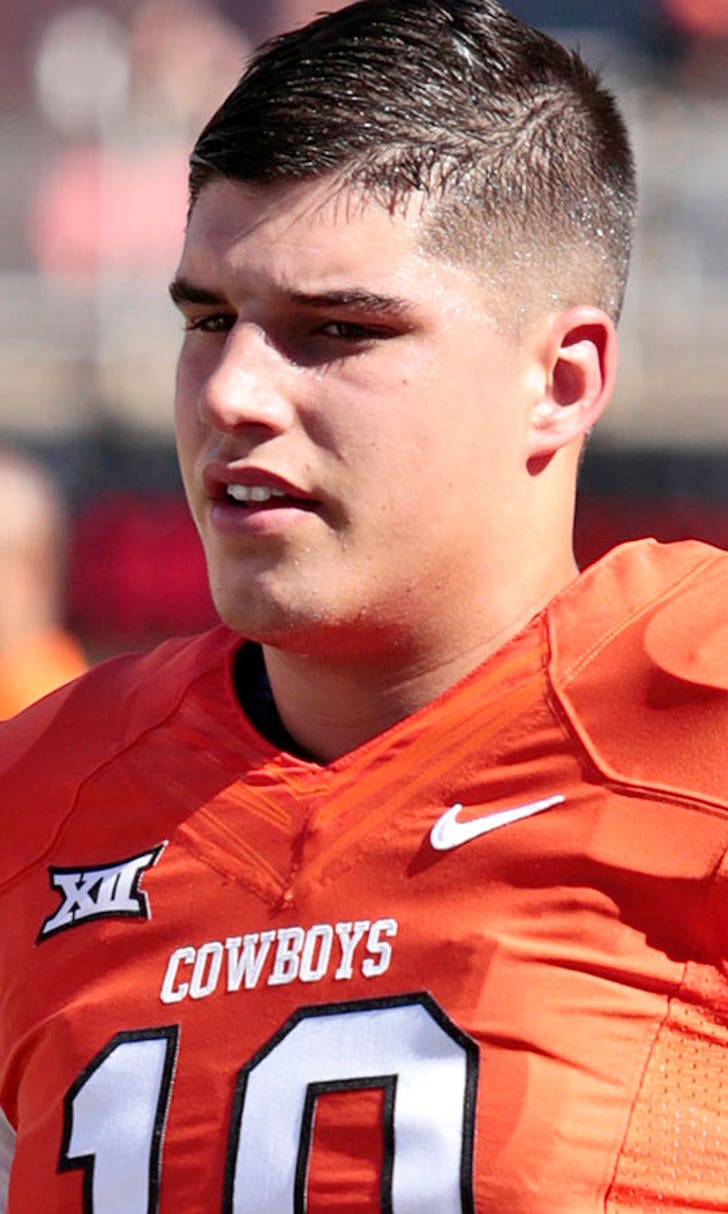 The story behind the photo Mason Rudolph and the boy in the Spider-Man sweatshirt
BY foxsports • October 8, 2015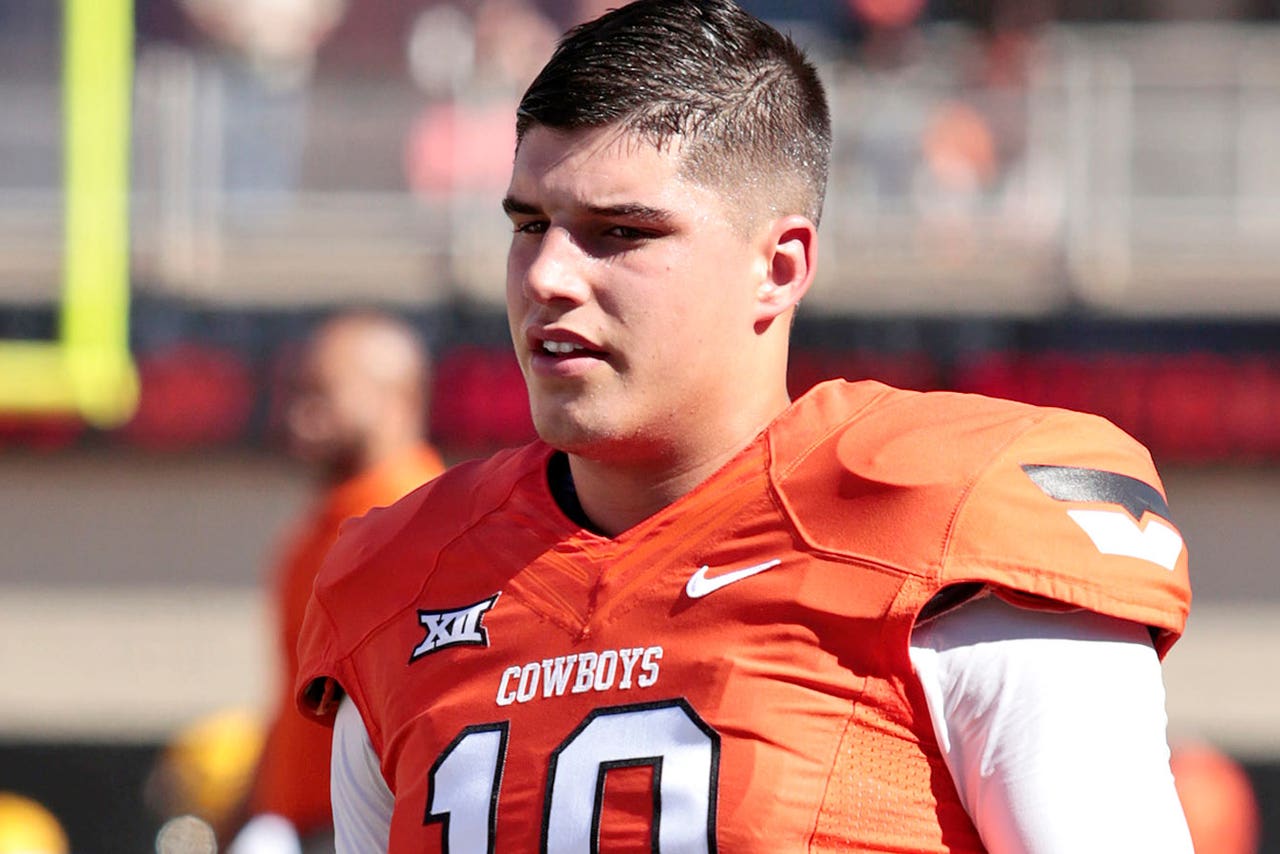 All eyes are on Oklahoma State quarterback Mason Rudolph this season. As a result, no Cowboy player will be photographed more. It comes with the territory of being a QB1 in the Big 12.
Before the game, Rudolph was photographed a young boy in the Spider-Man sweatshirt. As it turns out, he has a heart-wrenching story.
The boy's name is Gavin, and he's a four-year-old boy with brain cancer. Check out his full story, and his allegiance to the Oklahoma State football program, at The Daily Oklahoman.
(h/t The Daily Oklahoman)
---
---