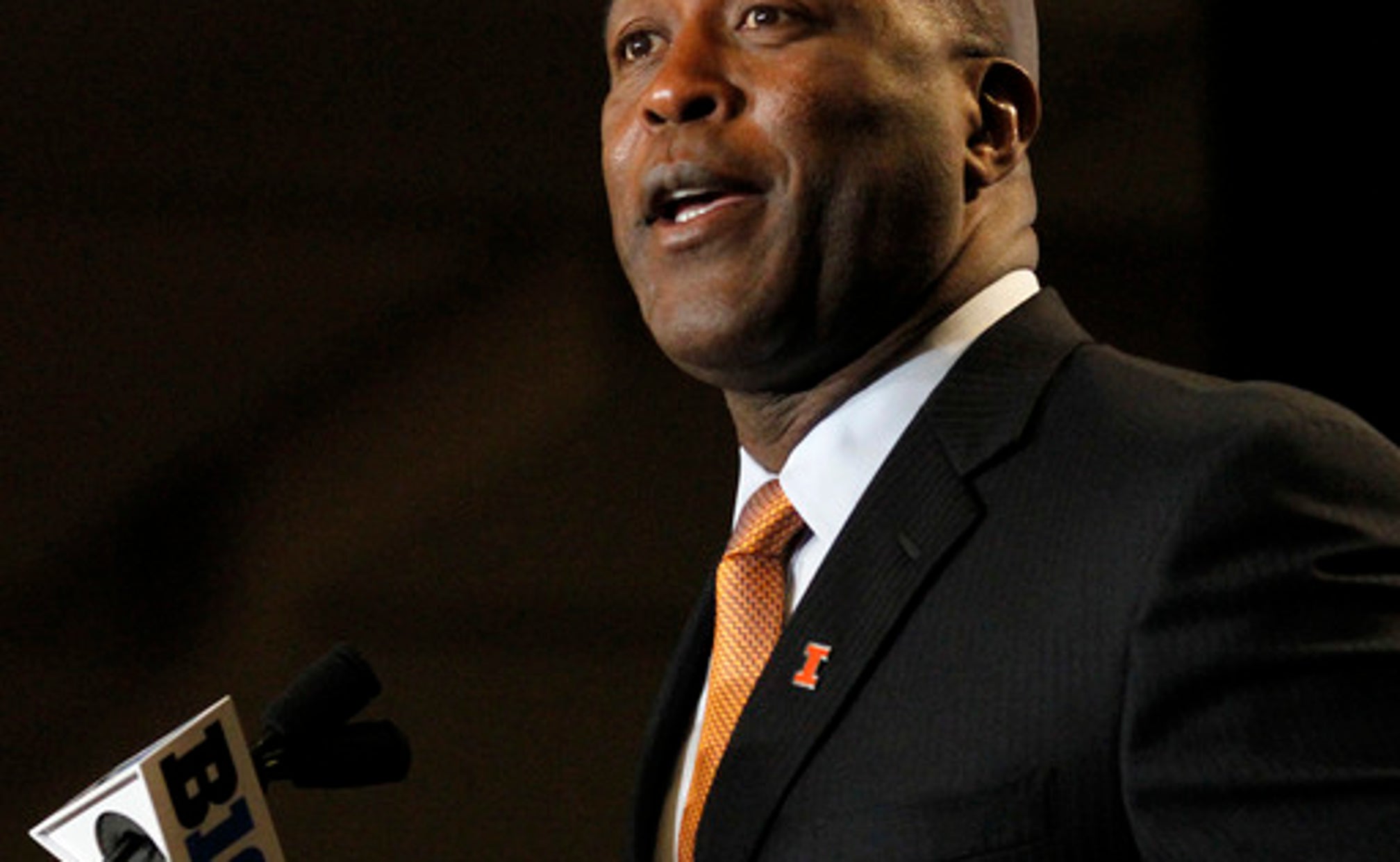 Penn State AD: Opposing programs lying to recruits
BY foxsports • July 26, 2016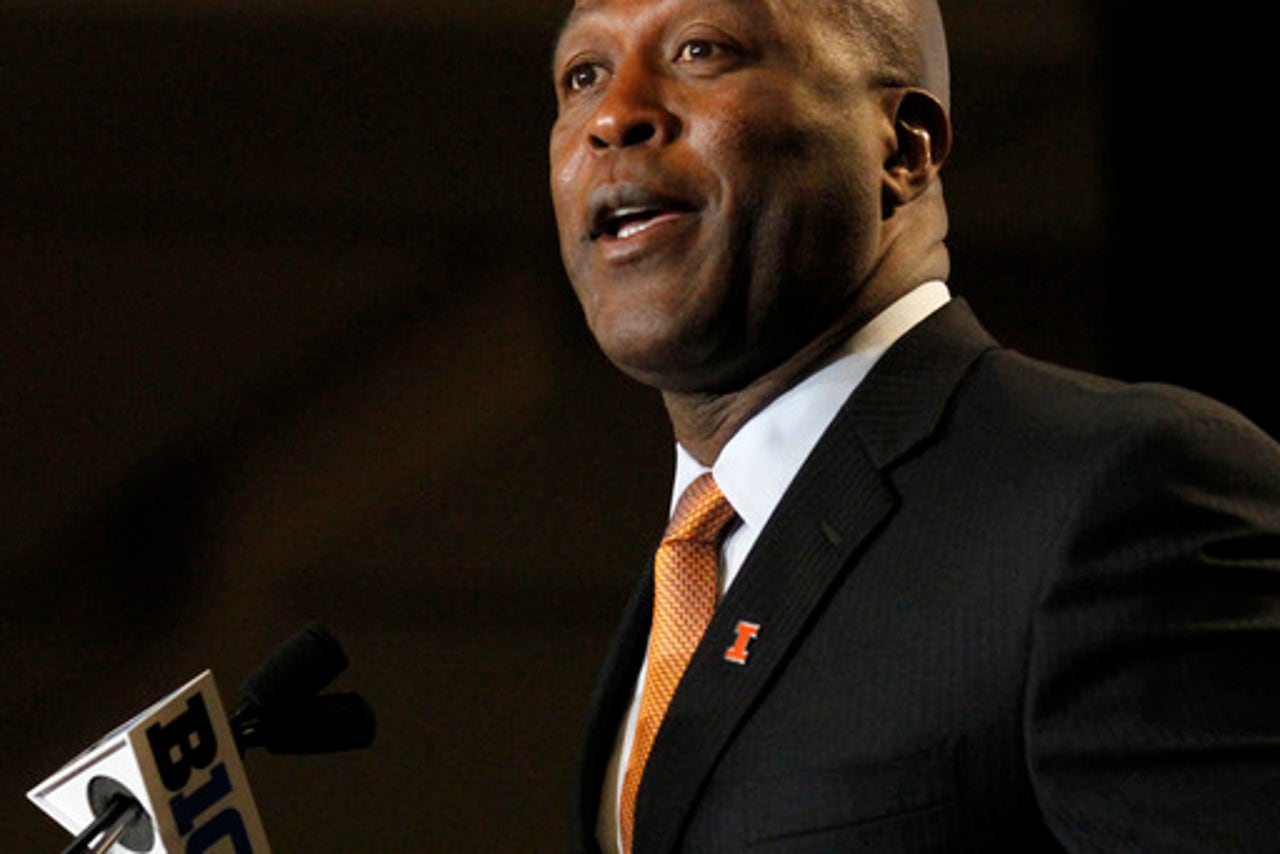 CHICAGO (AP) Penn State athletic director Sandy Barbour said opposing programs are lying to recruits by telling them the Nittany Lions could be put on probation by the NCAA in the wake of recent allegations in the Jerry Sandusky scandal.
''It's not factual,'' she said Tuesday at Big Ten Media Days. ''It's one thing to take facts and skew them a little bit. It's another thing not to be factual.''
Barbour said the NCAA is ''very pleased'' with how Penn State handled the matter and that the governing body as well as the Big Ten considers the matter ''closed.''
Penn State is free of sanctions and back to the full 85 scholarships, but it can't escape a shadow cast by one of the biggest scandals to hit a college program.
The Sandusky case has been in the headlines again lately because of recently disclosed allegations from men who have accused Sandusky of sexual abuse that raised new questions about what his fellow Penn State assistant coaches might have seen or known before his November 2011 arrest - and why they have largely kept quiet. The allegations have also raised questions about just how far back late coach Joe Paterno knew of the situation.
Negative recruiting is nothing new and it's hardly a surprise that other schools in recent years might have used the Sandusky case against Penn State. But if what Barbour is saying is true, that's taking things to a different level. And coach James Franklin said there are issues that might need to be addressed at the conference level.
Barbour would not reveal which schools - or how many - have been lying to recruits about potential sanctions in the wake of the recent Sandusky developments. But Michigan State's Mark Dantonio said it's not him or his staff.
''It's not our MO. And that's not how we do business,'' he said.
---
IN MEMORY: Dantonio delivered heartfelt and poignant comments about former Spartans punter Mike Sadler, who along with Nebraska punter Sam Foltz died in a car crash after attending a kicking camp in Wisconsin over the weekend.
''He was a giver,'' Dantonio said. ''He lived life. There was no take in Mike Sadler. He made everybody's life around him better. We'll miss him terribly.''
Sadler was a four-year starter and four-time academic All-American at Michigan State. He finished his college career after the 2014 season.
He was known for his sense of humor during his time in East Lansing, even launching his own mock Heisman Trophy campaign one season with the hashtag (hash)sadler4heisman. He also regularly exchanged lines on Twitter with the (at)FauxPelini account, a popular parody of former Nebraska and current Youngstown State coach Bo Pelini.
To Dantonio, he was simply a joy to be around, the sort of player who forged relationships with every coach.
Foltz, a senior was a three-year starter and the Big Ten's punter of the year last season. He earned a degree in agronomy in May.
Nebraska did not attend Big Ten Media Days, though Dantonio said he talked to coach Mike Riley.
''Sam seemed to be just the same type of person,'' Dantonio said. ''Well respected.''
---
DUNN WITH BUCKEYES: Ohio State coach Urban Meyer slammed the door on running back Bri'onte Dunn returning after being kicked off the team for violating rules.
''There's no chance that Bri'onte will come back,'' he said.
Dunn was the Buckeyes' most experienced running back and was expected to compete for a starting spot vacated by Ezekiel Elliott, who was taken as the fourth overall pick in the NFL draft by the Dallas Cowboys. Dunn played in 21 games in three seasons, running for 196 yards and two touchdowns.
Meyer said freshman Mike Weber figures to start at running back with Dunn gone.
---
FIRST IMPRESSIONS: Illinois quarterback Wes Lunt is making quite an impression on new coach Lovie Smith. The senior reminds him in some ways of former Bears quarterback Kyle Orton.
''Kyle made great decisions, threw the ball to the right person, good leader,'' Smith said. ''Teammates really liked him, believed in him. Our players feel the same way about Wes. Wes is a good athlete though.''
Lunt threw for 2,761 yards, 14 touchdowns and six interceptions while leading the Big Ten in completions per game (22.5) as a junior.
---