NIU's high-fiving dog steals show
BY foxsports • November 14, 2013
On Thursday night, Greg Couch told you why if you're not following Northern Illinois football, you're missing one of the best shows in the nation.
The story goes something like this: The Huskies are undefeated (they beat Ball State 48-27 on Thursday), they're threatening to break into the BCS, they have a QB who should be in the Heisman discussion, they've managed to make a few ripples in the Chicago market.
But here's the real reason to watch Northern Illinois. The Husky: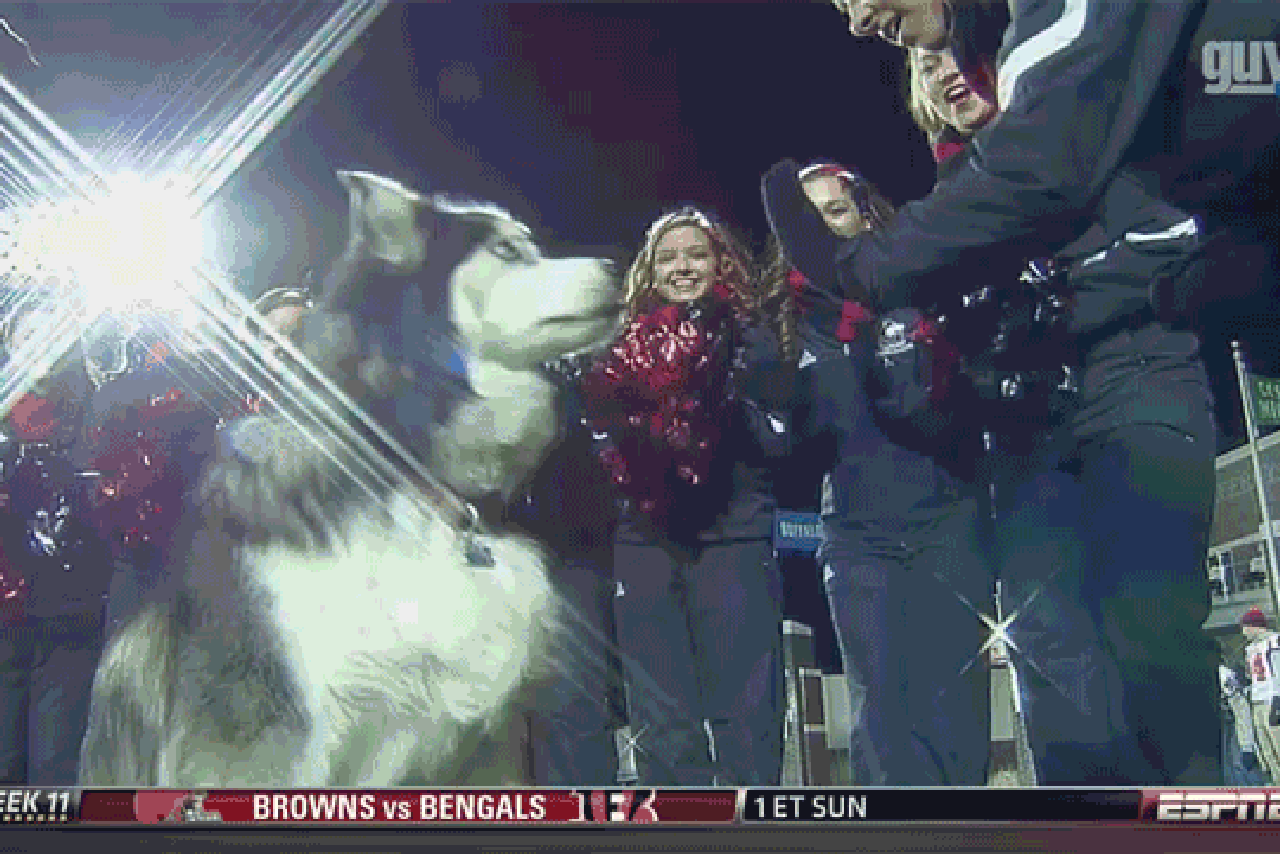 His name is Diesel, and yeah, he high-fives cheerleaders after touchdowns.
H/t: SB Nation
---