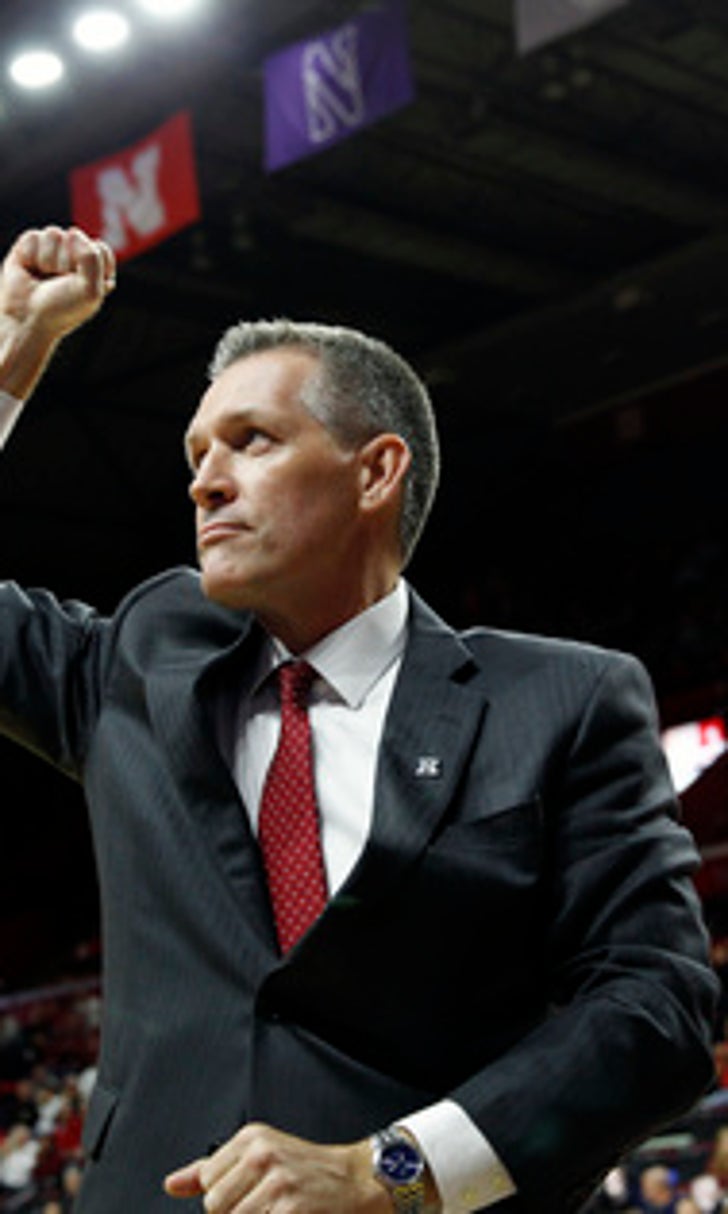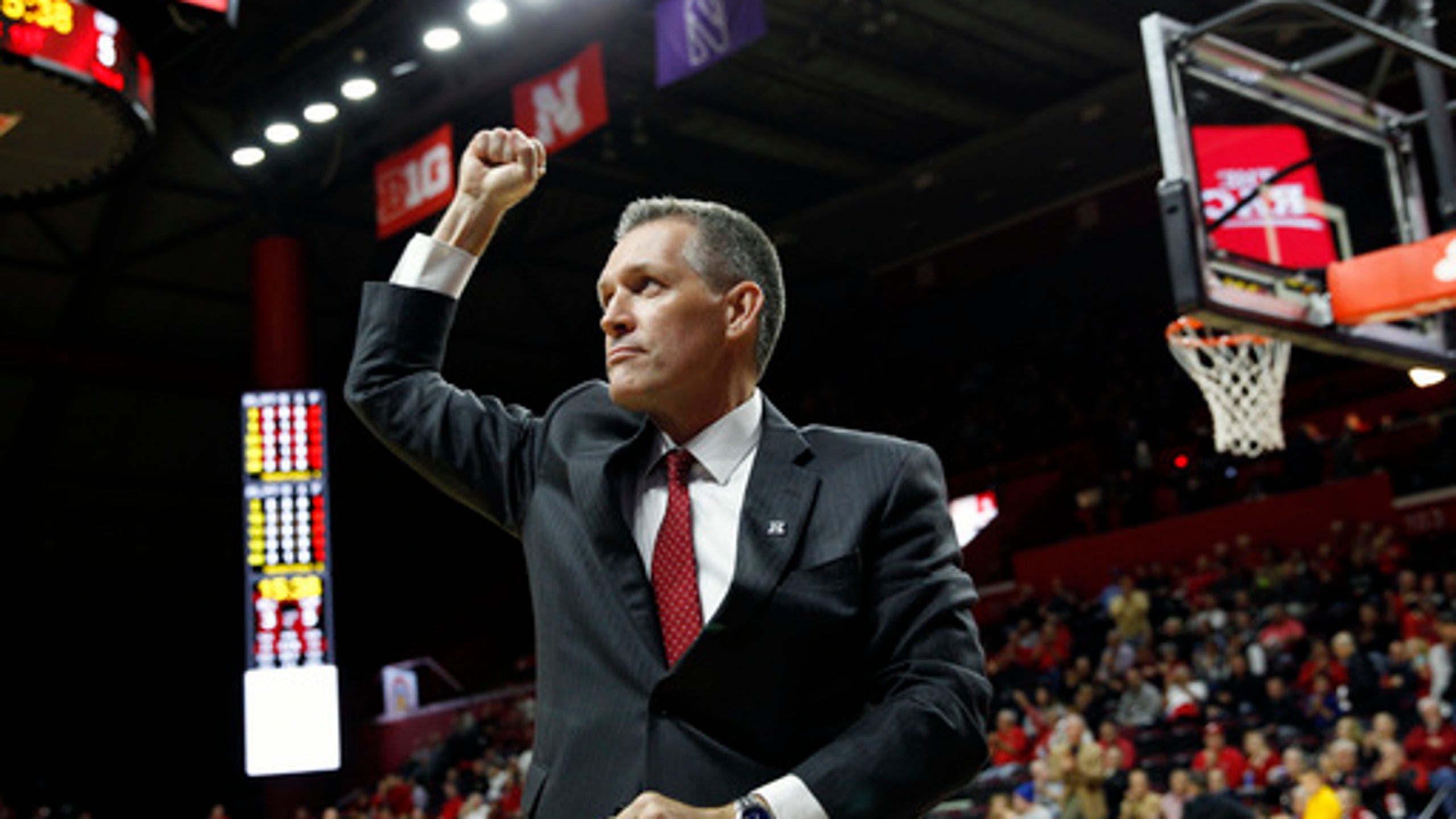 New Rutgers athletic director inherits program at low point
BY foxsports • February 4, 2016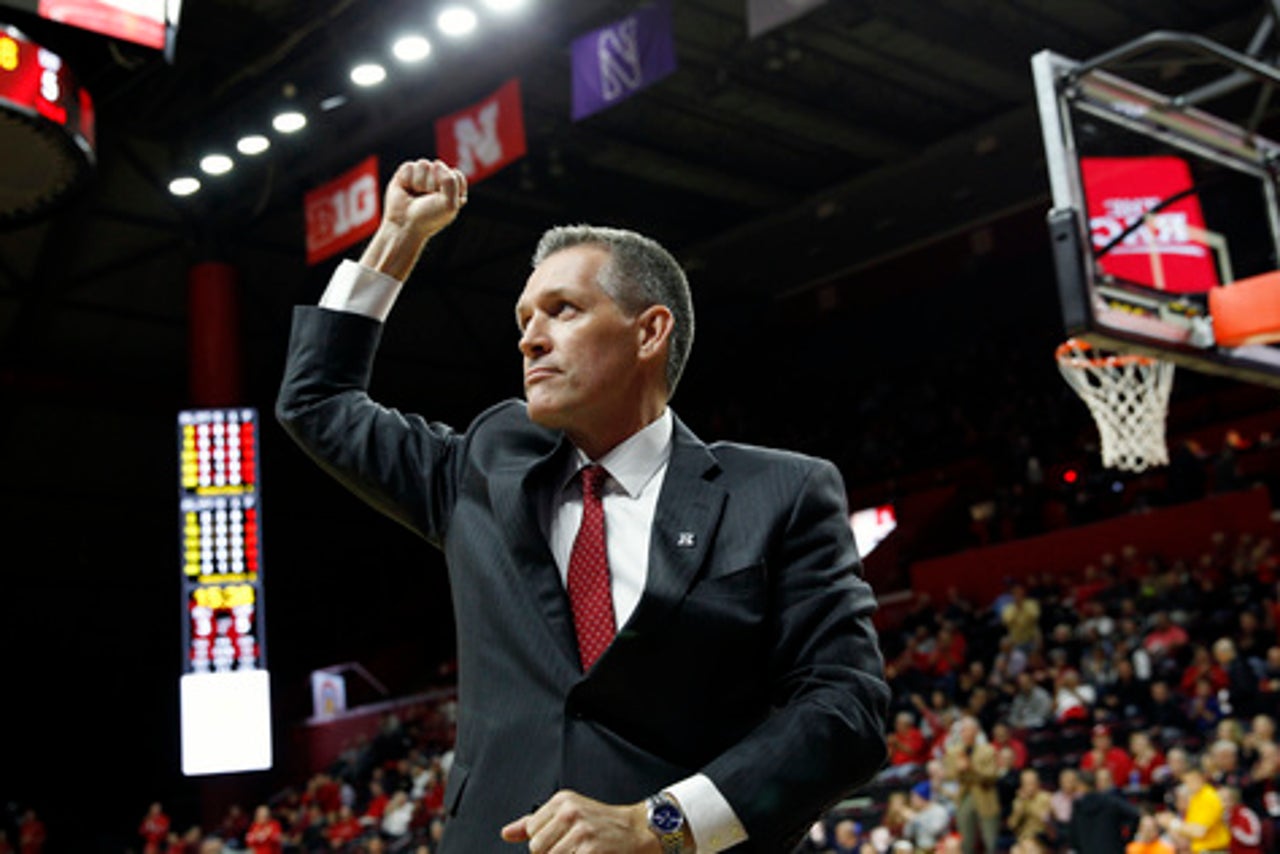 PISCATAWAY, N.J. (AP) Rutgers' new athletic director is unsparing when asked how he plans to turn around a program after a series of embarrassing developments on and off the field.
''The first rule is, when you're digging yourself into a hole, stop digging,'' Patrick Hobbs said. ''We have to at a minimum stop digging the hole, and that's what I'm going to be about.''
The hole seems more like a crater at times. Since 2009, questionable behavior or oversight has prompted the resignations or firings of two men's basketball coaches, a football coach and two athletic directors.
Last fall, several current and former football players were arrested and charged with armed robbery and other crimes. In its second year in the Big Ten conference, Rutgers lost seven of eight conference games and gave up more than 40 points per game. The men's basketball team, which hasn't qualified for the NCAA Tournament since 1991, has lost 25 consecutive Big Ten games.
The financial picture isn't much more promising. In 2013-14, the last year for which figures are available, the athletic department had a $36 million deficit that had to be subsidized by university discretionary funds and student fees. That was the highest subsidy among 230 schools surveyed by USA Today.
The cumulative deficit from 2013-14 to 2021-22 could exceed $183 million, the Rutgers Senate Budget and Finance Committee has estimated.
By then, Rutgers will be a full-fledged member of` the powerful Big Ten and stands to reap a financial windfall by sharing in bowl and television rights money. While that will have a significant impact on the bottom line - as much as $40 million per year, by some estimates - not everyone sees it as a cure for the department's financial problems.
''Even then we won't get out of the red unless we maintain serious control of spending, which we haven't shown we can do,'' said economics professor Mark Killingsworth, a budget committee member.
The committee has recommended eliminating the student fee, currently more than $300, and not building or expanding any athletic facilities until the department eliminates its deficit.
Neither recommendation jibes with current plans. Hobbs has made it a primary mission to improve facilities that are generally considered subpar compared to the rest of the Big Ten. The school plans to raise $100 million to pay for facility improvements, an effort that will be aided by a new law that will let Rutgers finance construction with up to $25 million in tax credits.
Hobbs said he would review student fees as the athletic department's financial picture improved, but didn't sound optimistic they would be reduced.
Hobbs acknowledged that changing the perception of Rutgers' athletic program won't happen overnight.
''Particularly over the last five years, the headlines haven't been something you can take pride in,'' he said. ''But what I'm hearing from people is hope that this is our moment to get beyond that, and to start renewing a pride in the university and what we are accomplishing.''
Hobbs' hiring in late November may have seemed unconventional to traditionalists. He had never coached or played a major college sport and his most recent full-time position was dean of the law school at Seton Hall University, a small Catholic school with no football team.
But Hobbs isn't new to sports. At Seton Hall, he was deeply involved in overseeing the athletic program, and also led a commission that examined the project to build the $300 million-plus Prudential Center arena in Newark, where Seton Hall and the NHL's New Jersey Devils play their home games.
He served on the State Commission on Investigation, a New Jersey watchdog agency, from 2004 until he was named to the newly created position of state ombudsman by Gov. Chris Christie in 2014, in the wake of the George Washington Bridge lane-closing scandal.
Killingsworth, a frequent critic of the athletic program, said Hobbs ''has the skill set to do a great deal of good for Rutgers athletics and the university.''
Craig McGovern, head of the Rutgers Touchdown Club, a booster organization for the football team, said it was important to hire someone who understands the local terrain, and particularly the paradox that Rutgers often seems to be more highly regarded by outsiders than by residents of its own state.
''A lot of the stuff that's happened at Rutgers has happened at a lot of other universities, but a lot of times it's kept under wraps,'' McGovern said. ''You can't hide from it, you just have to try and learn from the mistakes and get better from it.''
---