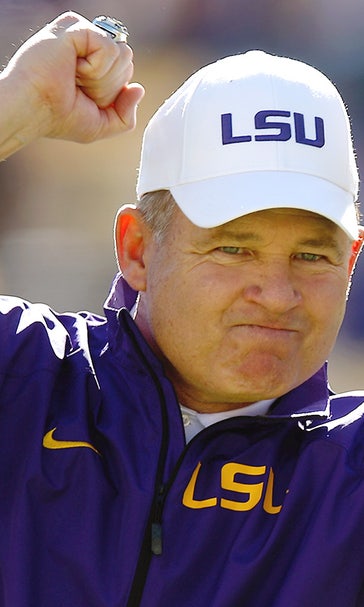 LSU recruiting room has some unique couches
BY foxsports • September 5, 2015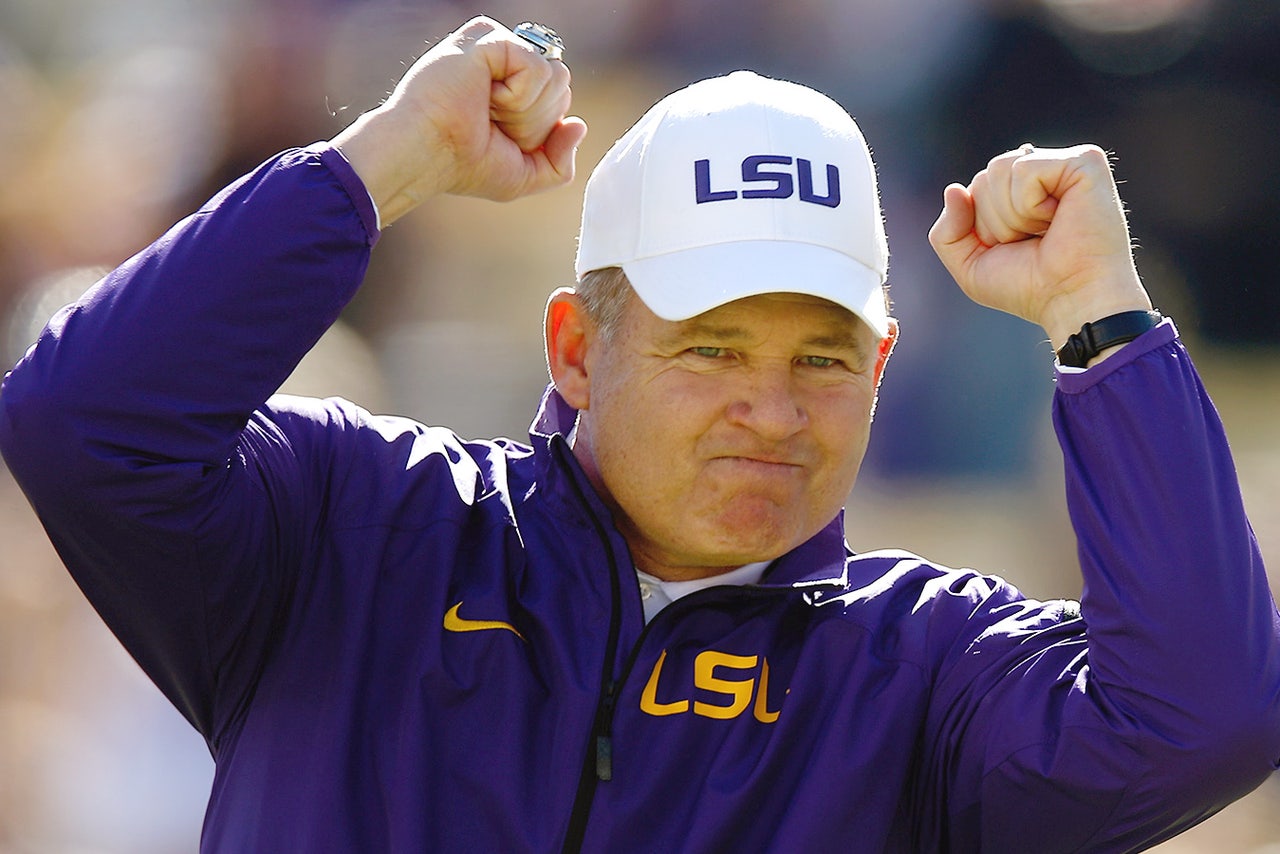 If you're an LSU recruit, you better like tiger print. 
Living up to its nickname, the Tigers have decked out their recruiting room with an awesome display of Tiger-themed couches and pillows. The Bengal Tiger printed on the back of the couch looks like its about to jump off the furniture and attack someone. 
Did Mike VI check out this shrine of tiger regalia? 
---