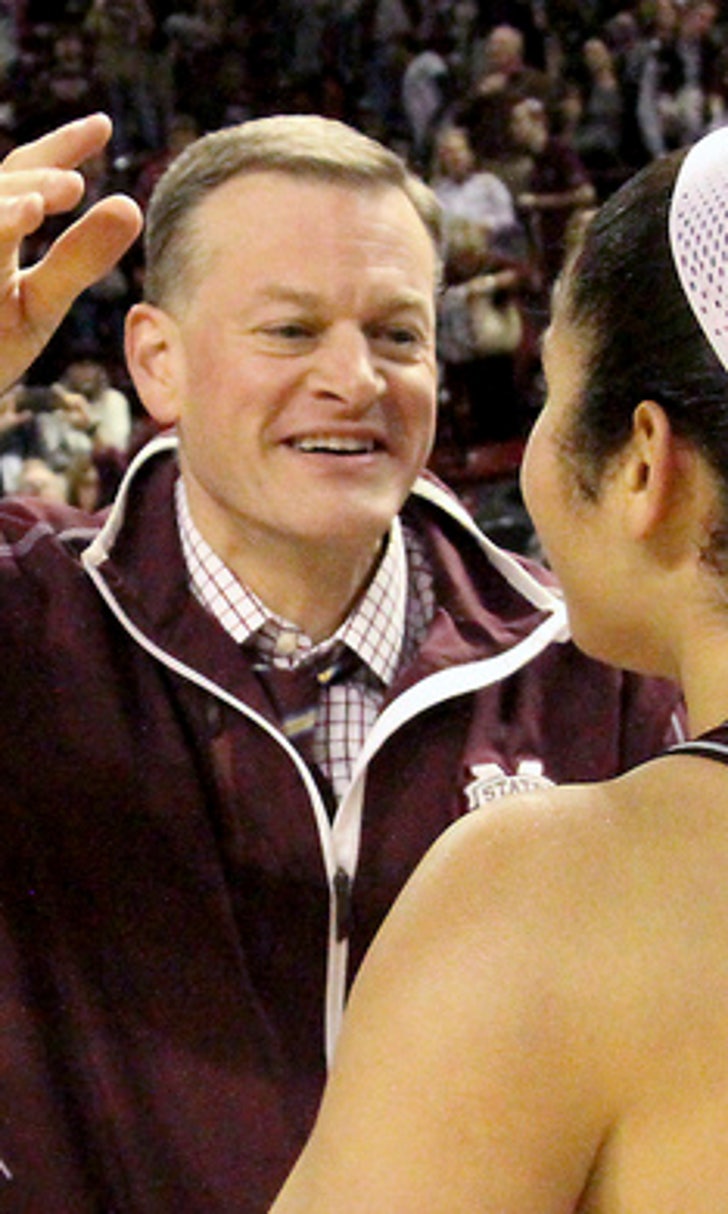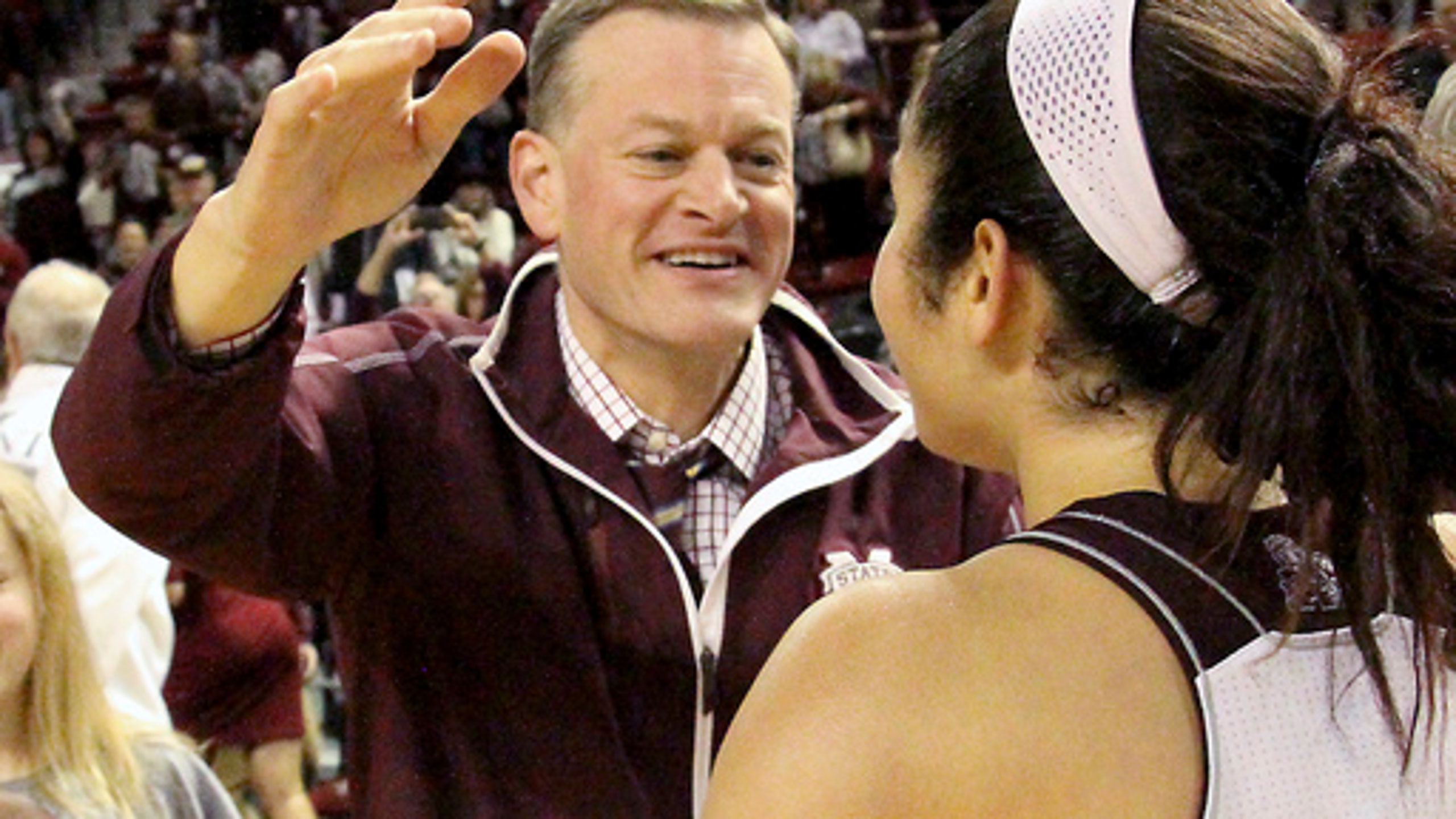 New Florida AD Stricklin embraces task of following Foley
BY foxsports • September 27, 2016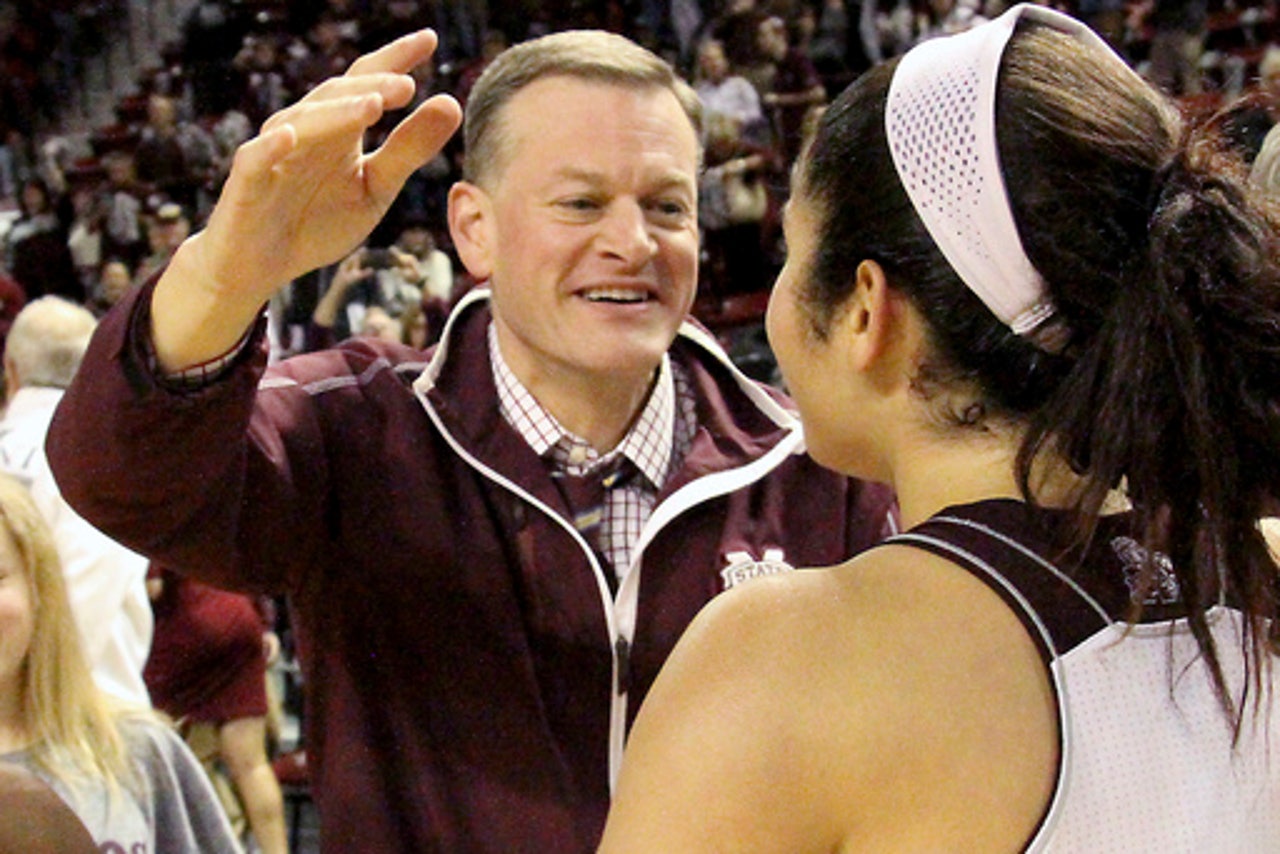 GAINESVILLE, Fla. (AP) Born and raised in Mississippi, and with stops at Auburn and Kentucky on his resume, Scott Stricklin has spent more than two decades in the Southeastern Conference.
He knows the league inside and out, and has witnessed pretty much everything during his career. So he understands the daunting task of following Jeremy Foley. He also welcomes the opportunity.
Florida hired Stricklin as its athletic director Tuesday, giving him a six-year deal worth $1.076 million annually to succeed Foley. Stricklin is leaving his alma mater, Mississippi State, and taking on a massive facilities upgrade in Gainesville. The bigger challenge just might be replacing Foley, one of the most successful college sports leaders in the country.
''I admire so much what has happened here,'' Stricklin said. ''So it was much more excitement than it was trepidation. It's much better starting off from a position of a place that's accustomed to success, knows how to exhibit that success, have the right people in place. ... I'm going to benefit from all the work he's done. So I see it as nothing but a positive.''
Foley had been scheduled to retire Saturday after 40 years with the Gators, including the last 25 as athletic director. During Foley's tenure, the Gators won 27 national championships in 10 sports and 130 SEC titles. He now will remain in place until Nov. 1, creating a little extra transition time.
Foley has the option of serving as emeritus AD and senior adviser to the university president for five years after his retirement, either full or part time. He also can choose to be an adviser to Stricklin.
''I'll be very respectful,'' Foley said. ''I'm not trying to be the AD behind the curtain. ... He's not going to fail. All of us are going to do everything we can to make him not fail, and I'm going to do my part in that. I'll respect him, respect the decision he's made and I want to do all I can to help him. That's going to determine where he wants me.''
Stricklin has been the Bulldogs' AD since 2010. He has a background in fundraising, which will serve him well at Florida.
Foley unveiled plans two weeks ago to spend $100 million to bring Florida's athletics program up to date, including building a 100,000-square-foot, stand-alone football facility.
Stricklin spearheaded more than $140 million in facility improvements during his time at Mississippi State. He also oversaw significant increases in booster club membership and donations.
Florida first contacted Stricklin about the opening in June. They talked on and off for a couple of months before negotiations heated up in August. The sides agreed to the deal last week, and it became official when the University Athletic Association's board of trustees unanimously approved the hire Tuesday.
For Stricklin, the decision was a no-brainer. He said repeatedly that Florida is the only job he would have left Mississippi State to take.
''The only constant in life is change,'' Stricklin said. ''So we have two choices, right? We can either sit back, kind of let everything move around us, or we can keep pushing forward and making sure Florida maintains its position as the pre-eminent athletic department in the country.
''To do that, we have to be innovative. We have to be creative. We have to be progressive. We have to continue to push the envelope in all the right ways to make sure Florida maintains its advantage that it's had for so many years.''
Florida has built a reputation as a strong academic institution and has a winning tradition few schools can match. Stricklin can earn up to $200,000 a year in performance bonuses tied to academic and athletic success.
''It's the best job in college athletics,'' said Stricklin, who also spent time at Tulane and Baylor.
It's certainly in the conversation. The Gators have won the SEC's All-Sports Trophy 24 of the last 25 years.
Stricklin's wife and two daughters, Abby and Sophie, joined him at the introductory news conference. One was born in Waco, Texas; the other in Lexington, Kentucky. They have moved with their father and switched allegiances a few times already. Not surprisingly then, they seemed comfortable decked out in orange and blue.
''You finally got the best colors in the SEC,'' Foley told them.
---
AP college football website: www.collegefootball.ap.org
---