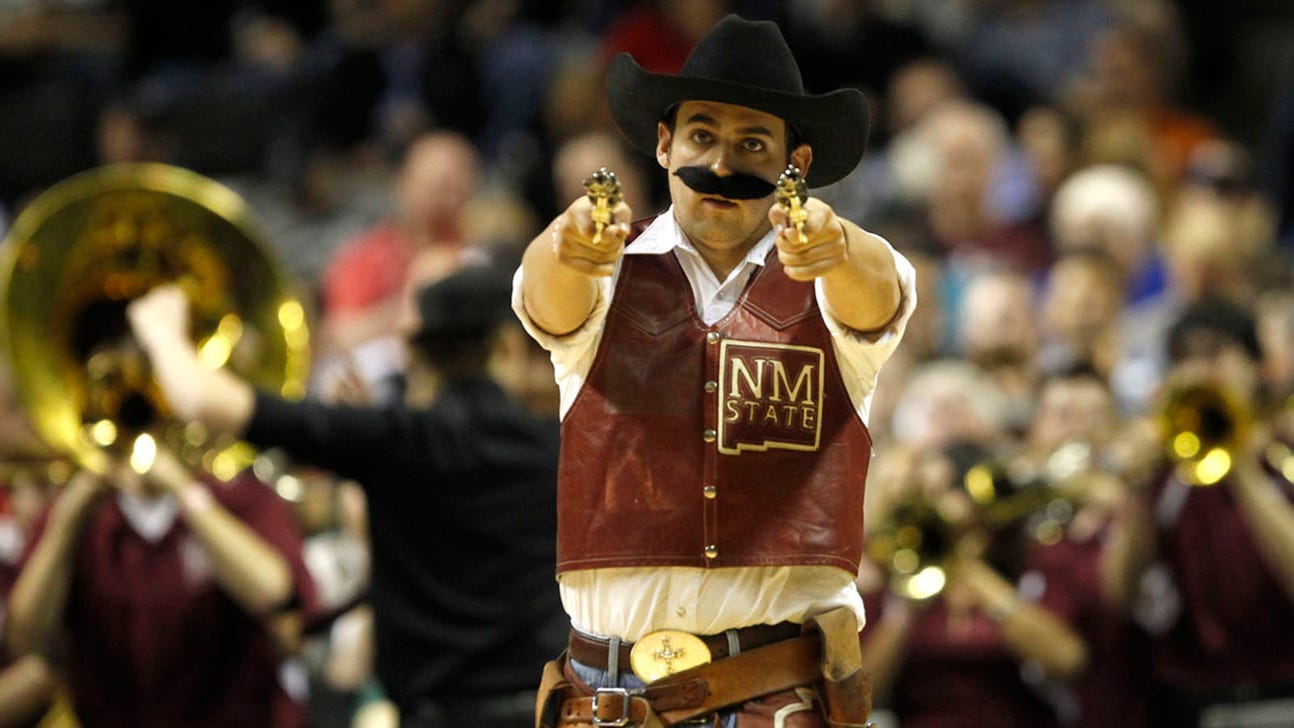 NCAA simulation: Leave hard stuff to us; we'll just tell you the winner
Published
Mar. 17, 2014 8:39 p.m. ET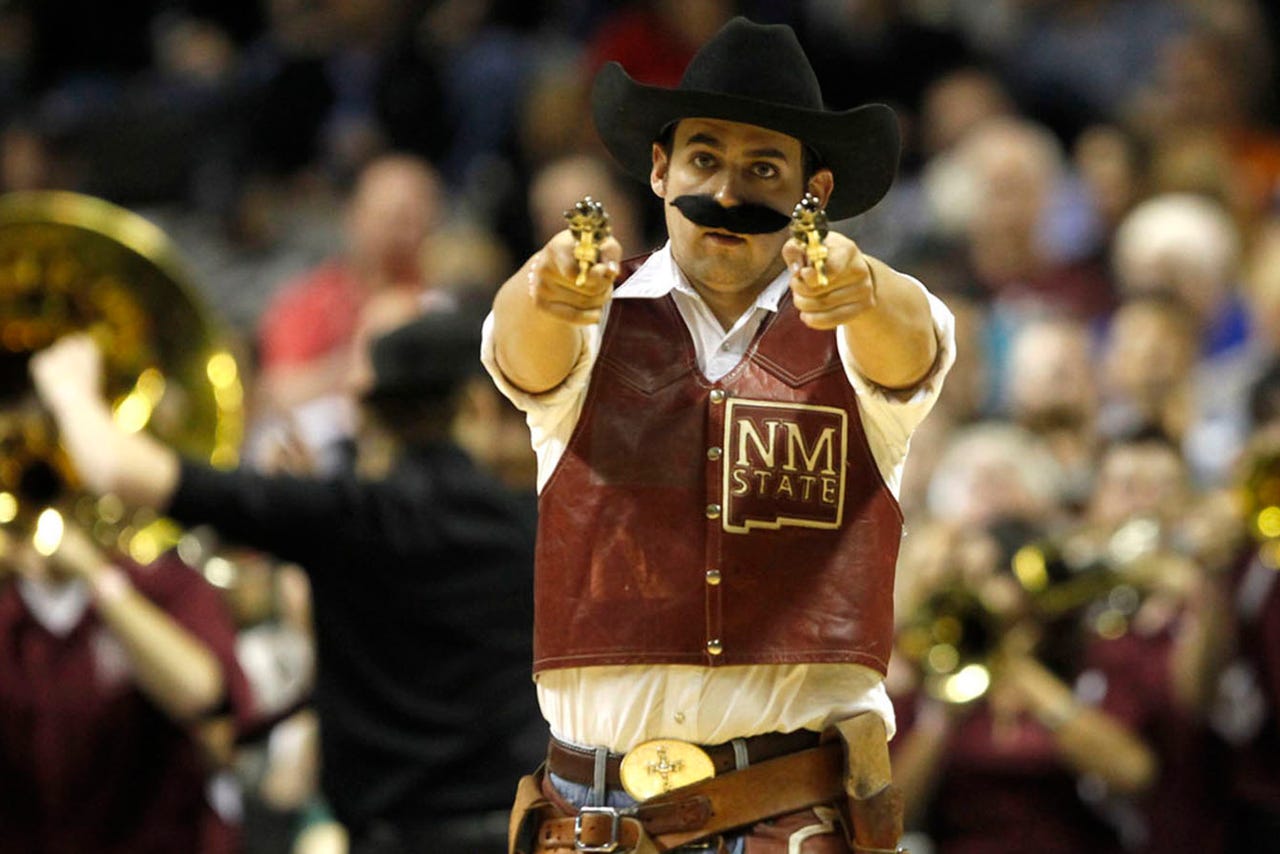 Don't know about that 8-9 matchup? Want to see how your Final Four stacks up? Wondering what will happen to your favorite college basketball team?
WhatIfSports.com presents our 2014 March Madness Bracket Preview, the quick and simple breakdown you need to perfect your picks.
WhatIfSports played through the NCAA tournament 1,001 times by plugging every stat it could get its hands on into the site's award-winning college basketball simulation engine. Find out who the computers like to win it all (again).
Want to see how it happened? Check out our March Madness Bracket Preview and click on a region to find out how each team will fare.
---