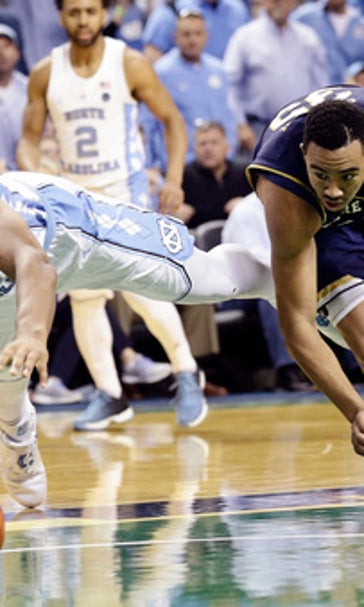 Hicks, Williams facing injuries for No. 10 Tar Heels
February 14, 2017

CHAPEL HILL, N.C. (AP) Tenth-ranked North Carolina is uncertain whether forward Isaiah Hicks or guard Kenny Williams III will be ready for Wednesday night's game at rival North Carolina State due to injuries.
Hicks, a senior starter, missed last week's loss at Duke due to a hamstring injury. The school said Tuesday that Hicks went through practice in the afternoon and is a game-time decision.
The school said Williams suffered a ''lower right extremity'' injury on Tuesday and is uncertain to play. Williams is a sophomore starter.
---
---