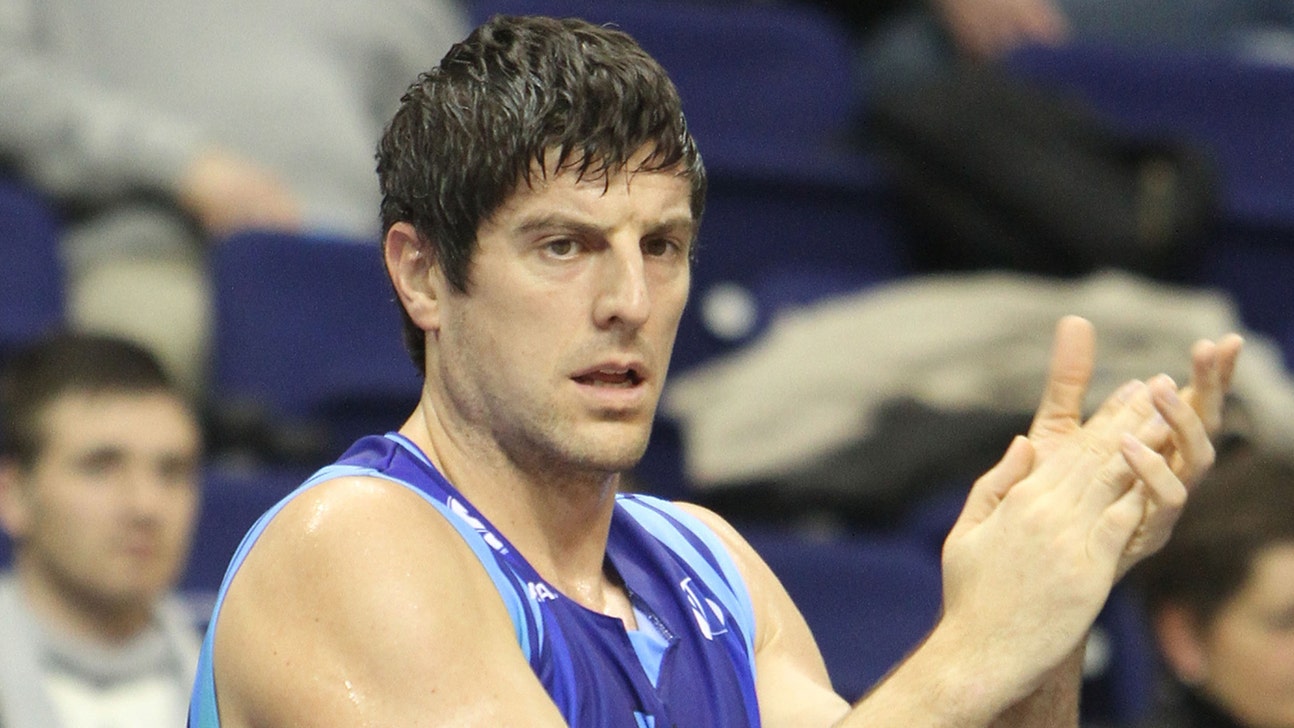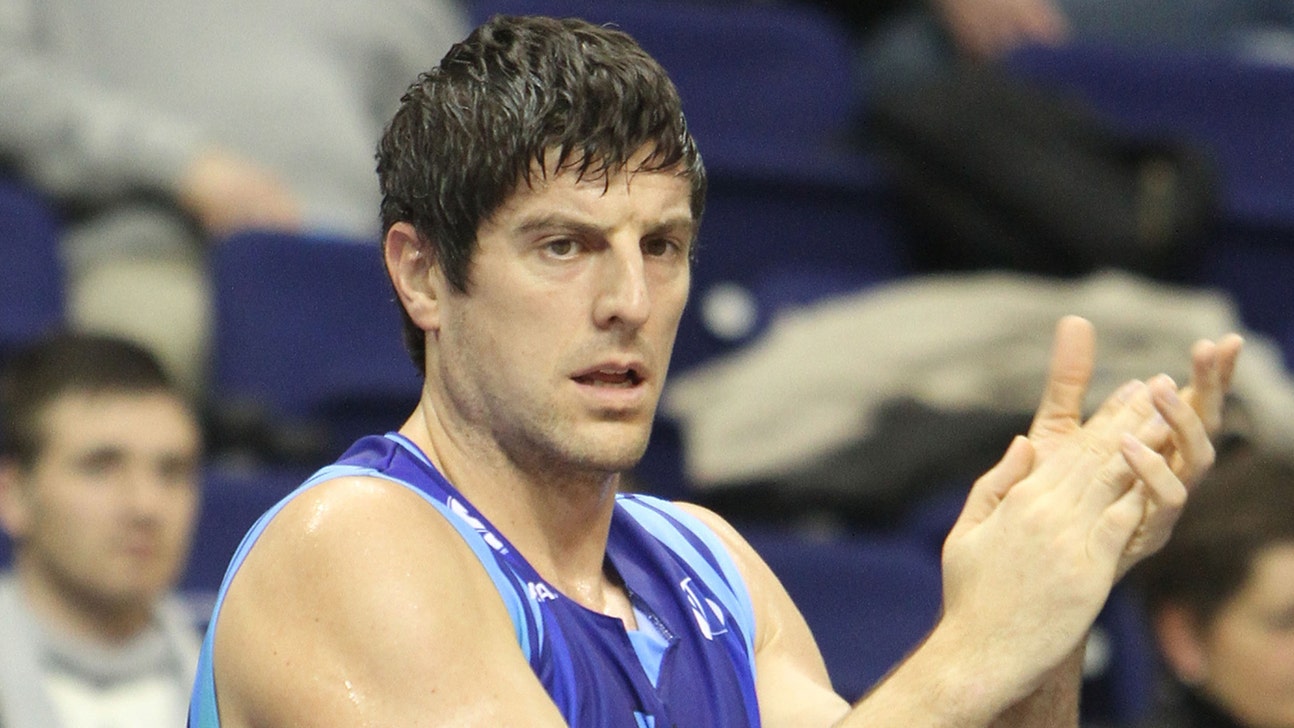 Former Oakland basketball player injured in Brussels terrorist bombing
Published
Mar. 22, 2016 1:56 p.m. ET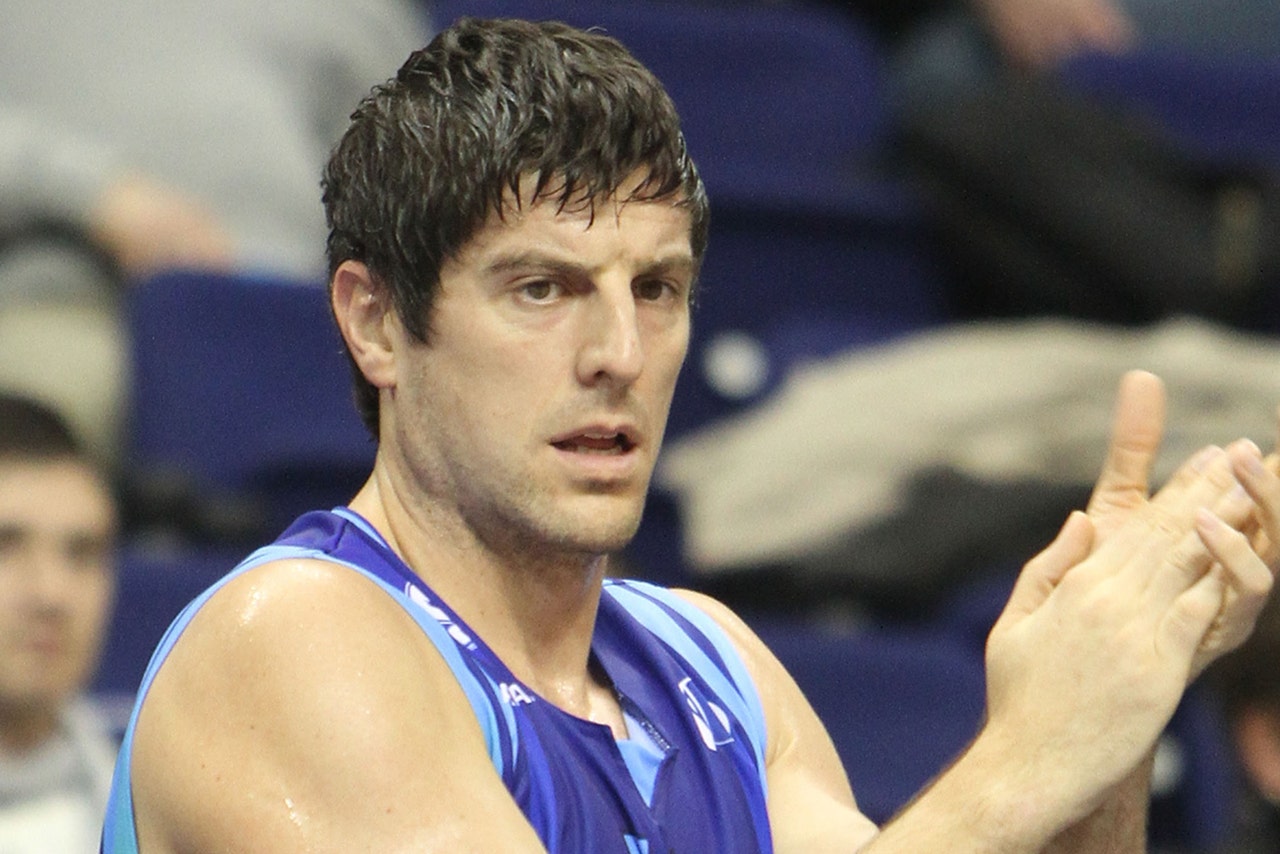 Former Oakland University basketball player Sebastien Bellin was one of the victims injured in Tuesday's deadly terrorist attacks in Brussels, according to his former team in Belgium.
The Belgian professional team, BC Oostende, tweeted that Bellin was thrown approximately 20 meters in an explosion at Zaventem International Airport on Tuesday morning. The tweet included a graphic photo that showed Bellin laying in a pool of blood at the scene.
Berlin, 37, played two seasons at Marist from 1996 to 1998, then transferred to Oakland University in Michigan, where he started 29 of 30 games and averaged 8.1 points during the 1999-2000 season. He played under Oakland head coach Greg Kampe, who has held the job since 1984. Kampe tweeted that Bellin is undergoing surgery for the injuries sustained in the bombing and added support for his former player.
Kampe told the Detroit Free Press that Bellin was at the airport counter checking in for a flight about 100 yards from one of the explosions and that Bellin's injuries are not considered life-threatening.
---