Packers at Jaguars: Preview and prediction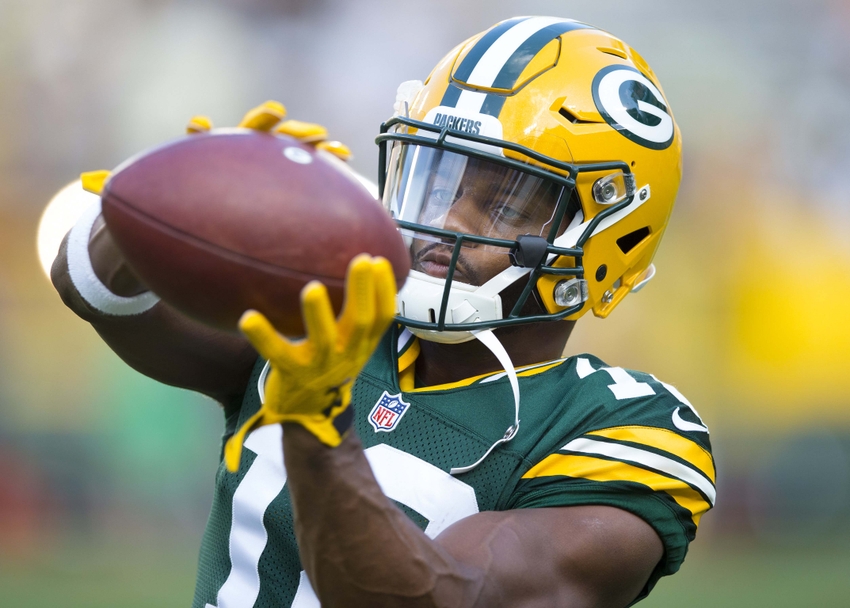 You must be a pretty good quarterback when a "down year" has you throwing 31 touchdown passes and eight interceptions.
Such are the expectations when it comes a two-time league MVP and Green Bay Packers signal-caller Aaron Rodgers. Minus reliable wideout Jordy Nelson in 2015, the talented quarterback saw his completion percentage drop. Add in a subpar season by running back Eddie Lacy, and the Pack wasn't back when it came to finding the end zone consistently. After scoring a league-high 486 points in 2014, that number dipped to 368 last season.
It may surprise some to know the Jacksonville Jaguars actually scored more points (376) than Green Bay a year ago. Quarterback Blake Bortles was tied for second in the league with 35 touchdown passes and wide receiver Allen Robinson and Allen Hurns were huge. Now head coach Gus Bradley hopes he has found some balance by the offseason free-agent addition of running back Chris Ivory.
Now the bad news: Only the New Orleans Saints allowed more points than Jacksonville a year ago. Hence the free-agent signings of defensive end Malik Jackson, safety Tashaun Gipson, and cornerback Prince Amukamara and the drafting of cornerback Jalen Ramsey and linebacker Myles Jack.
But the team's new-look defense will be getting quite the crash course against the talented Rodgers and a passing attack that looks a lot healthier than it did a year ago. Add in a more determined Lacy, who was also a big part of the passing game in 2014, and Green Bay's offense is primed for a productive year…again.
You have to like what the Jaguars did this offseason, most notably on the defensive side of the ball. But when facing the likes of one of the top offenses in the league, it may be a little too much too soon for Gus Bradley's improving but overmatched club.
Pick: Green Bay 34, Jacksonville 24
This article originally appeared on