NFL trade deadline passes: Minnesota Vikings make no moves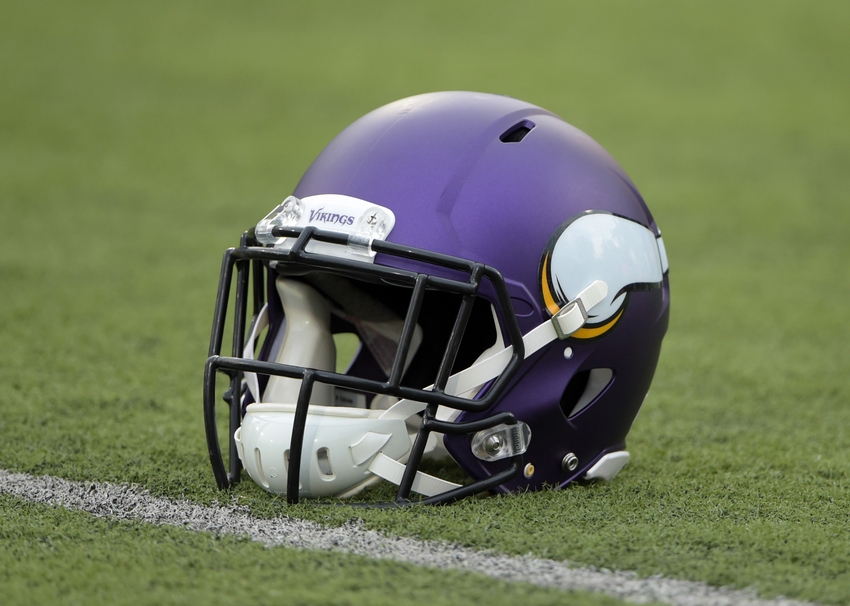 The trade deadline for the NFL has come and gone, but the Minnesota Vikings remained quiet despite having pressing needs to address on the team's roster.
After watching the Chicago Bears have their way with the Minnesota Vikings on Monday Night Football, fans were hoping that the boys in purple would be able to figure out some way to get some help before the trade deadline passed.
Sadly, the team wasn't able to pull off any big moves in order to get help on the offense line despite desperately needing some major improvement from their offensive tackles going forward.
Of course, fans wanted some big name, high cost players to make their way to the Minnesota Vikings. Offensive linemen like Joe Staley of the San Francisco 49ers and Joe Thomas of the Cleveland Browns were two of the names thrown around as possible trade targets, but both were largely unrealistic targets.
With the Vikings having almost no salary cap and a large amount of their funds locked up in players on injured reserve or young superstars, making a big move to both free up cap and acquire a top talent would have been very costly to a Minnesota team who already gave up a first round draft pick next year to get quarterback Sam Bradford.
Sadly, Sam Bradford will need to continue working with their current offensive line in order to find a way to win football games. The Vikings dismal run offense and inability to keep a clean pocket for the quarterback will be a major issue that Minnesota will need to address during practices and games in order to find something that works.
The Minnesota Vikings take on another division opponent on Sunday at noon on November 6, 2016. After losing two games in a row, the current leaders of the NFC North will need to get their act together if they want to stay on top of the division.
This article originally appeared on