Odell Beckham Jr.'s holdout was harmless, but he gained no leverage on the Giants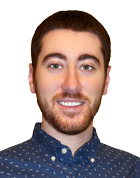 When it comes to NFL contracts, it's impossible to please everyone. Teams want to pay their players as little as logistically possible, while the guys laying their bodies on the line want to maximize their short time in the league with lucrative contracts.
The NFL, like just about every other league, is difficult when it comes to being "fair," so to speak. There's a rookie wage scale that limits the amount of money players can make in the first four years of their career, which benefits the teams. For a guy like Odell Beckham Jr., who's burst onto the scene and far outplayed his rookie deal, it's troublesome.
Beckham has stayed away from New York this offseason while the Giants held workouts and OTAs. He hasn't been present for a single one – nor has Olivier Vernon – as he holds out for a new contract. Although he didn't come out and say that was his reasoning, it's pretty obvious.
He's set to make slightly more than $1.8 million in base salary this season, which is 64th among wide receivers. Meanwhile, he's third in receiving yards, second in touchdowns and fourth in receptions since being drafted by the Giants in 2014. How is it fair that he's being paid less than Curtis Samuel – who was taken in the second round this year – despite making three Pro Bowls and having 4,122 career receiving yards? It's not, but that's just the way it is.
The NFL doesn't allow players to sign contract extensions until they've accrued three years, which locks them into a structured pay scale until they're about 24, 25 years old. It protects teams against potential busts such as JaMarcus Russell, who made $31.5 million guaranteed with the Raiders. It also helps keep teams under the salary cap.
It's completely understandable for Beckham to want a new contract. If you were one of the three best receivers in the NFL, wouldn't you want to be paid accordingly? If you were out-producing a co-worker but he or she was making three times your salary, wouldn't you want to that to change? That's precisely the situation Beckham's in.
With that being said, his holdout did nothing. Zip. Nada. It did nothing to gain him any sort of leverage with the Giants. They have the upper hand on this entire situation, and they'd be smart to keep it that way.
New York has Beckham under contract for the next two seasons — $1.8 million this year and about $8.5 million in 2018. The fifth-year option, which teams get for players they draft in the first round, allows the Giants to keep Beckham under contract for a very reasonable amount. That $8.5 million is tied for the 12th most among receivers in 2018, which still isn't fair compensation for a player of Beckham's caliber.
In this case, it actually works against Odell because of the fact that he's been so much better than most three-year veterans are at this point in their career. Typically, that fifth-year option is a nice pay raise for a former first-round pick. For Beckham, it's another hurdle en route to a massive contract extension.
That fifth-year option gives the Giants another year of control – another year of manageable pay for their best player. This is a rare circumstance that kind of makes the NFL look bad for allowing a team to pay such a superstar so very little in relation to other players at his position.
Fair or not, that's the way it is. Beckham technically could be with the Giants for the next three years without signing a contract extension: $1.8 million this year, $8.5 million in 2018 and the franchise tag in 2019. Beckham would either have to hold out and sit out an entire season, or deal with the money he's being paid – assuming he and the Giants can't agree on a long-term extension, the way Kirk Cousins and the Redskins can't.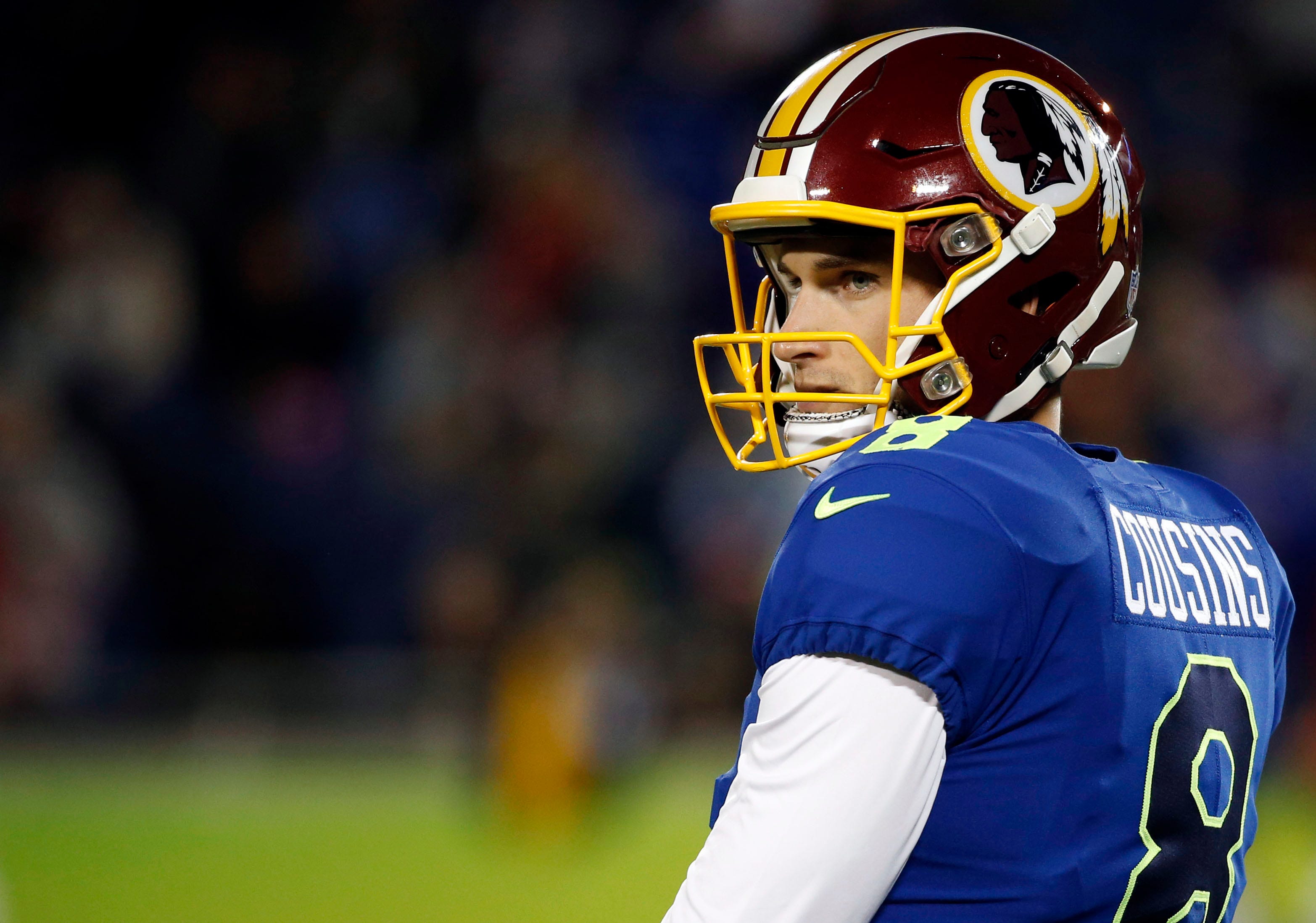 That's precisely why Beckham's holdout did almost nothing for him financially. What it did do was send a message and benefit him in another way. By staying out of OTAs and working out on his own, Beckham avoided a potentially devastating injury, which would have cost him leverage in contract negotiations.
Ravens cornerback Tavon Young tore an ACL in practice and is out for the season. Ravens tight end Dennis Pitta re-injured his surgically repaired hip and his career is now in jeopardy. Lions tackle Taylor Decker suffered a shoulder injury and could miss the start of 2017.
Injuries in practice happen all the time, so why would Beckham subject himself to that possibility by participating in OTAs? Sure, it looks good to the fans who praise him and the staff that coaches him, but does arguably the best receiver in the NFL really need to run half-speed routes to "get on the same page" with Eli Manning? Think what you'd like, but catching passes in June isn't going to make Beckham significantly better.
A lot was made about Beckham not showing up to workouts, but it wasn't a big deal. Put simply, he's in a situation few other players find themselves in, and there's not much he can do about it. The time will come for him to sign an extension, and that'll likely be next offseason. Until then, he'll be paid like the 64th-best receiver in the league.