Giants at Packers: Legacies on the line
The Green Bay Packers and New York Giants know what it means to win it all. So do their quarterbacks, who have much left to do.
Eli Manning is 36 years old. Aaron Rodgers is 33. Time is not a promise, something both these men are finding out rapidly. For Manning, his two championships have him on the brink of a Hall of Fame career. For Rodgers, his one title keeps the comparisons of Dan Marino and Warren Moon away, but also limits him from the upper pantheon of greats.
Rodgers and the Packers are making their eighth consecutive playoff appearance. The last time Green Bay failed to qualify for the playoffs, it was Rodgers' first year as the starter, following the famous exit of Brett Favre. Manning has not been in this arena since 2011, the year he authored another run to the Super Bowl and a second win over Tom Brady and the New England Patriots.
At this juncture, both Manning and Rodgers might be looking at their best remaining chances of winning another ring. It's impossible to know what is in the future, but judging by their pasts, it would be foolish to expect legions of golden opportunities to arrive at their respective doorsteps.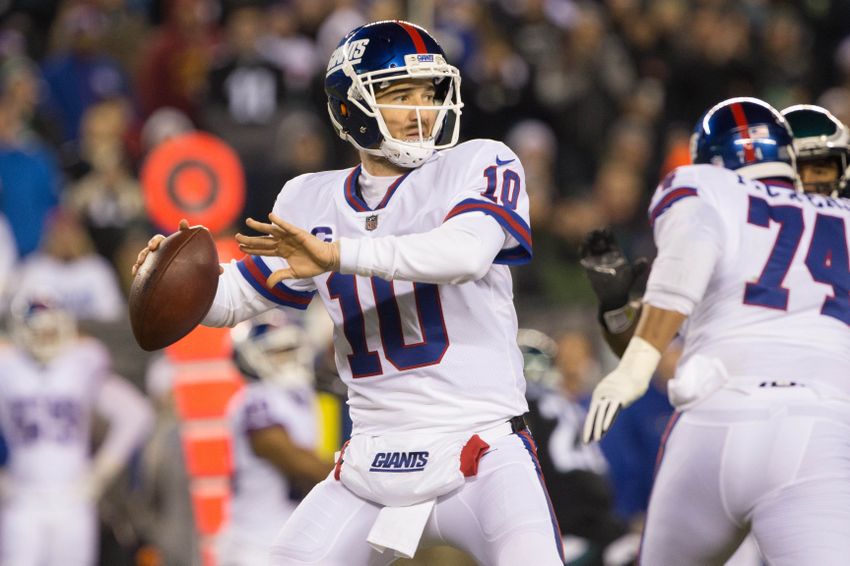 The Giants appeared to be fools gold earlier in the season. While the wins were coming, the opponents were weak and the scores were usually close wins and uninspired defeats. Then, around the midway point of the season, New York cranked up the defense.
General manager Jerry Reese spent lavishly in the offseason on that side of the ball, landing defensive end Olivier Vernon, nose tackle Damon Harrison and corner Janoris Jenkins. All three are playing key roles in the NFL's 10th ranked defense. The run defense is third in the league, thanks in large part to Harrison, who earned First-Team All-Pro honors from the Associated Press.
Despite the offensive star power for the Giants, that has been the larger issue. Odell Beckham Jr. remains a top talent with 1,367 receiving yards, but nobody else has 700. The leading rusher is Rashad Jennings with 593 yards on a hideous 3.3 yards per carry. Manning had another 4,000-yard campaign with 26 touchdowns, but that came with 16 interceptions.
If Manning wants to win a third Super Bowl, his turnover totals need to shrink drastically. That effort starts in Green Bay, a place where he is 2-0 in the postseason.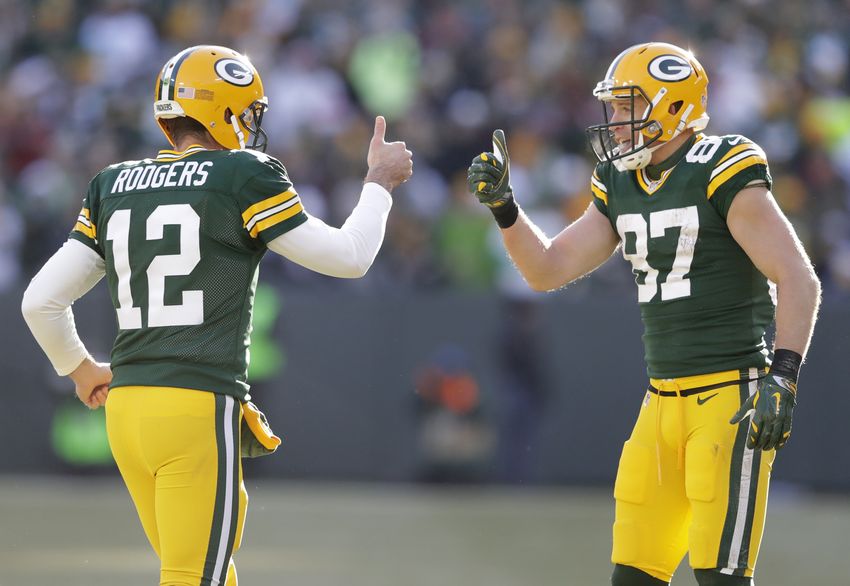 In Titletown, it's about Rodgers and the offense. The defense has quietly improved throughout the season with Nick Perry, Clay Matthews Jr., and Julius Peppers stepping up to cover an injury-riddled secondary, but it's the point-scoring juggernaut on the other side of the ball which strikes fear into opponents.
Rodgers is once again an MVP candidate, having thrown for 4,428 yards and 40 touchdowns against seven interceptions. Most of his lasers have gone to Jordy Nelson and Davante Adams, who have combined for 26 receiving touchdowns. Nelson, who came back this season after tearing his ACL in August 2015, leads Green Bay with 97 receptions and 1,257 yards.
However, it's the running game that has opened up all else. Throughout the first two months of the season, the Packers were anemic running the ball with Eddie Lacy, Christine Michael and James Starks starting and stalling. Oddly enough, it was the move of turning Ty Montgomery from wide receiver to running back which changed matters. Montgomery only has one games with more than 10 carries, but he's racked up 457 rushing yards and three touchdowns on 5.9 yards per attempt.
With teams respecting the ground game more, Rodgers is seeing more favorable matchups. The result has been a six-game winning streak and another NFC North title. It has also been a growing fear among the rest of the NFC that Green Bay is peaking at the right time.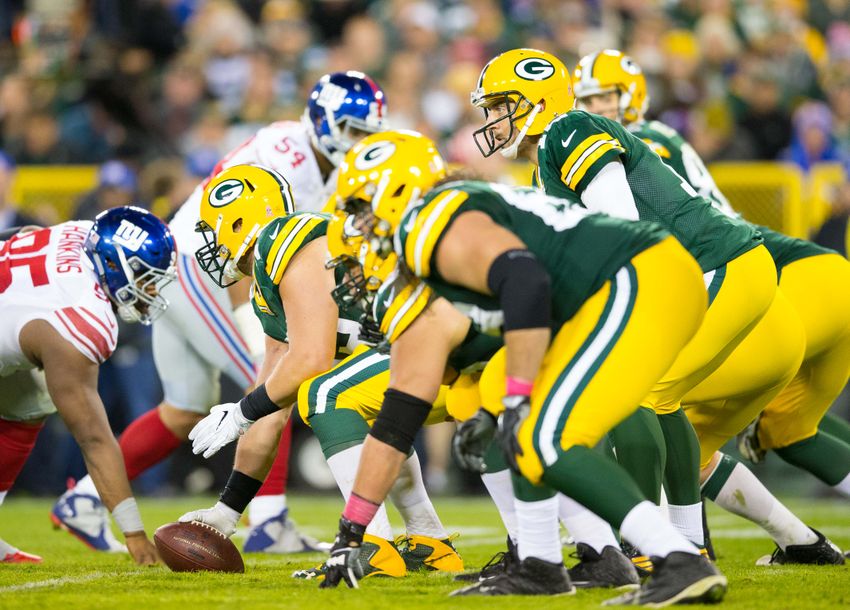 Manning and Rodgers. Giants and Packers. Whoever wins on Sunday will likely go to Dallas, readying to take on America's Team. The loser will be vanquished once more, left to wonder how many chances at elusive glory remain.
Football is a young man's game. It is a sport that rewards boundless youth and punishes the old, forcing it from the field. These two men are yet to face that ultimate reality, but both know that it will soon come, perhaps sooner than expected. This is the nature of our brutal ballot in cleats.
The time is now for New York and Green Bay. The time is now for Rodgers and Manning. Because time is not a promise, and time may be running short.
This article originally appeared on