Cardinals should have received tougher punishment from MLB after hacking Astros
My first reaction? The Cardinals got off easy.
Their top two picks from this year's draft — Nos. 56 and 75 — are going to the Astros, along with the accompanying pool money. They also must pay the Astros $2 million within 30 days of Monday's decision.
I wish commissioner Rob Manfred had gone further, forcing the Cardinals to also sacrifice their next first-round pick and/or international bonus pool money.
The actions of former Cardinals scouting director Chris Correa — who is serving a 46-month prison sentence for hacking into the Astros' database — were that bad.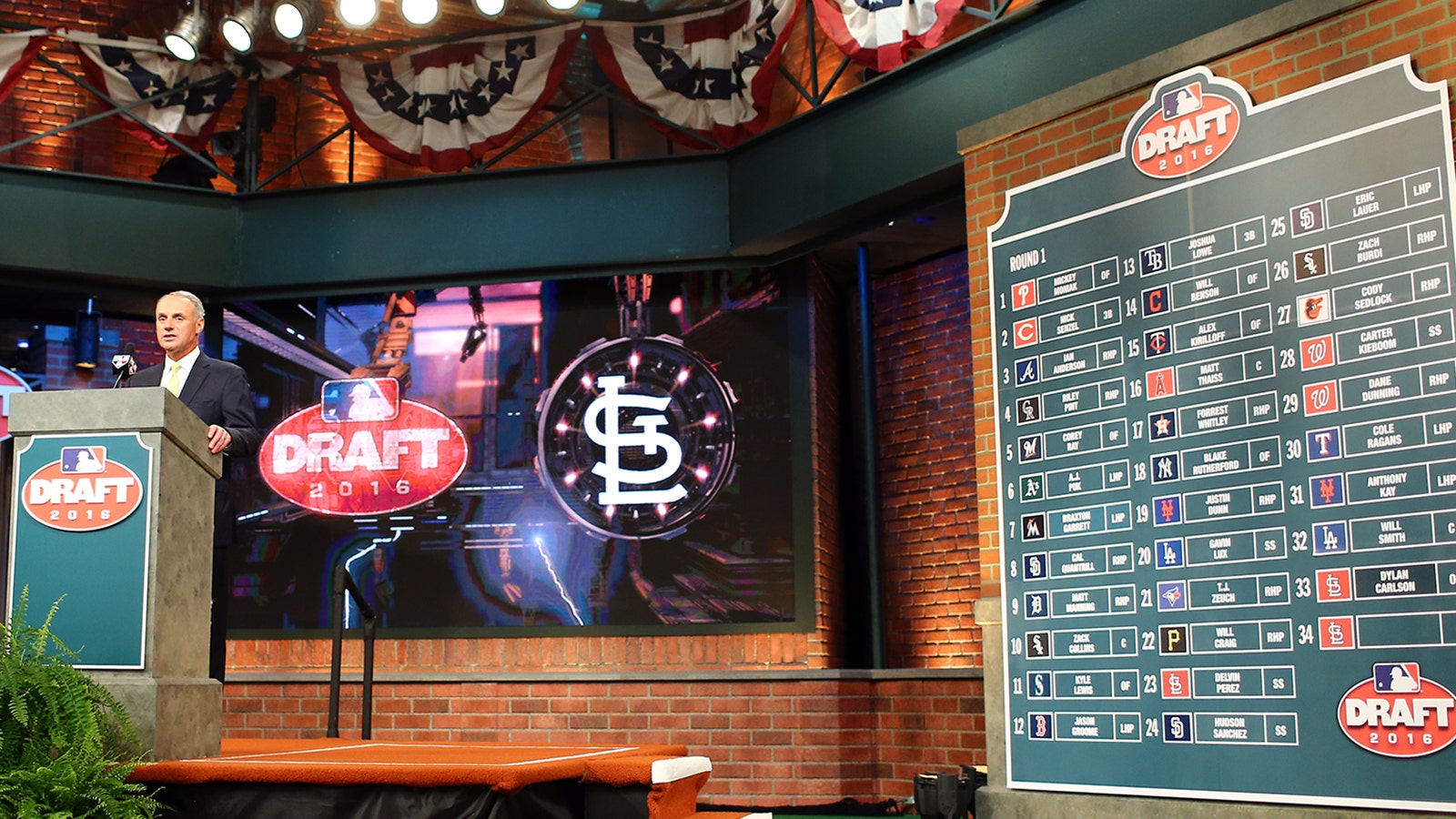 Manfred, mind you, was not in an easy position.
Baseball had no precedent for penalizing corporate espionage. And while Correa admitted in court that he told Cardinals "colleagues" about the information that he discovered, the federal government did not charge any other Cardinals employee with a crime.
The evidence showed that Correa was one man acting against one team, not the entire sport. He did not cooperate with baseball's investigation. Manfred had to go by the facts, and the facts showed only so much.
Manfred still held St. Louis responsible, determining that proprietary information is extremely valuable, and that Correa was in position to use the Astros' information to benefit the Cardinals. The confiscation of two picks was the most severe penalty of its kind ever imposed on an organization, according to baseball officials, and the $2 million in damages was significantly higher than the damage calculation by the federal government.
Even then, Manfred said, "The type of potential competitive harm the Astros suffered as a result of Mr. Correa's conduct is not amenable to precise quantification."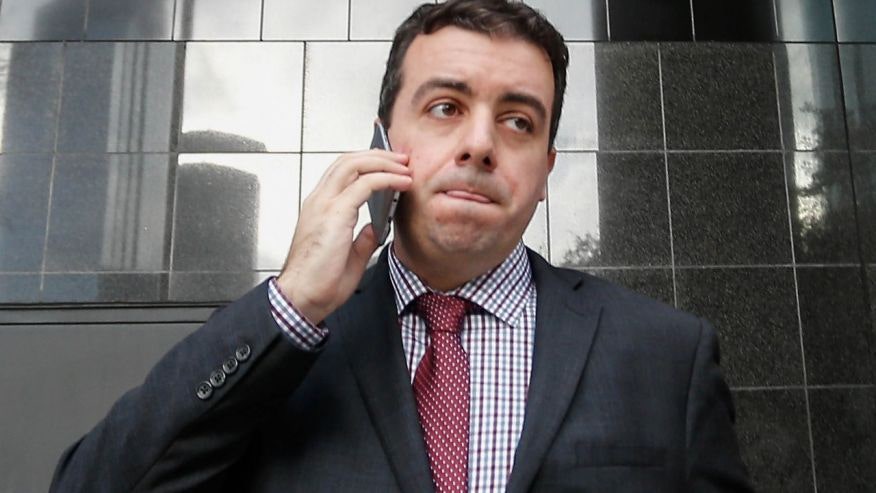 In other words, someone was going to complain, whatever Manfred decided.
Still, what are we talking about here?
The Cardinals already had sacrificed their first-round pick for signing free-agent outfielder Dexter Fowler. In the opinion of one rival executive, they were more aggressive targeting players with qualifying offers this offseason, figuring they would lose at least their first-rounder due to the scandal.
"It does essentially make the cost less to them," the executive said.
The 56th and 75th picks hardly are worthless; their assigned values in last year's draft were just under $2 million combined. The Cardinals' first selection now will be No. 94; clearly, they've lost the meat of their draft.
Here's the problem:
The 19th pick — the one the Cardinals sacrificed for Fowler — was more valuable than the 56th and 75th combined, with an assigned value of $2,378,800 last year. And it was gone before Manfred could take it away.
The $2 million fine, meanwhile, was the maximum amount that Manfred could levy, according to baseball rules. Still, that sum is a relative pittance for a major-league franchise, backup-player money. Consider two free agents who recently signed for $2 million — Cubs left-hander Brian Duensing and Tigers catcher Alex Avila.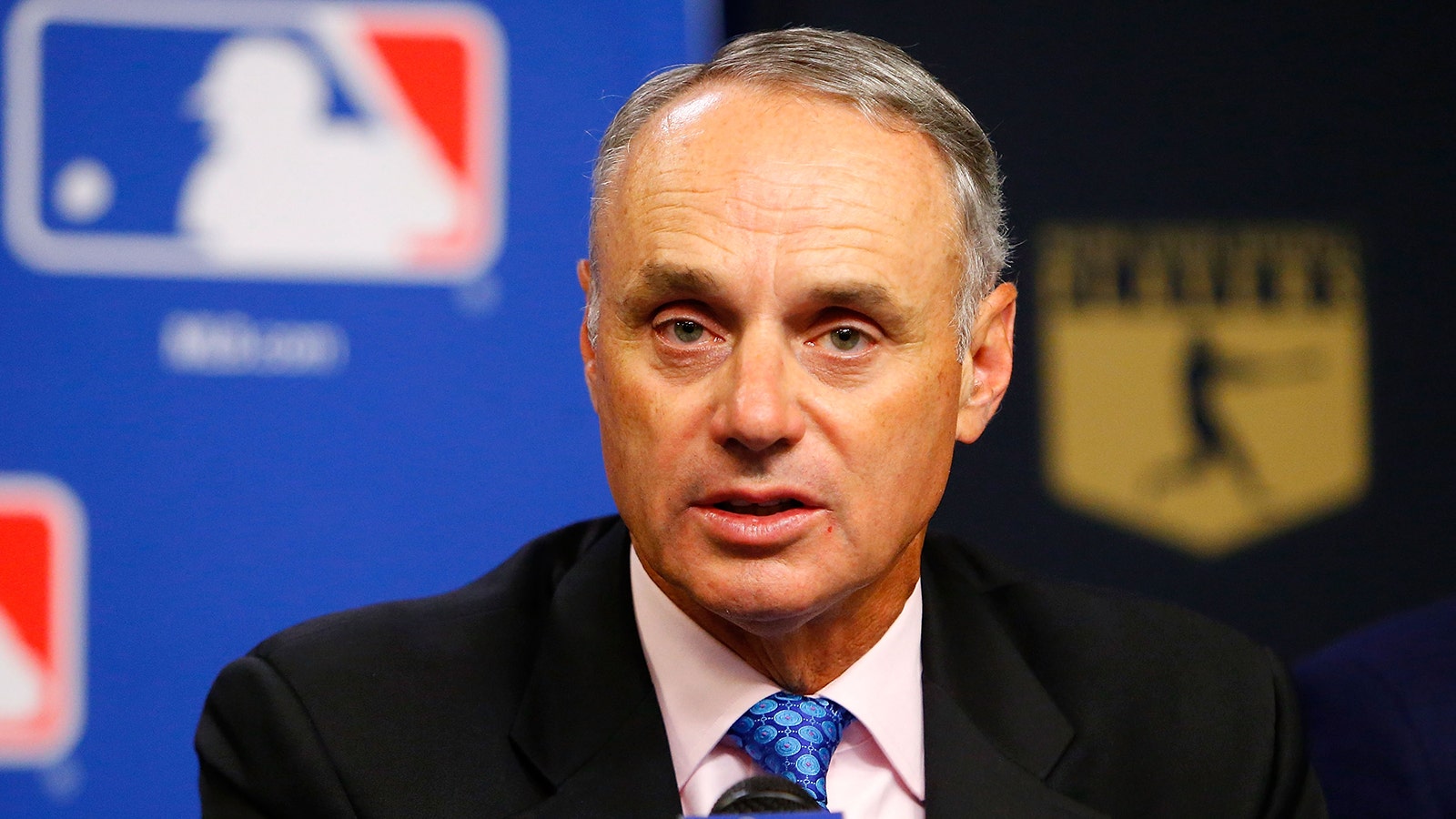 The Red Sox, by contrast, had five prospects declared free agents last July and were banned for signing international amateur players for one year after baseball found them guilty of circumventing the rules for signing teenage prospects from Latin America — an offense considered more typical and less serious than Correa's.
Manfred, remember, was in a similarly difficult spot when he made then-Yankees closer Aroldis Chapman the first player to be disciplined under baseball's domestic-violence policy last March, issuing him a 30-game suspension.
In that case, Manfred also had to deal with a possible challenge from the players' union, and most viewed his decision as fair (I praised it here): On the other hand, some within the game said Manfred was too lenient ruling on another unique matter last September — the suspension of Padres general manager A.J. Preller for 30 days for withholding medical information in the trade of left-hander Drew Pomeranz.
The point is, when a commissioner acts without precedent, he essentially is flying blind.
Conspiracy theorists will note that Cardinals owner Bill DeWitt was a strong supporter of Manfred for commissioner — the head of the search committee, in fact. But when I interviewed Manfred about that last January, he made a strong case that such concerns were unfounded.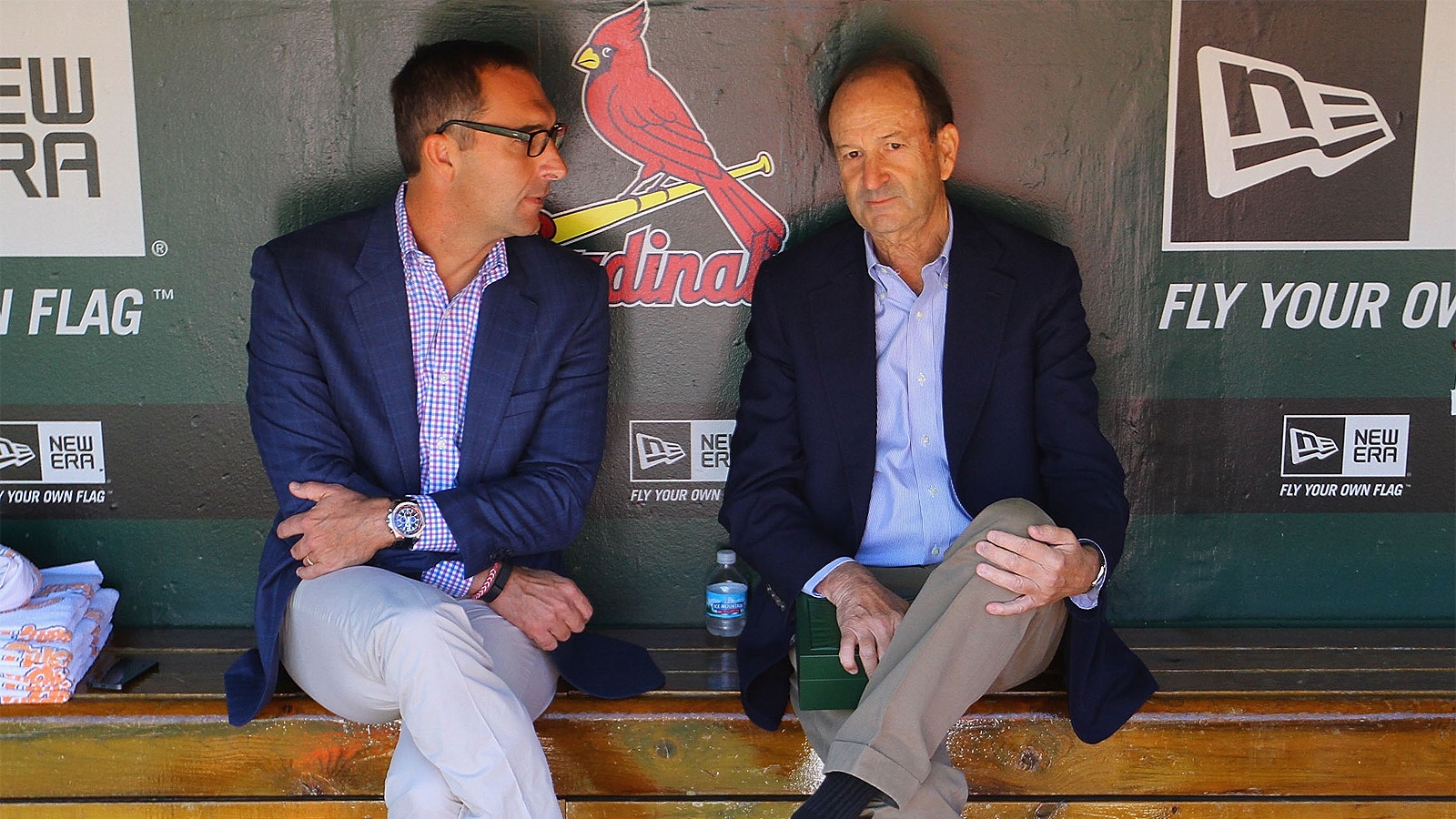 "I have — and I'm glad I've had — a long and positive relationship with Bill DeWitt. But I also have had a long and positive relationship with a lot of other owners. He is by no means unique in any way. And quite frankly, although it has not been for as long, I have a really good relationship with (Astros owner) Jim Crane.
"I think what the owners expect me to do — regardless of what my relationship (with an owner) may or may not be personally — is do the right thing by the institution. That's what I intend to do when I have all the facts about the Houston-St. Louis thing.
"Over the long haul, that is the only way you can survive in this job. You just have to do the right thing, what you think is the right thing. I think owners understand that it's not personal. It's protecting the institution."
I do not doubt that Manfred acted without bias. I just wish he had gone further in penalizing the Cardinals.