WWE's Enzo Amore enjoys Christmas in August at Bruce Springsteen concert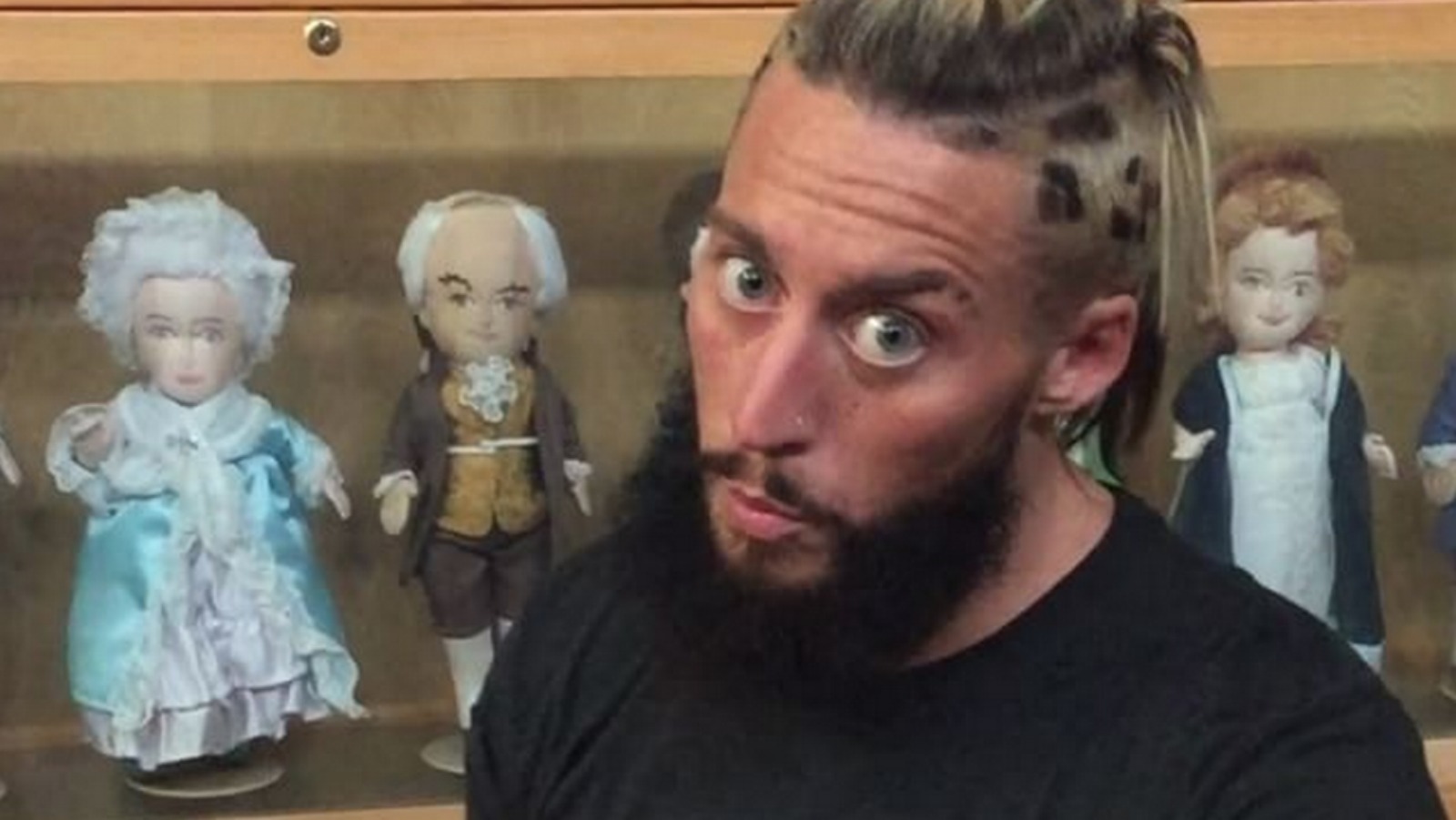 Enzo Amore crossed the river to the Jersey side on Tuesday to take in the first of Bruce Springsteen's three concerts at MetLife Stadium.
And by all appearances, Amore was one of the more than 55,000 to savor The Boss pushing the calendar forward to December by singing "Santa Claus is Coming to Town."
A photo posted by Enzo Amore (@wweaallday21) on
Amore is a native of Hackensack and had finished his WWE SummerSlam events by appearing on RAW Monday after Sunday's Pav-Per-View.
So he traded one boss, Sasha Banks, for The Boss, Springsteen and everyone seemed to have a great time at the near four-hour concert.
Springsteen and his bandmates might the only people more "over" in the Metropolitan Area than Enzo and his tag-team partner, Big Cass.