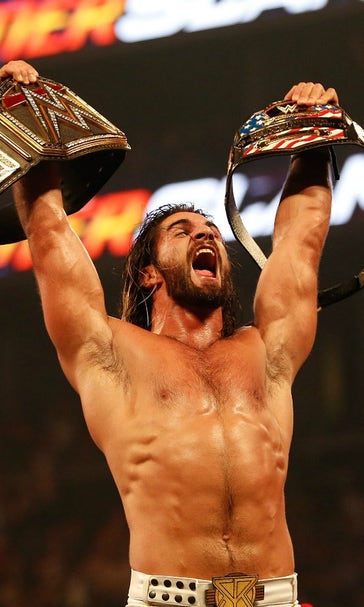 Vince McMahon says Seth Rollins, Randy Orton will return to WWE in the next month
May 10, 2016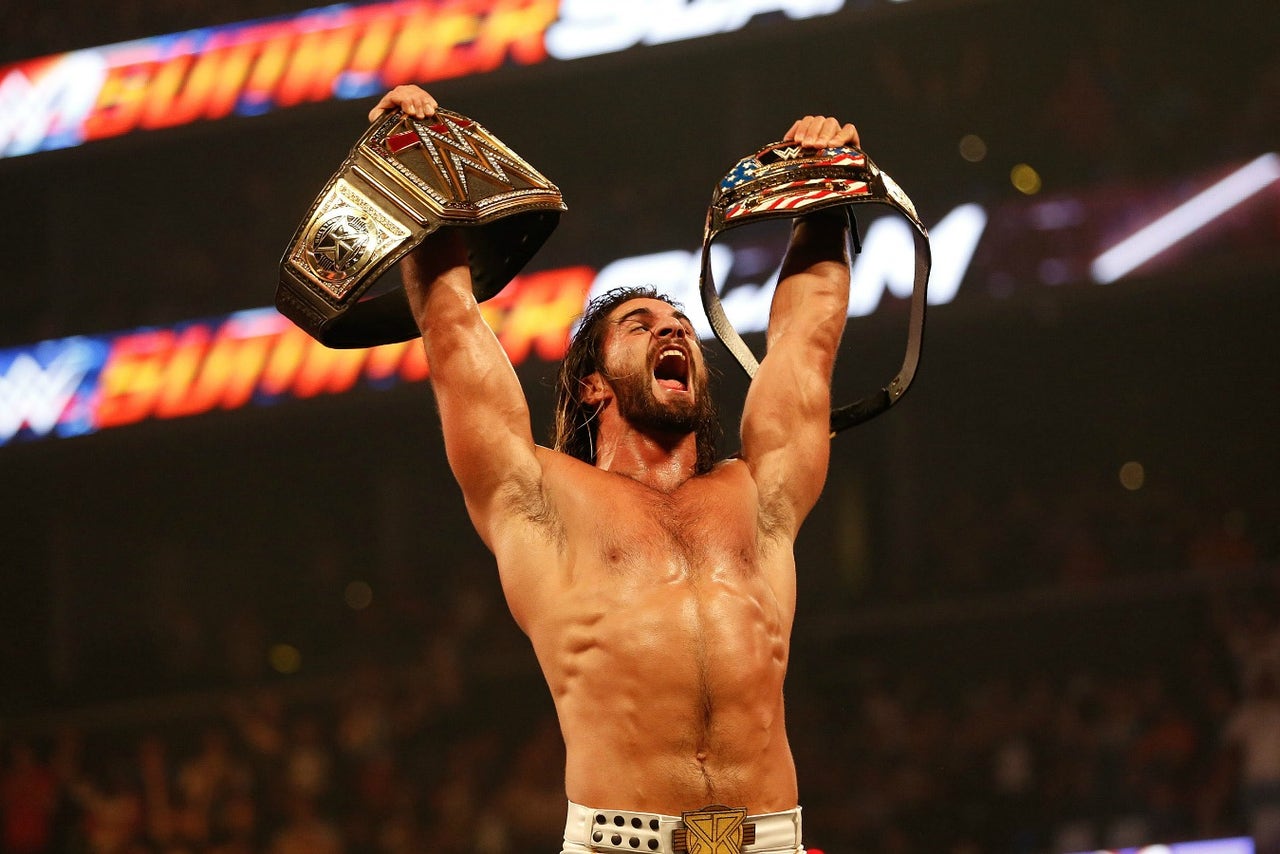 It's an exciting time to be a WWE fan. Weekly episodes of Raw and Smackdown have been revitalized with an influx of new stars from NXT and abroad from Japan, and Payback was arguably an even better show than WrestleMania 32. John Cena will finally be returning to WWE on May 30th, and a few other former WWE champions may not be far behind. 
WWE CEO and chairman Vince McMahon said during a conference call to discuss the company's first quarter earnings Tuesday that Seth Rollins, Randy Orton and Bray Wyatt are all set to return sometime in the next month.
Via ProWrestlingSheet:
"Creative talent, in terms of our status there, we've had a lot of injuries, even coming into WrestleMania. We made some pretty good chicken salad out of that. Coming in the next 30 days many of our stalwarts are coming back into the fold. There are approximately 17 that have been injured that are coming back including Randy Orton, Seth Rollins, Bray Wyatt, John Cena and so many others."
Rollins tore his right ACL, MCL and medial meniscus during a match in Ireland last November, and after surgery was expected to be out for six to nine months. Orton has been out of action since he suffered a shoulder injury last September which required surgery. Wyatt hurt his right calf during a match on the WWE's European tour last month. 
All of these returns are great news for WWE - which has weathered the injury crisis admirably - but they do cause some complications. Knowing Rollins is close to a return diminishes some of the surprise factor off what will probably be one of the biggest moments of the year - but his eventual first appearance in months will still certainly cause Twitter to explode.
What is less clear is how Rollins, Orton and Wyatt will fit back into existing storylines, and what their returns mean for everyone else on the card. Raw and Smackdown add up to five hours of televised wrestling each week, and there's only so many matches that can be featured, meaning wrestlers can sometimes go weeks between meaningful appearances (Sasha Banks comes to mind).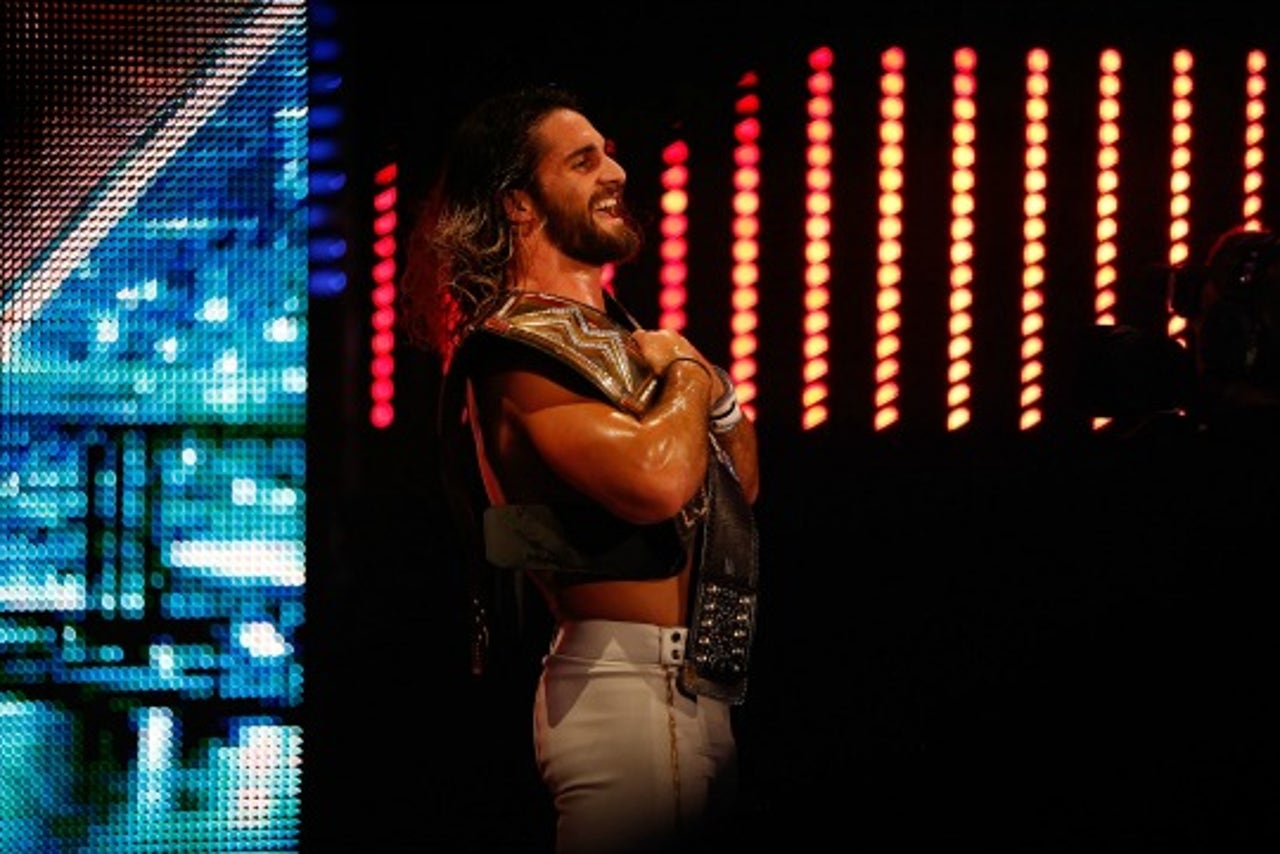 ---