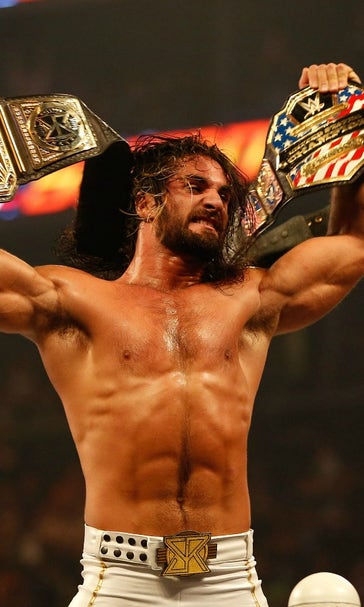 John Cena is blown away by Seth Rollins' recovery
May 16, 2016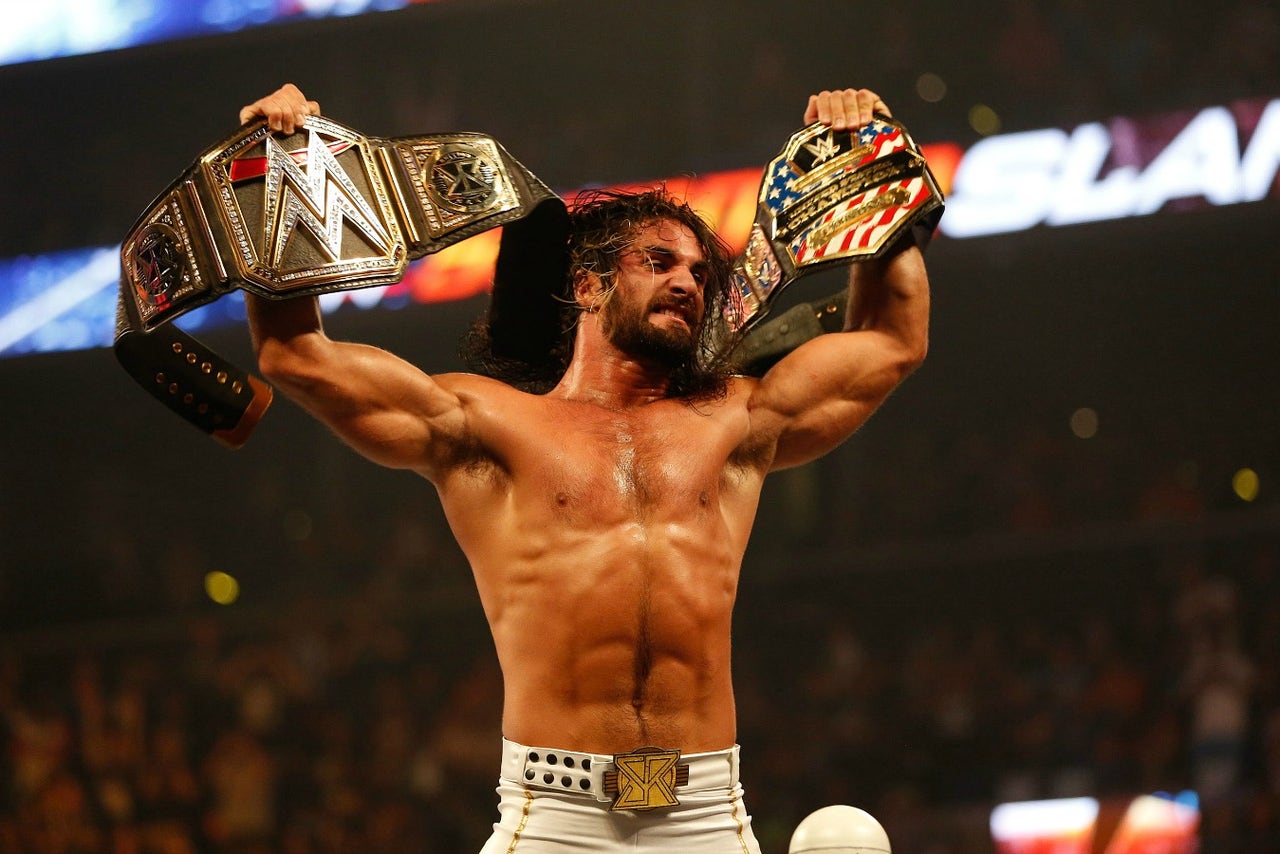 John Cena will make his long-awaited full-time return on May 30th, just four months after undergoing shoulder surgery - but Cena's return might not be the most anticipated comeback in the sport.
WWE CEO Vince McMahon announced last week that Seth Rollins - who emerged as a new face of the company after winning the WWE title at WrestleMania 31 and was regularly delivering phenomenal matches with Cena and other contenders - is also nearing a return. In the run up to Survivor Series last November, Rollins was injured during a match with Kane at a house show in Ireland.
Rollins performed a sunset flip over Kane from the turnbuckle but landed awkwardly and tore his ACL, MCL and medial meniscus. Rollins recovery was supposed to take up to nine months and many expected Rollins to be out until SummerSlam at the earliest, but he's slashed that time.
On the same day a report surfaced that Rollins has been training at the WWE Performance Center in Florida, Cena gave Rollins a shoutout on Twitter.
The WWE roster is already as loaded as it has ever been in recent years, and with the addition of Cena and Rollins to the mix (along with Randy Orton and Bray Wyatt), the next few pay-per-views could have some amazing cards. 
---