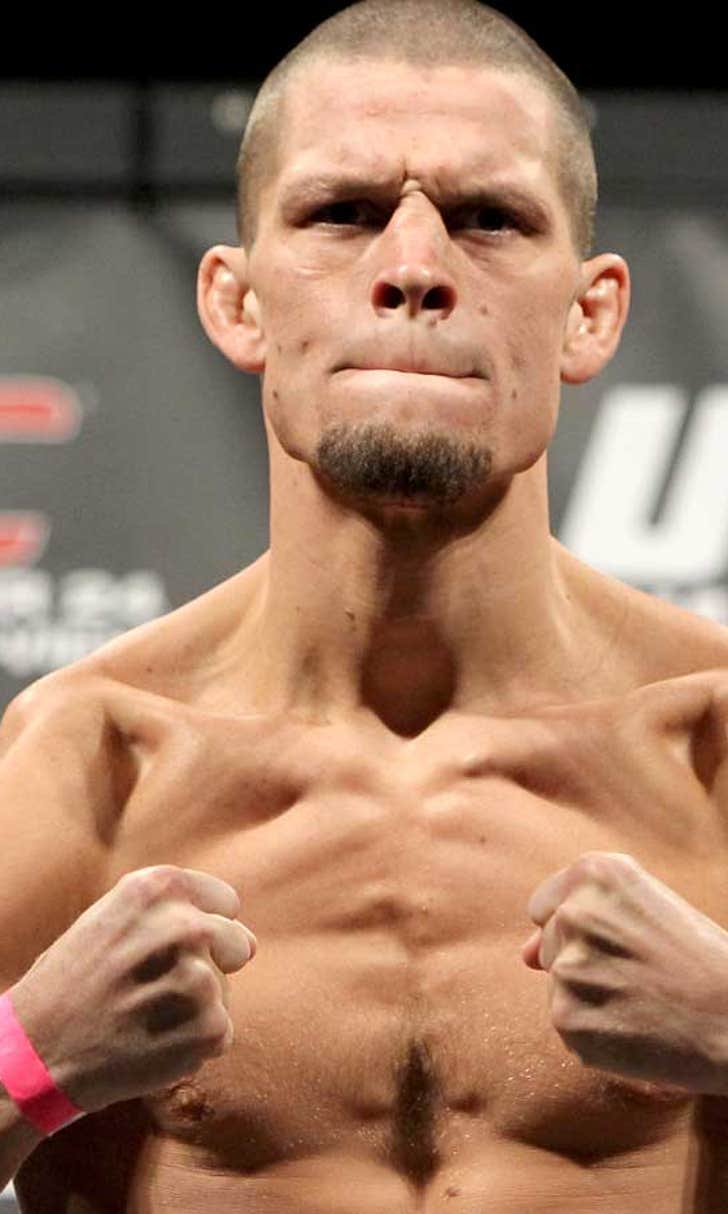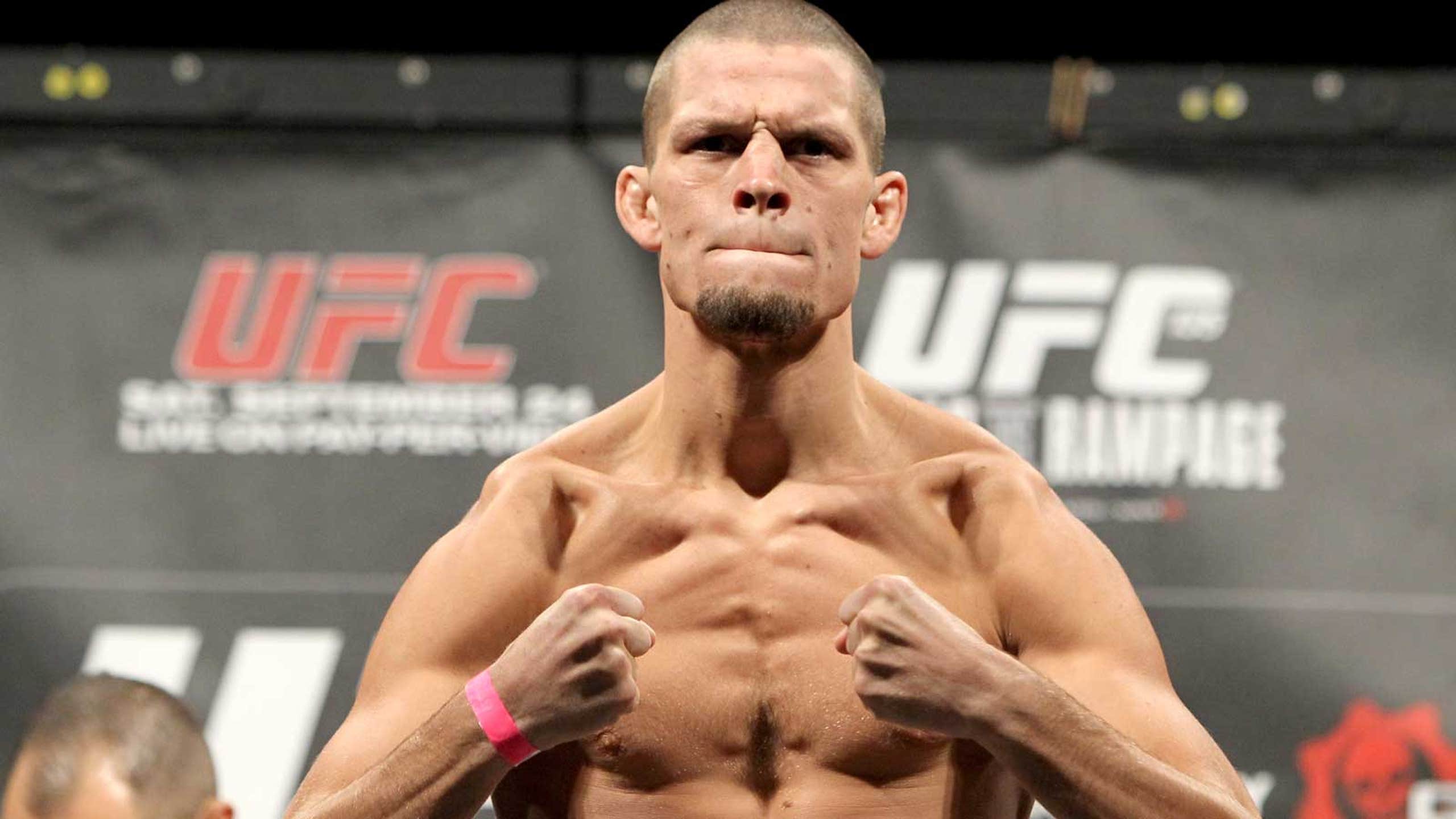 Nate Diaz asks to be released from the UFC
BY Damon Martin • February 26, 2014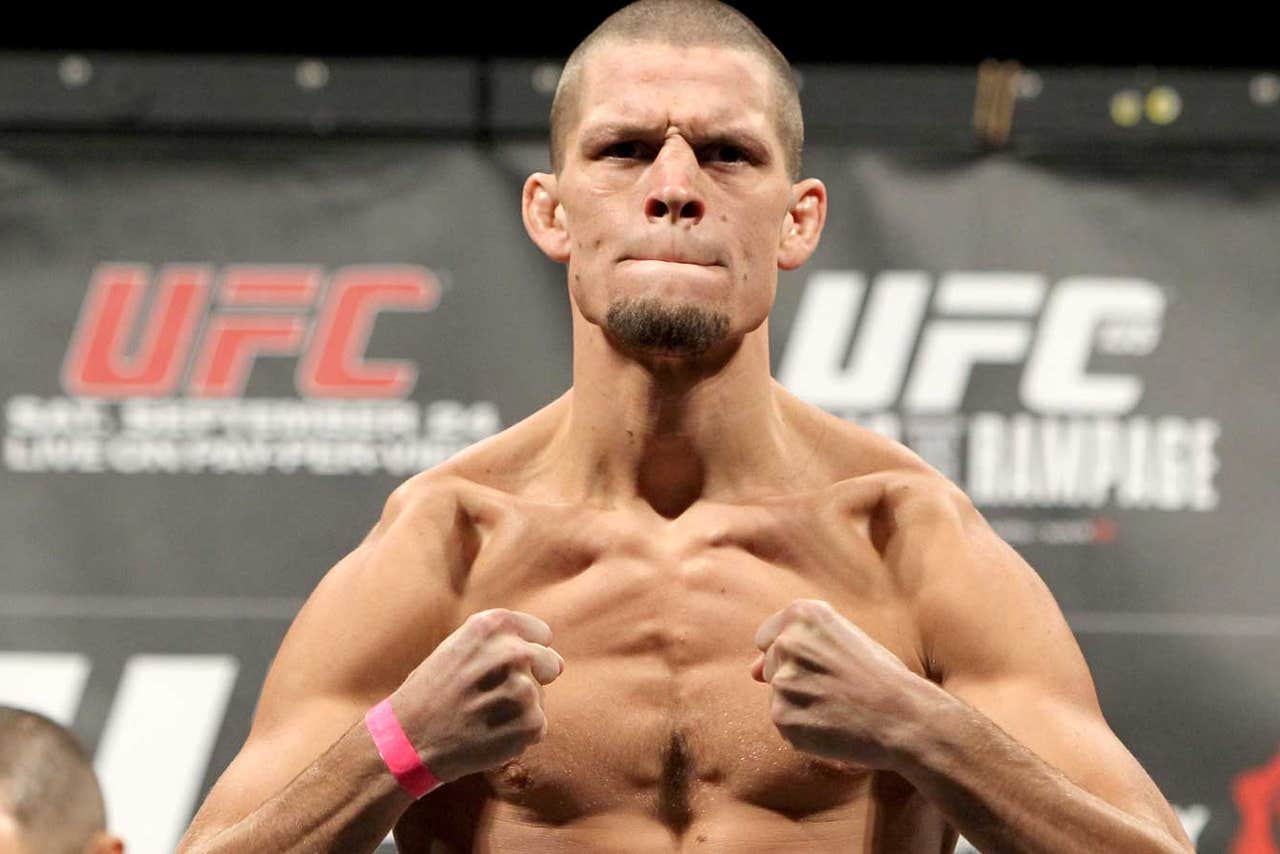 Nate Diaz does not appear to be a happy fighter competing in the UFC currently because he sent a message to president Dana White on Wednesday asking for his release.
Diaz took to Twitter to send the message to White and the UFC with the request, saying that he believes it's time the two parties split after working together for the largest part of the last seven years.
"I would like to request to be released from the UFC," Diaz wrote. "It's time for me to be on my way..?"
The bizarre question mark could mean he's asking the UFC if it's time for him to be on his way, but following that one message there was no follow up from Diaz on Twitter.
FOX Sports reached Diaz's manager Mike Kogan just after the message was released on Twitter, but he was unaware that the former Ultimate Fighter winner had said anything at the time.
Diaz has been out of action since a TKO win over Gray Maynard at the Ultimate Fighter 18 Finale in Las Vegas last December.  His name popped up again a few weeks back when White disclosed that Diaz had turned down a fight against Khabib Nurmagomedov, while his manager fired back that the fighter didn't reach a deal to allow the bout to happen but in no way did he say he wouldn't fight the Dagestani lightweight.
There was also brief chatter about Diaz targeting a title fight against lightweight champion Anthony Pettis, but that never came to fruition either and now his teammate and close friend Gilbert Melendez will instead fight for the belt after coaching on The Ultimate Fighter season 20.
Neither UFC officials or Dana White responded to Diaz's message publicly on Twitter. 
---
---