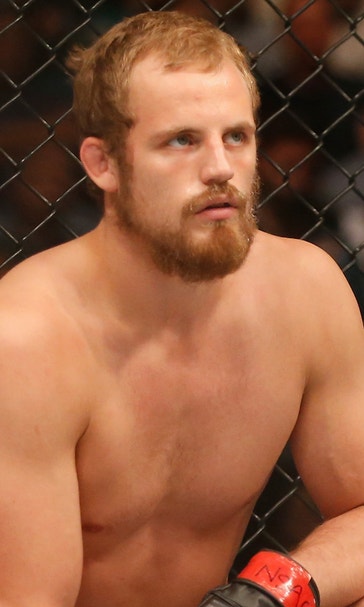 Gunnar Nelson reveals injury that forced him out of UFC Belfast
November 15, 2016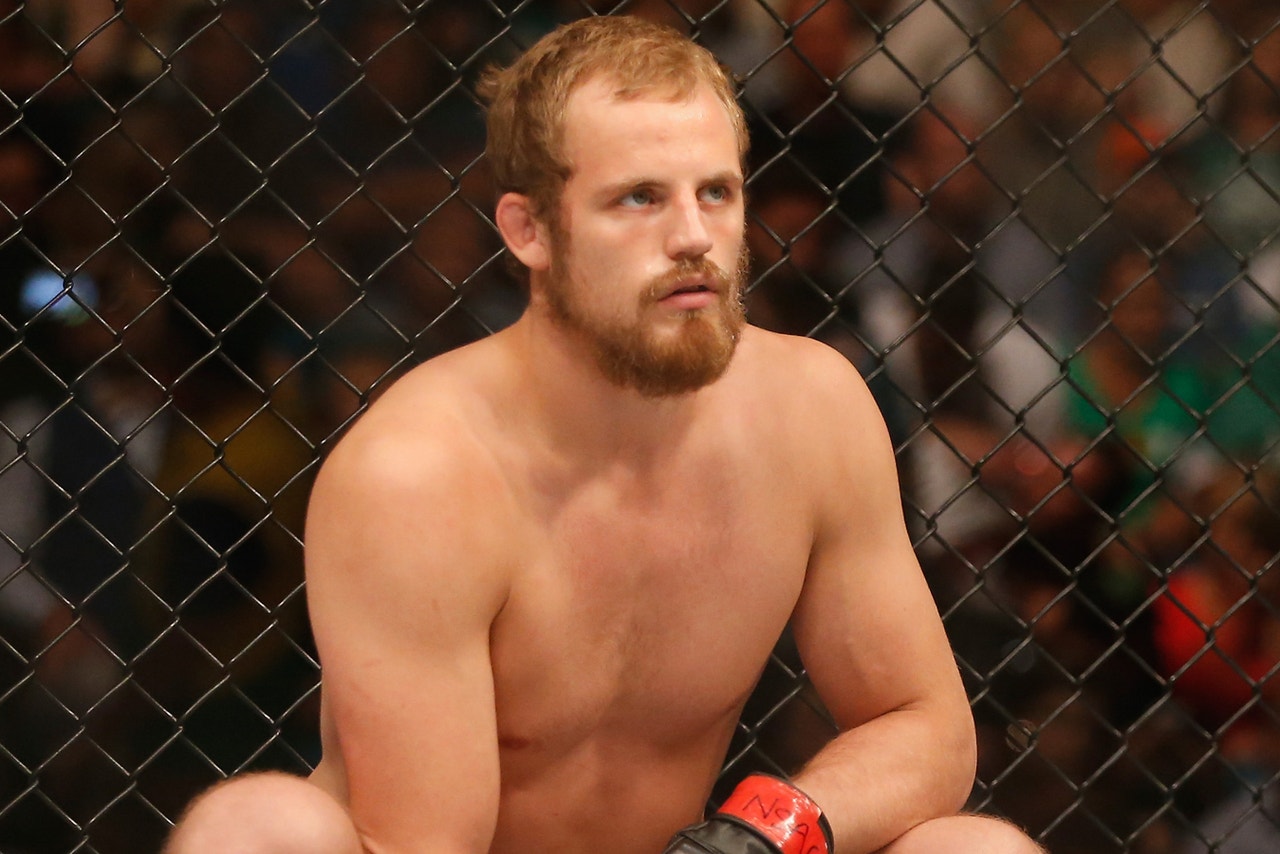 Gunnar Nelson has finally revealed the injury that forced him out of his bout with Dong Hyun Kim that was scheduled for November in Belfast, Northern Ireland.
According to Nelson, the injury actually occurred while he was participating in a recent open workout for the UFC to promote the upcoming show.
Nelson took to Instagram to explain what actually happened.
"I was so much looking forward to fighting again in Ireland and now it's not happening because of a stupid ankle twist that ironically happened in a UFC open work out," Nelson wrote. "It happened at 1:08 min into the video that was live on Facebook for those who want to see it, its still up I think.
"Right away I wasn't sure how serious it was so I kept face and rolled a little on but told my training partner Kenny Baker about it during and he knew all about it he said because he felt the massive click when it happened. I was forced to stop within minutes because I realized it was bad."
Right after the injury happened, Nelson says he couldn't even put weight down on the injured leg but over time, things started to improve and the Iceland native started to believe that he may be able to fight after all.
Unfortunately, Nelson's exuberance was short lived after he realized that the ankle was still not healing quick enough to allow him to get the right kind of training for his upcoming fight with Kim.
So Nelson had to make that dreaded call to tell the UFC that he was dropping off the card due to injury.
"For a few days I was not able to put any weight on the leg and thought I had to pull out and felt devastated but then within 10 days I got to a state where I could walk normally without much pain so I thought again that I was gonna fight and felt great," Nelson said. "For a few weeks I was doing everything that I could to get better so I would be able to return to proper training again but that next step of being able to bounce, move in and out and grapple just would not happen. I kept doing everything I could which was mostly rowing, swimming and bits here and there thinking I would get there.
"A week ago my trainers told me and I was starting to realize that this was gonna take more time and I could not go into this fight with one ankle and not really any martial art training at all. Again I am so sorry for this but to all who already booked their tickets and travels and all the fans that were looking forward to this fight like I was."
When Nelson pulled out of the fight, the UFC opted not to find a replacement for Kim and instead decided to take him off the card as well.
With Nelson vs. Kim cancelled, the UFC then shifted a rematch between Gegard Mousasi and Uriah Hall into the new main event in Belfast.
There's no word yet on how long the ankle injury will keep Nelson out of action.
---
---