Conor McGregor takes his talents to the basketball court
Published
Mar. 16, 2016 6:35 p.m. ET

You know that one guy at the basketball court? The one that doesn't even have basketball shoes or shorts but insists on getting up shots with you and your friends?
Well, Conor McGregor may or may not have been that guy recently.
"Notorious" posted this photo to Instagram on Tuesday of himself, shirtless and shoeless, taking a jumper on a basketball court in southern California.
McGregor is a workout warrior, and he was probably getting in a beach workout, so we can excuse the shoe-and-shirtlessness, even the length of the shorts. But the form is shoddy and it looks like he launched that shot with two hands -- a big no-no for all adult ball players.
McGregor said in the caption that the shot "went in smooth," but in the words of Jay-Z, "we don't believe you, you need more people."
At least his form is better than Manny Pacquiao's.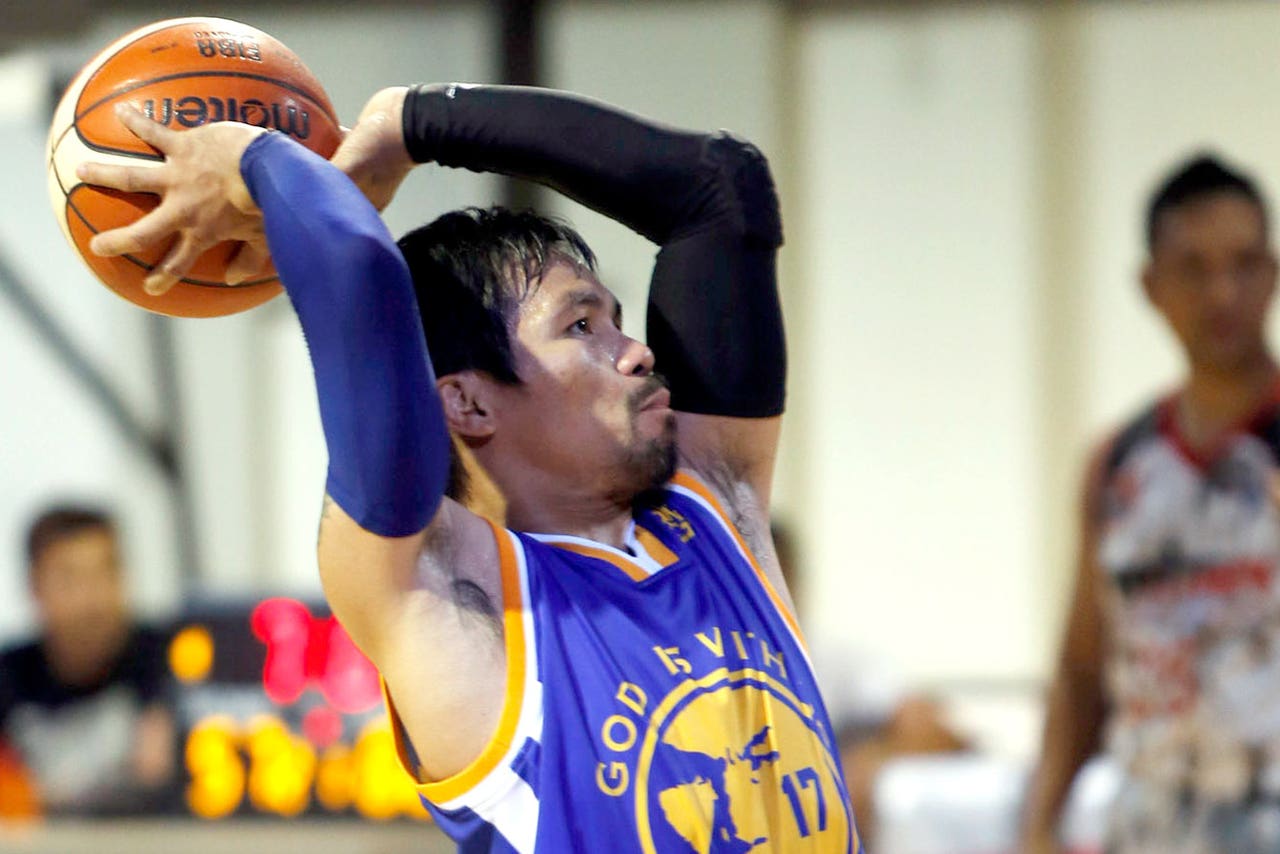 ---
---