Ultimate Fighting Championship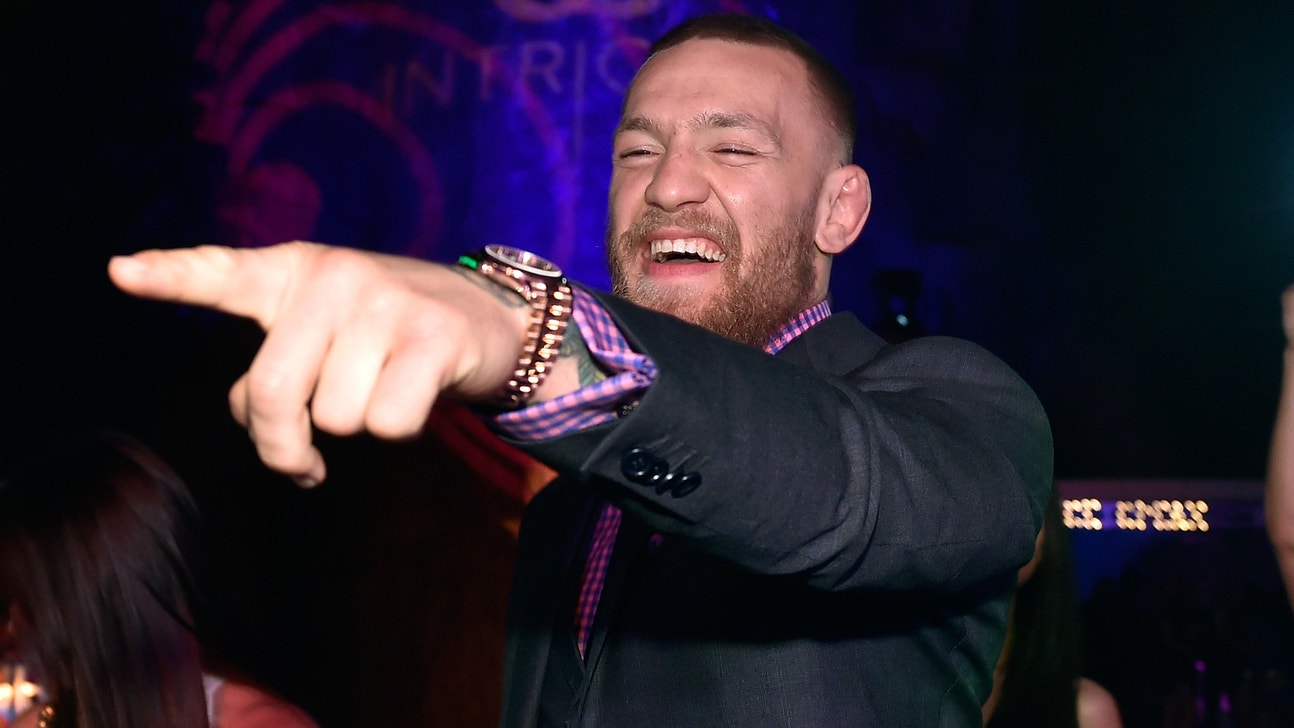 Ultimate Fighting Championship
Conor McGregor says UFC 200 'bombed' without him on the card
Published
Nov. 15, 2016 2:14 p.m. ET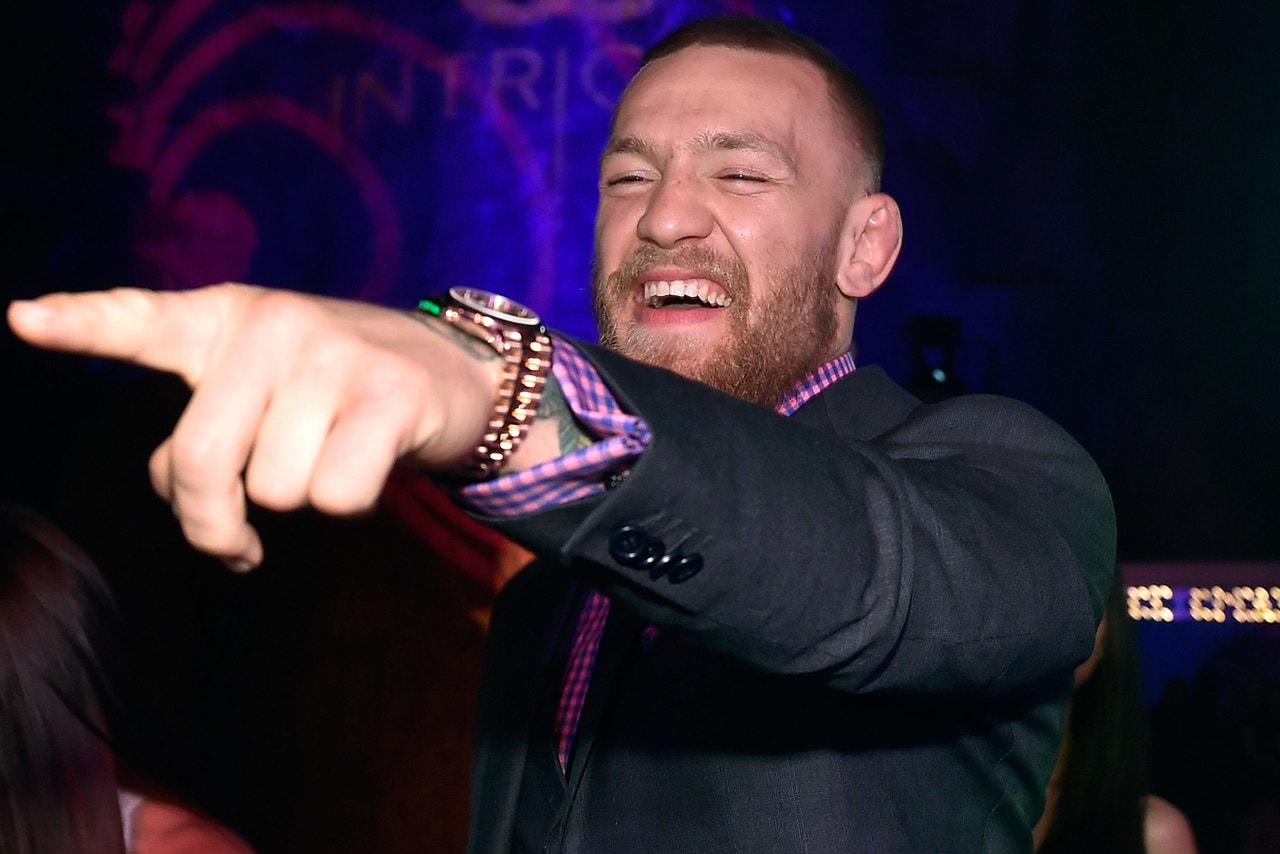 When Conor McGregor was pulled from UFC 200 for refusing to attend a pre-fight press conference, what was supposed to be the biggest card of all time took a decided hit.
McGregor's star power was the early driving force behind the show and his rematch with Nate Diaz was expected to pull in some of the gaudiest numbers in the history of the promotion.
The argument with the UFC over the press conference and media tour ended with McGregor saying he was retiring and president Dana White yanking him off the card without any chance to return.
"I was never really retired," McGregor said in a new interview with GQ Magazine. "That was more just a negotiation type thing. It was a little bit of a joke, to be honest. And then it just blew the (expletive) up."
McGregor's "retirement" lasted only a couple of days but the message he sent out on Twitter ended up with more retweets and favorites than future Hall of Famer Kobe Bryant when he tweeted that he was retiring earlier in the year.
That message showed the drawing power McGregor possessed, but despite his best efforts to convince the UFC to put him back on the card, they wouldn't allow it.
So McGregor had to sit on the sidelines and watch the UFC cobble together a show without him that originally included a main event pitting Jon Jones against Daniel Cormier as well as the return of former heavyweight champion and WWE superstar Brock Lesnar.
McGregor was in attendance during the UFC 200 card, but he says the show didn't live up to expectations -- especially without his rematch with Diaz headlining the card.
"People spend a lot of money to come see me fight from my hometown (in Ireland), and they had already purchased tickets, so I wanted to get back on that card. They weren't having it," McGregor said.
Obviously the fight with Diaz was eventually rescheduled for UFC 202 on Saturday night but this time around McGregor was able to reduce his appearances ahead of the bout while also relocating his training camp to Las Vegas.
McGregor put four months of preparation in the hot desert air of Las Vegas and he's confident that the rematch with Diaz will go his way.
"I'll knock him out in the second round," McGregor said. "Because I usually knock 'em out."
---
---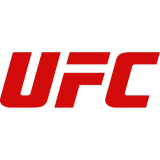 Get more from Ultimate Fighting Championship
Follow your favorites to get information about games, news and more
---