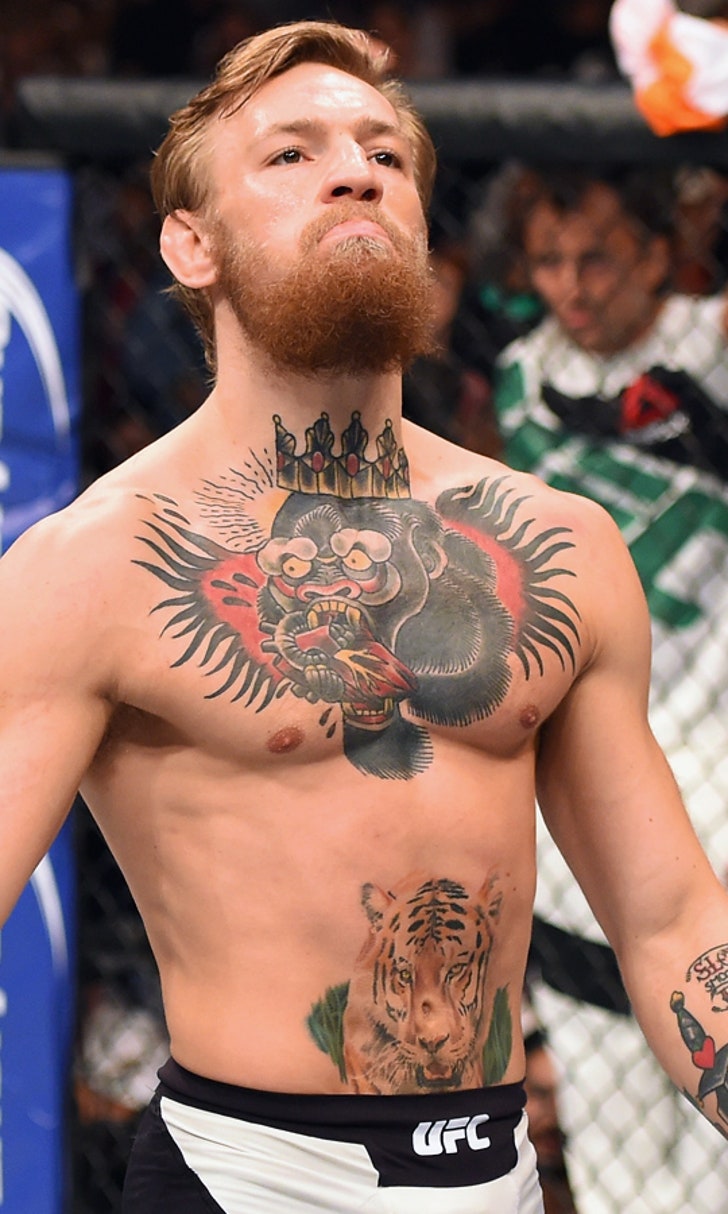 Coach: Conor McGregor finishes Rafael dos Anjos inside one round
BY Damon Martin • January 14, 2016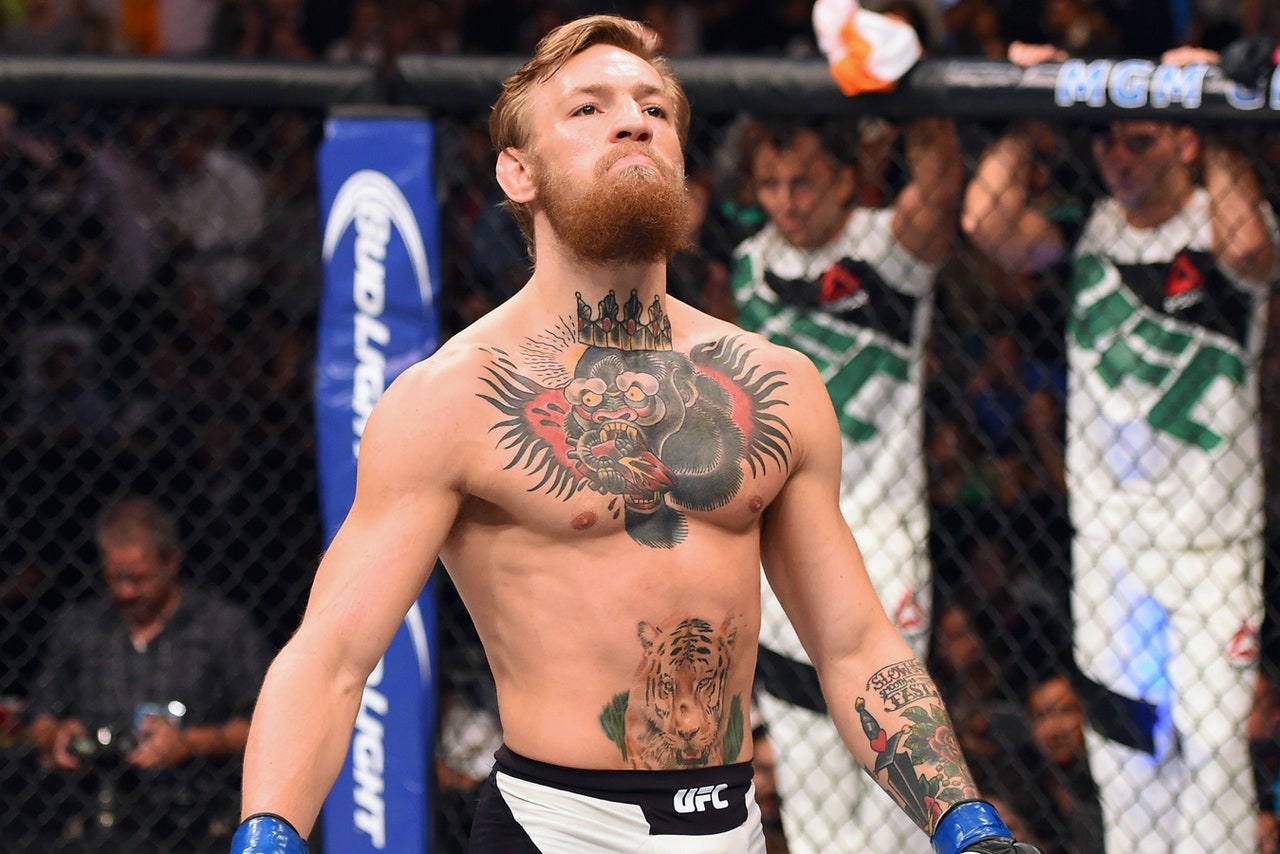 Conor McGregor loves to make bold predictions before his fights but now the Irishman's coach has actually stated that he believes his upcoming bout with lightweight champ Rafael dos Anjos won't make it out of the first round.
John Kavanagh, who has been McGregor's head coach for several years, has a lot of confidence in his fighter's ability and there's no denying that virtually every statement he's said during his UFC career has come true.
McGregor calls himself "Mystic Mac" because he "predicts these things" but now Kavanagh is backing his fighter up with a bold statement about the upcoming main event at UFC 197 in Las Vegas.
"Dos Anjos has looked more comfortable with his striking in his last few fights so I think he'll have a level of comfort on his feet, which he'll want to test against Conor. If so, he'll end up leaning into shots and being hit hard and early," Kavanagh wrote recently in a column for The 42.
"I believe this will be another one that won't see the end of the first round."
Kavanagh says that even if dos Anjos manages to escape the initial striking exchange with McGregor, the lightweight champion will immediately shift into a grappler to try and take the fight to the ground.
Dos Anjos is a high level Brazilian jiu-jitsu black belt who has several submission victories on his record, but Kavanagh welcomes a grappling exchange and believes McGregor has more than a few surprises in store if the fight hits the mat.
"If dos Anjos manages to survive the first exchange, he'll become a panicked grappler," Kavanagh said. "Should that happen, I'm looking forward to people getting an opportunity to see just how comfortable Conor is in that regard."
Kavanagh is supremely confident in McGregor's abilities not to mention his unique skill to call his shots inside the Octagon.
It seems coach and fighter are on the same page in this one and Kavangh is already excited to witness history in the making as McGregor seeks to become the first simultaneous two-weight world champion in the UFC.
"This is a huge fight because of the historical significance of what's at stake and I expect Conor to add to his legacy of breaking records," Kavanagh said. "What will happen on March 5 will never happen again. It'll be something for the record books. To say I'm excited is to put it mildly."
---
---