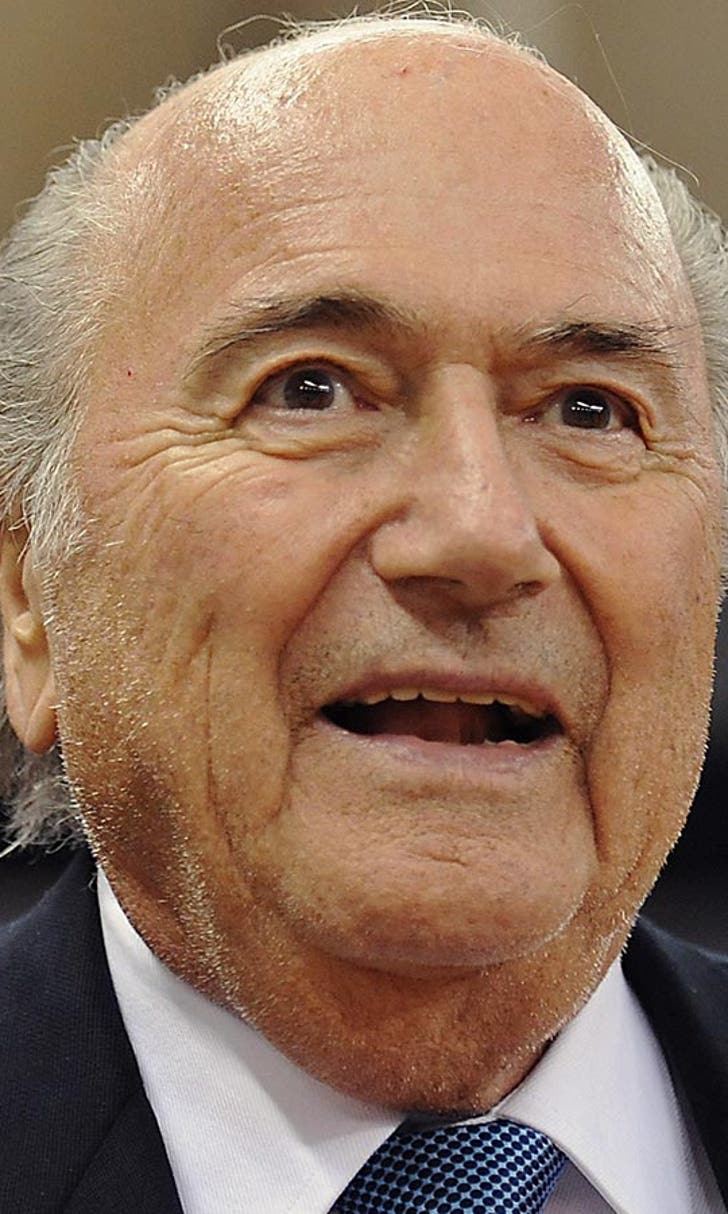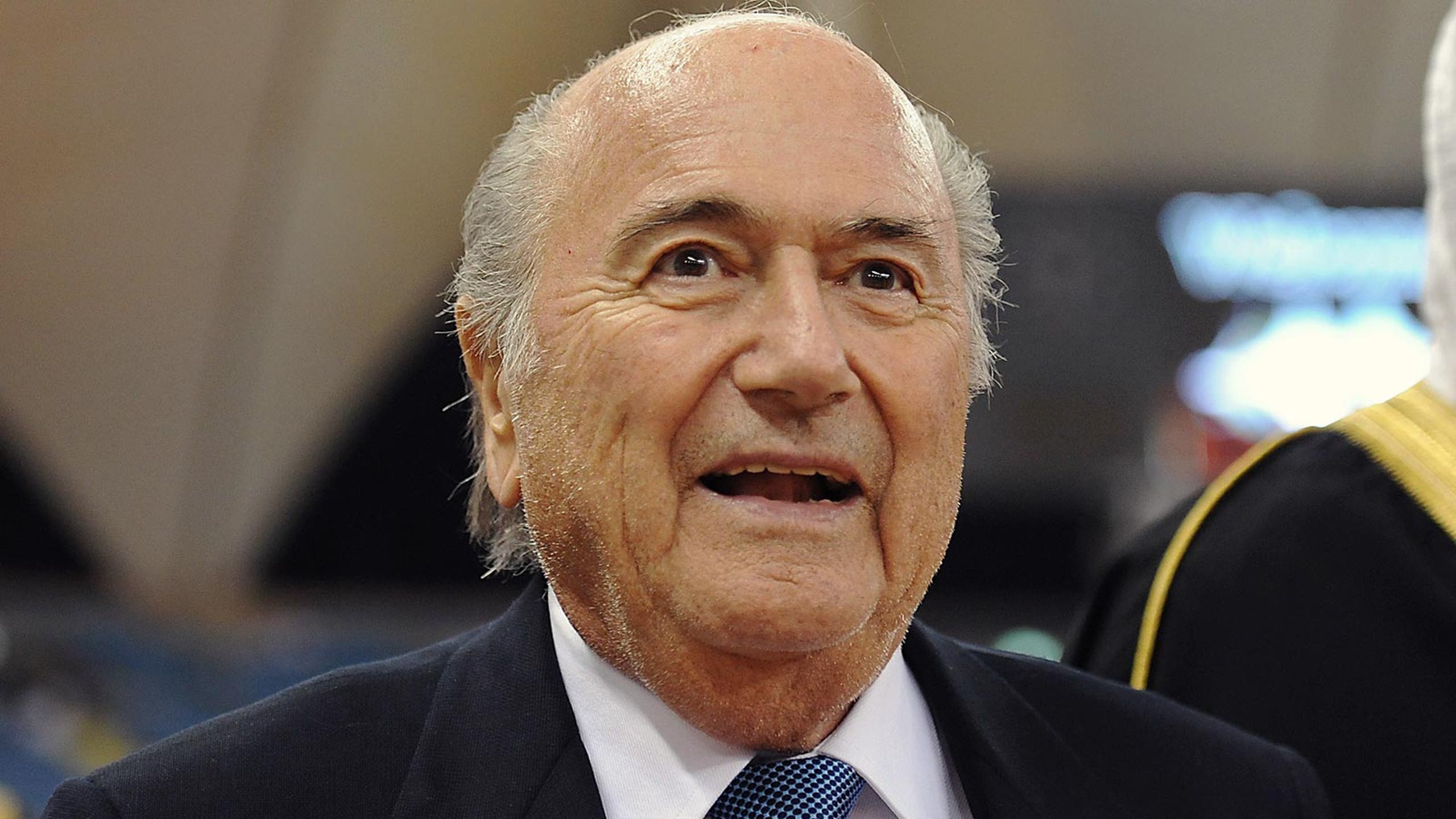 Sepp Blatter 'surprised' by Michael Garcia resignation
BY foxsports • December 17, 2014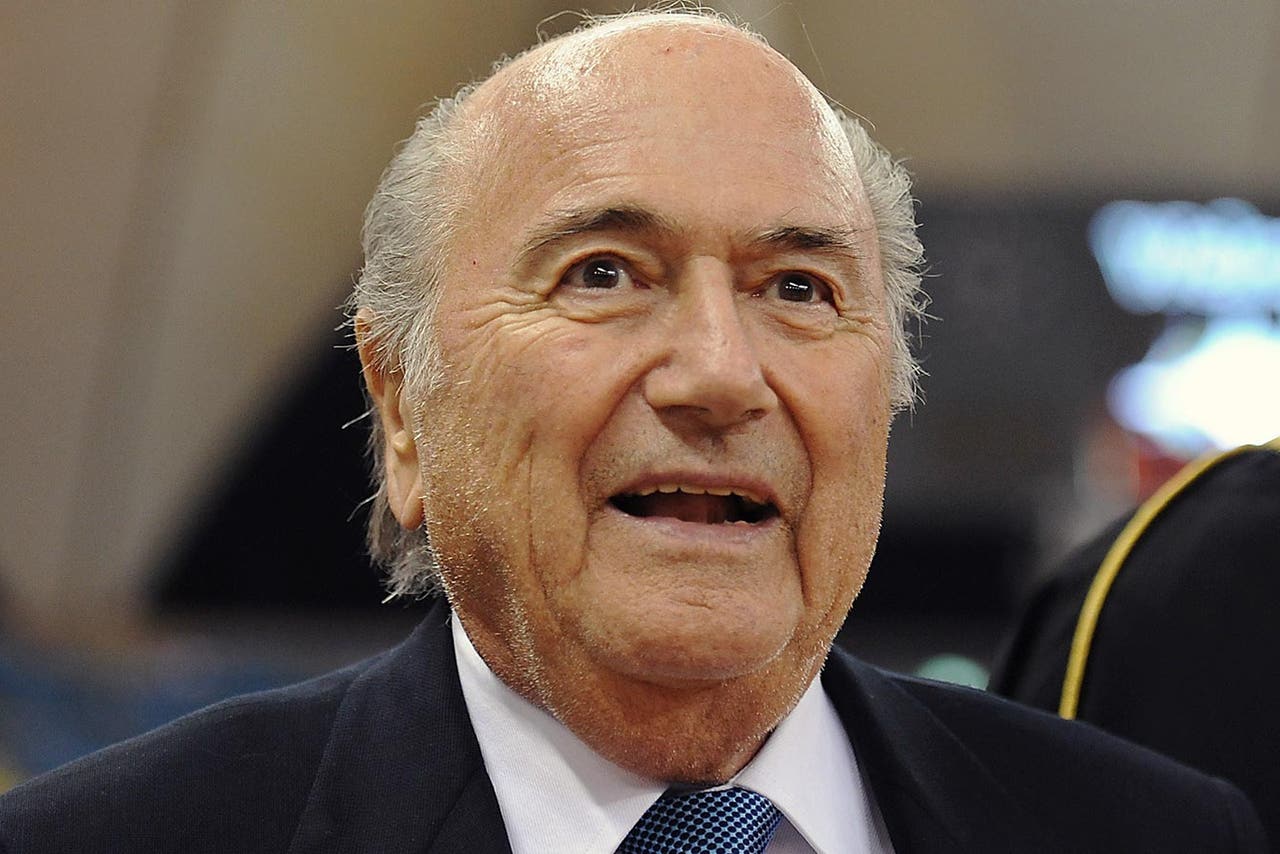 MARRAKECH, Morocco -- FIFA President Sepp Blatter tells The Associated Press he is ''surprised'' by the resignation of Michael Garcia, the American lawyer who led the investigation into the 2018 and 2022 World Cup bid process.
Asked for his reaction, while attending the Club World Cup in Morocco, Blatter says he and his executive committee will formulate their response when they meet on Thursday.
Blatter says: ''Listen, we just received this information. I cannot make any comment. I will do it together tomorrow with the Executive Committee.''
Pressed further for a response, Blatter adds: ''I'm just surprised. It's all what I can say. Just that.''
Garcia cited a ''lack of leadership'' at the top of FIFA in a statement announcing his resignation Wednesday from FIFA's ethics committee.
---