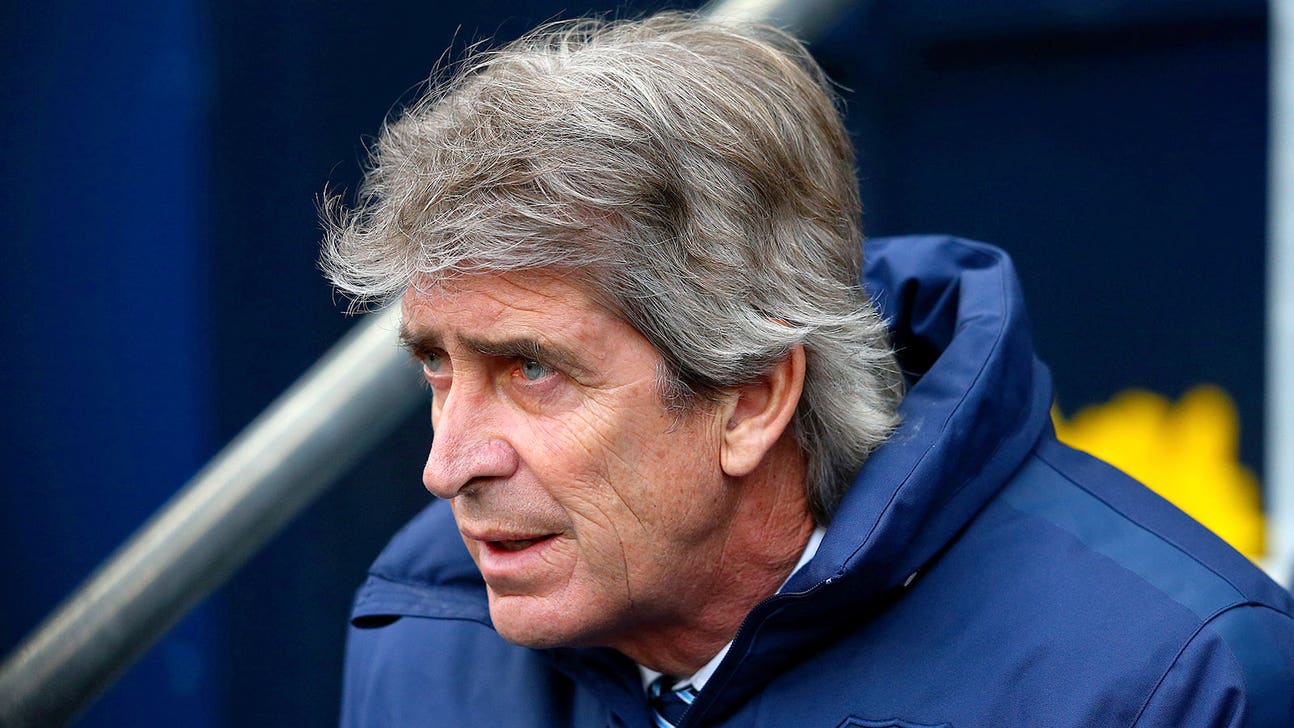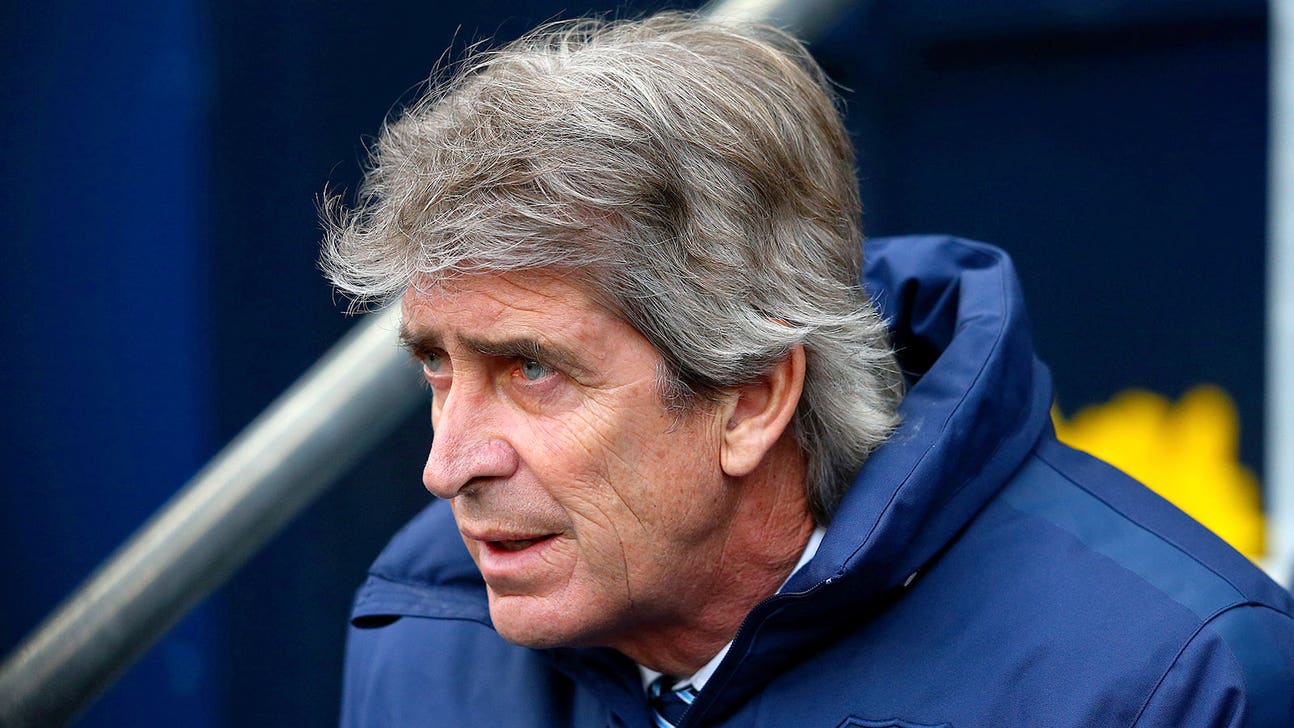 Pellegrini dismisses Mourinho claims about Chelsea campaign
Published
Jan. 31, 2015 8:02 a.m. ET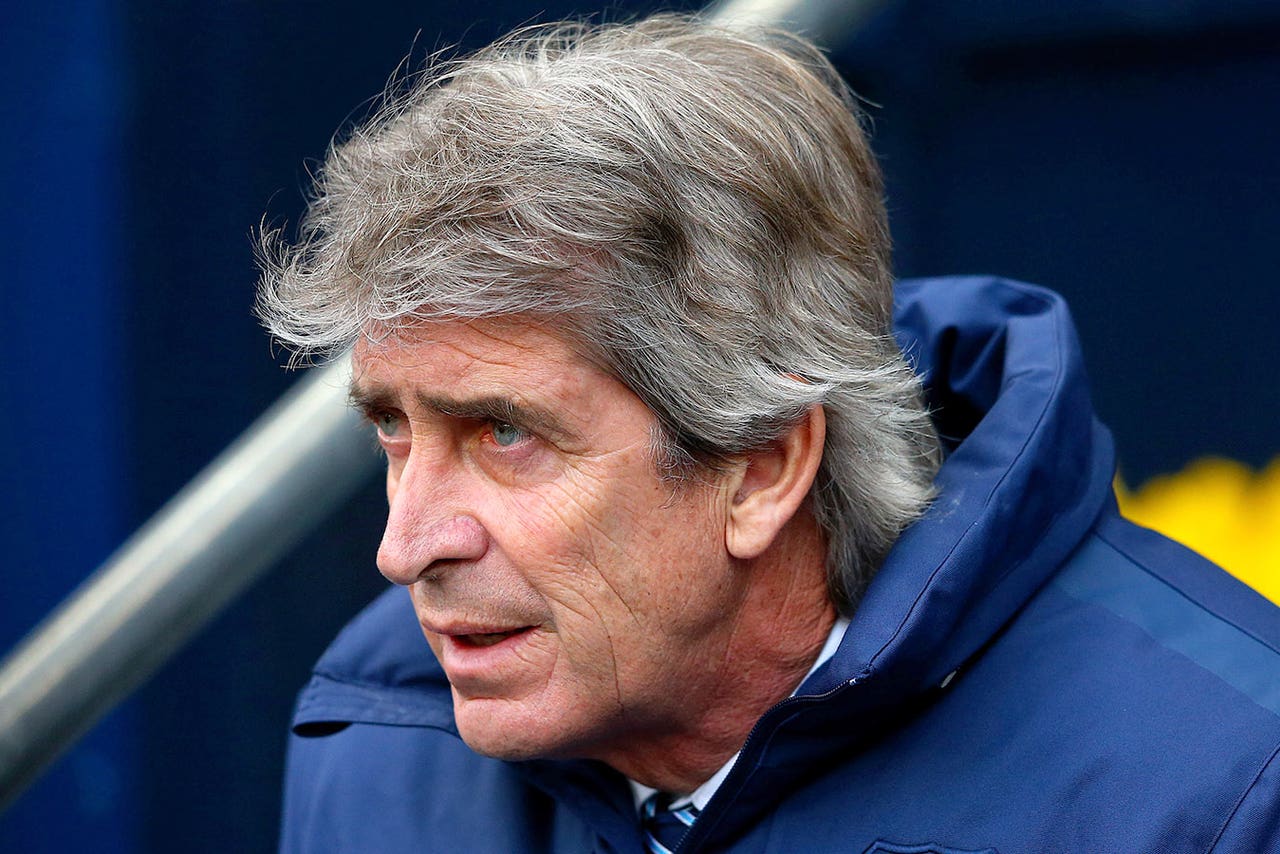 Manchester City manager Manuel Pellegrini has dismissed Jose Mourinho's claims there is a "campaign" against Chelsea.
Chelsea boss Mourinho recently said some people were trying to influence referees' decisions against his side via the media.
Mourinho was this week fined £25,000 for his comments by the Football Association and Pellegrini, whose City side face Chelsea in a top-of-the-table clash on Saturday, does not believe such a campaign exists.
The Chilean said: "I hope that in the Premier League they don't have a campaign against anyone. I hope all is fair and the referee makes mistakes for all the teams exactly the same, that the FA make the fixtures in a fair way.
"I think it is the best league in the world and I don't think it has any strange things because (otherwise) you are not competing.
"After that, if you won the title, it (would) not (be) an important title, because all is arranged."
Pellegrini was speaking at a press conference to preview City's eagerly-anticipated trip to Stamford Bridge.
The build-up to the game, which defending champions City go into trailing their title rivals by five points, has been dominated by controversy surrounding Chelsea striker Diego Costa.
Costa will miss the game after being banned for three matches by the FA following a stamp on Liverpool's Emre Can in the Capital One Cup semi-final in midweek.
Pellegrini believes the ban will give Costa, who is renowned for his on-field aggression, an opportunity to change his ways.
The former Malaga boss said: "He is a great player, a very important player.
"He has his character, it is not an easy character, but I hope for him that (with) this punishment - and I am not trying to take advantage for the game tomorrow - it will be a good thing for him to change in the future because he doesn't need to do it in that way because he is a very good player, a top player."
Pellegrini's remarks did not receive an immediate response from Mourinho because the Portuguese did not hold his regular press conference on the eve of the match.
That gave Pellegrini an opportunity to land some verbal blows on Mourinho but, as is usually the case, he was not interested in stoking their rivalry.
"I don't talk about Mourinho," said Pellegrini, who often expresses indifference when asked about Chelsea's former Real Madrid boss.
"We have different styles. The way I do it is the best way for me, but it's not the only way to do it.
"Maybe you think you can take advantage but for me I don't think it's the normal way or the fair way."
Asked about Mourinho's occasional offer to shake hands with opposing managers before full-time, Pellegrini said: "I won't talk about what Mourinho might do. I will shake hands with him before the game. And after? Yes, probably."
---