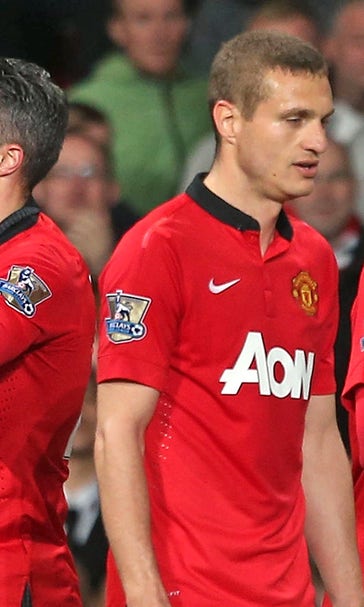 Manchester United secures $1.28 billion adidas kit deal
BY foxsports • July 14, 2014
Manchester United have agreed a deal with adidas worth a minimum of $1.28 billion over 10 years from the 2015-16 season.
The news will be a welcome boost for the Old Trafford club whose performances on the pitch last season were hugely disappointing but they can now look forward to fresh investment with the new contract doubling the income from previous kit suppliers Nike.
A club statement on Monday read: "Manchester United plc has reached a 10-year agreement with adidas for a global technical sponsorship and dual branded licensing deal for a minimum guarantee of $1.28bn, subject to certain adjustments, beginning with the 2015/2016 campaign."
Sportswear giants Nike announced on July 9 they had decided not to continue their relationship with United, claiming the Premier League side were demanding too much money.
Last week's statement from Nike, who are set to begin their final season of sponsorship with United, read: "Manchester United is a great club with passionate fans. We are proud to have partnered with them for the last 12 years and will continue to sponsor the club until the end of the 2014/15 season.
"Any partnership with a club or federation has to be mutually beneficial and the terms that were on offer for a renewed contract did not represent good value for Nike's shareholders. We look forward to a successful final season with the club."
Nike's original deal was worth $518m, with extra income from a profit share agreement from merchandise sold worldwide.
On July 7, United unveiled their new home kit for the 2014-15 season - which will be the last designed by Nike and the first to bear the logo of new sponsor Chevrolet.
United announced they would be entering a seven-year agreement - worth a reported $90million per season - with the US car giant from this summer back in 2012.
Incoming manager Louis van Gaal, who helped steer the Netherlands to third place in the World Cup at the weekend, will head to the United States to pick up the reins for the first time as United begin their overseas tour on Friday July 18.
---