Axel Witsel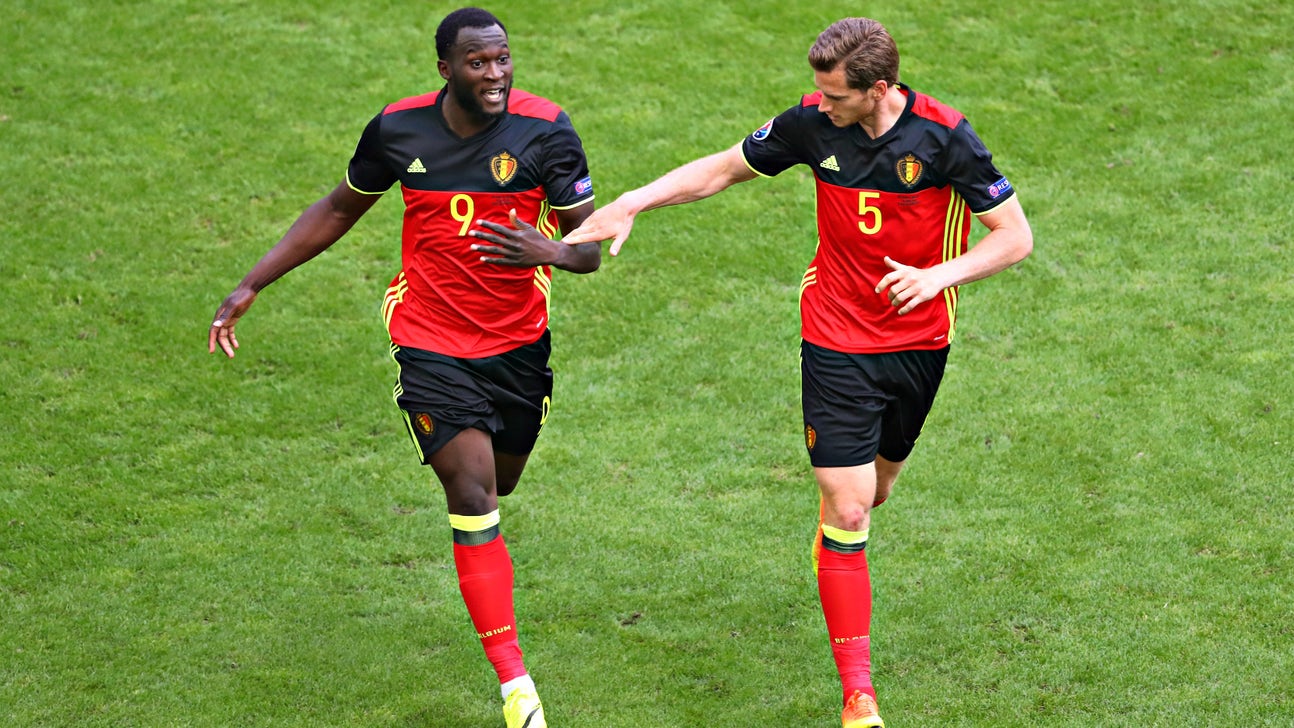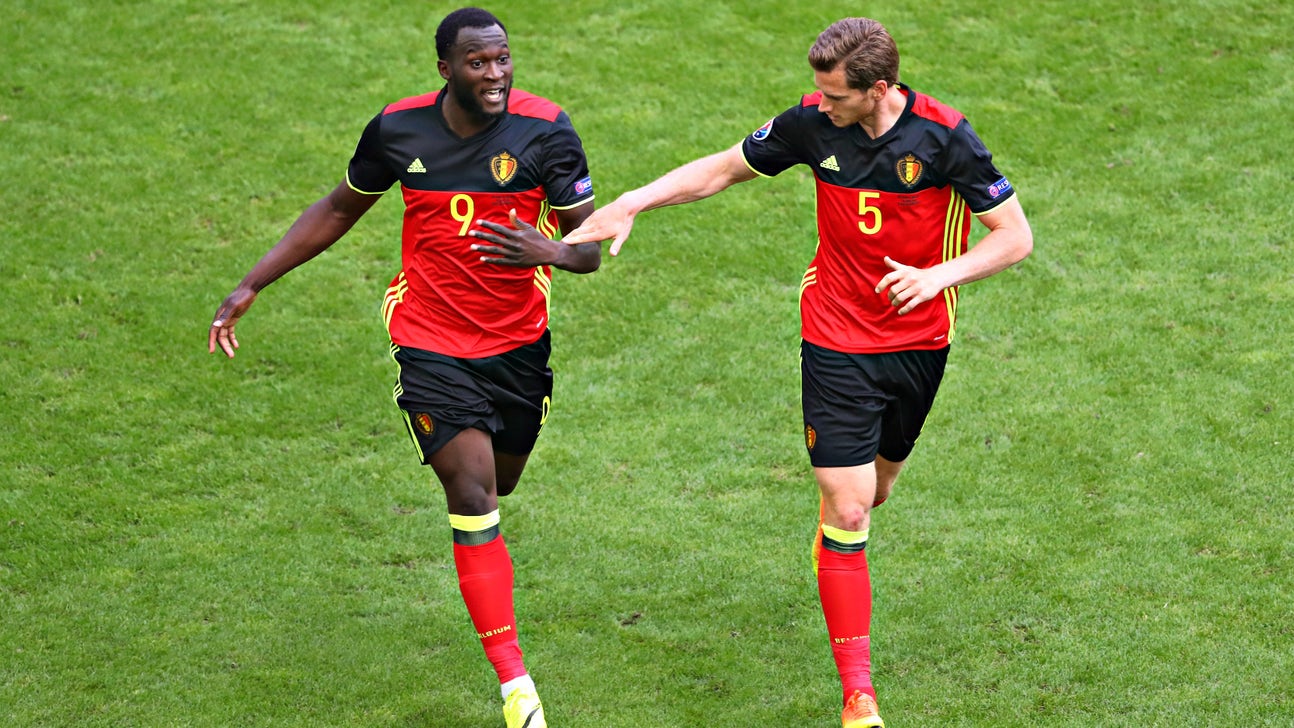 Axel Witsel
Belgium get better, but we still don't know how good they are
Updated
Mar. 4, 2020 10:49 p.m. ET

Belgium bounced back from their 2-0 loss to Italy to emphatically beat the Republic of Ireland, cruising via a second half brace from Romelu Lukaku either side of an Axel Witsel strike. It was a strong performance that will provide a major confidence boost ahead of their matchup with Sweden and leaves them needing only a point to progress, but Belgium fans will do well not to get too carried away. Ireland were poor, and most of all, there are still very big questions about the Red Devils' ability to break down better defenses.
After Belgium's awful opener against Italy, manager Marc Wilmots changed his midfield, bringing in Mousa Dembele and Yannick Carrasco for Radja Nainggolan and Marouane Fellaini. He opted for true fullback Thomas Meunier over an out-of-position Laurent Ciman at right back, and the decisions paid off against an Irish side who struggled to match the Belgians throughout.
It was a marked change from the Belgium attack was rendered completely impotent against the expertly organized Italian defense in the opener. In that match, Belgium looked out of sorts organizationally throughout. Their front four of Eden Hazard, Fellaini, Kevin De Bruyne and Lukaku was disjointed and ineffective, and Lukaku was left isolated throughout the match, his supply completely cut off as his teammates struggled to create against Antonio Conte's stifling tactics. Ahead of the Ireland match, Wilmots had even hinted of dropping the Everton man after substituting him for Divock Origi.
Wilmots gave Lukaku another chance though, and with Carrasco and Meunier helping to stretch the field, Hazard and De Bruyne were devastating. The superstar duo constantly interchanged throughout the pitch, creating havoc throughout the Irish defense. Using Fellaini in the No. 10 role in the opener seemed preposterous at best with both Hazard and De Bruyne to call on in that spot, and to his credit, the notoriously stubborn Wilmots did well to realize his mistake. With Dembele's ability on the ball, and the added width of Carrasco and Meunier, Belgium's two creative geniuses Hazard and De Bruyne were able to find space both through the middle and out wide, interchanging with each other and their teammates to deadly effect.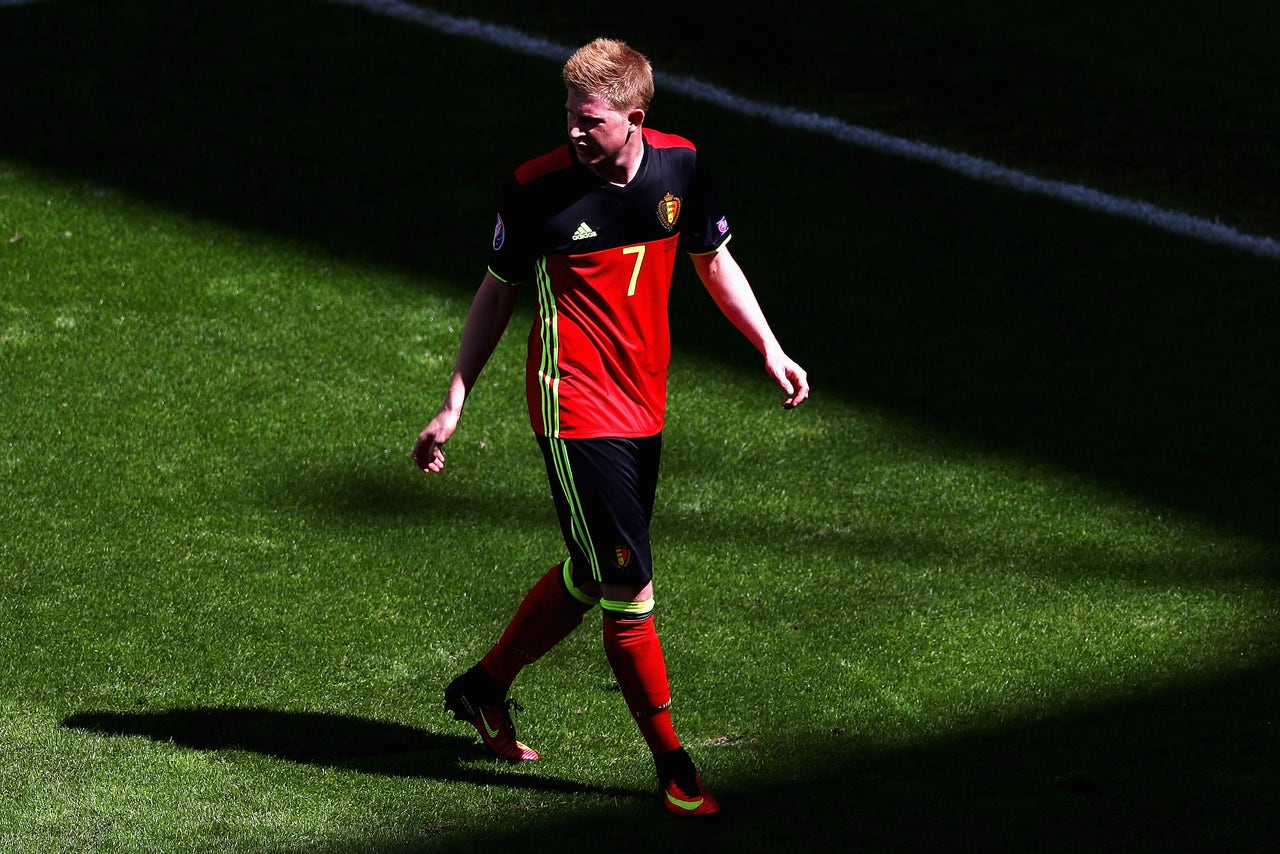 BORDEAUX, FRANCE - JUNE 18: Kevin De Bruyne of Belgium looks on during the UEFA EURO 2016 Group E match between Belgium and Republic of Ireland at Stade Matmut Atlantique on June 18, 2016 in Bordeaux, France. (Photo by Dean Mouhtaropoulos/Getty Images)
Ireland were the perfect opponent for Belgium to bounce back against, as they posed no real problems for the Red Devils. Despite managing 11 shots on goal, Ireland rarely troubled the Red Devils, who will be grateful that they were able to face such a uninspired opponent after their defeat against Italy. Defending deep for much of the game, Ireland shot themselves in the foot by repeatedly breaking down in midfield and allowing the rampant Belgians space to punish them.
It's no surprise that Belgium were fantastic at times against Ireland, and they were devastating on the break, but when the match slowed and space was taken away, they still struggled to create, like they did against Italy. Belgium did well to take advantage of a few key lapses in Ireland's concentration, but their continued inability to break down organized defenses will be a worry for Wilmots.
Belgium struggled with width, cohesion and chance creation against the Azzuri, and there were hints of that against Ireland, even if Wilmots' three changes did help immensely. Needing just a point to progress against Sweden, Belgium will feel confident of their chances, but they have to continue their improvement if success in this tournament is in the cards.
Belgium will most likely secure the point they need against Sweden, a team lacking in real quality outside of their talisman Zlatan Ibrahimovic. Sweden need all three points to progress, and Belgium will look to take advantage of the gaps they leave as they press forward looking for goals, which means more of the space on the counter that they exploited against Ireland. So while Sweden is another test, it's not going to tell us if the Red Devils are truly sorted out. We won't really know that until they get to the knockout rounds. Then we'll see if they're real contenders.
MORE FROM FOX SOCCER
---
---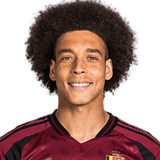 Get more from Axel Witsel
Follow your favorites to get information about games, news and more
---